technology
Data Protection Commission: 'We are not blocking Instagram's Threads'
Twitter rival is expected to launch on Thursday but expectation is that it will not be available in Europe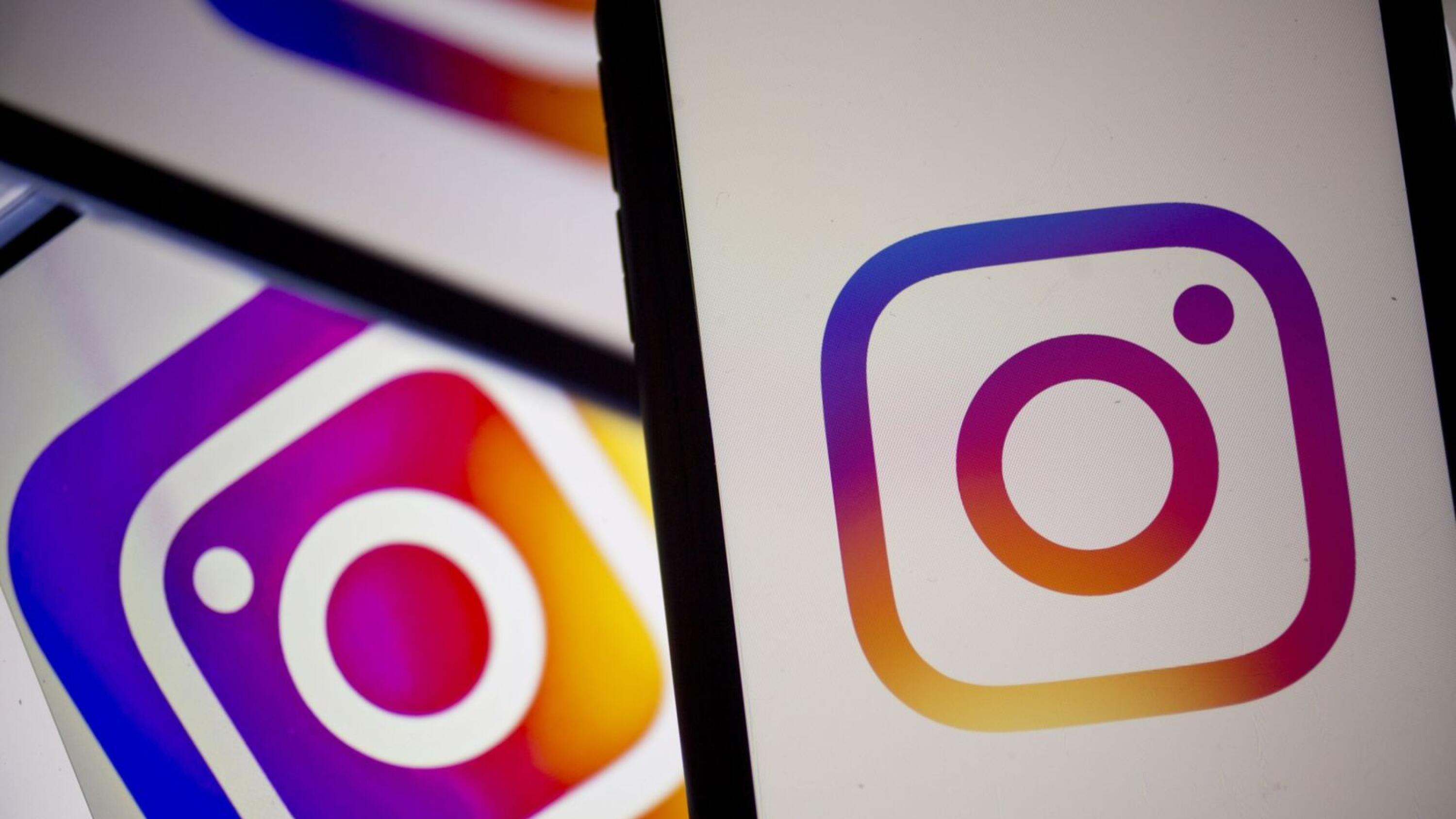 The Data Protection Commission has stressed that it is not preventing Instagram from launching its Twitter rival service Threads in Ireland and across Europe.
A spokesman for the commission said that Meta, which owns Instagram,Facebook and WhatsApp, is only planning to roll out the new service in the US and UK at present.
"It's not that we said it couldn't be done," the spokesman said.
His comments come after reports that Meta has opted not ...