Funding
CurrencyFair eases financial concerns with $10m raised in venture debt
Chairman Gautam Jain says that 2022 was a 'challenging year' for the fintech firm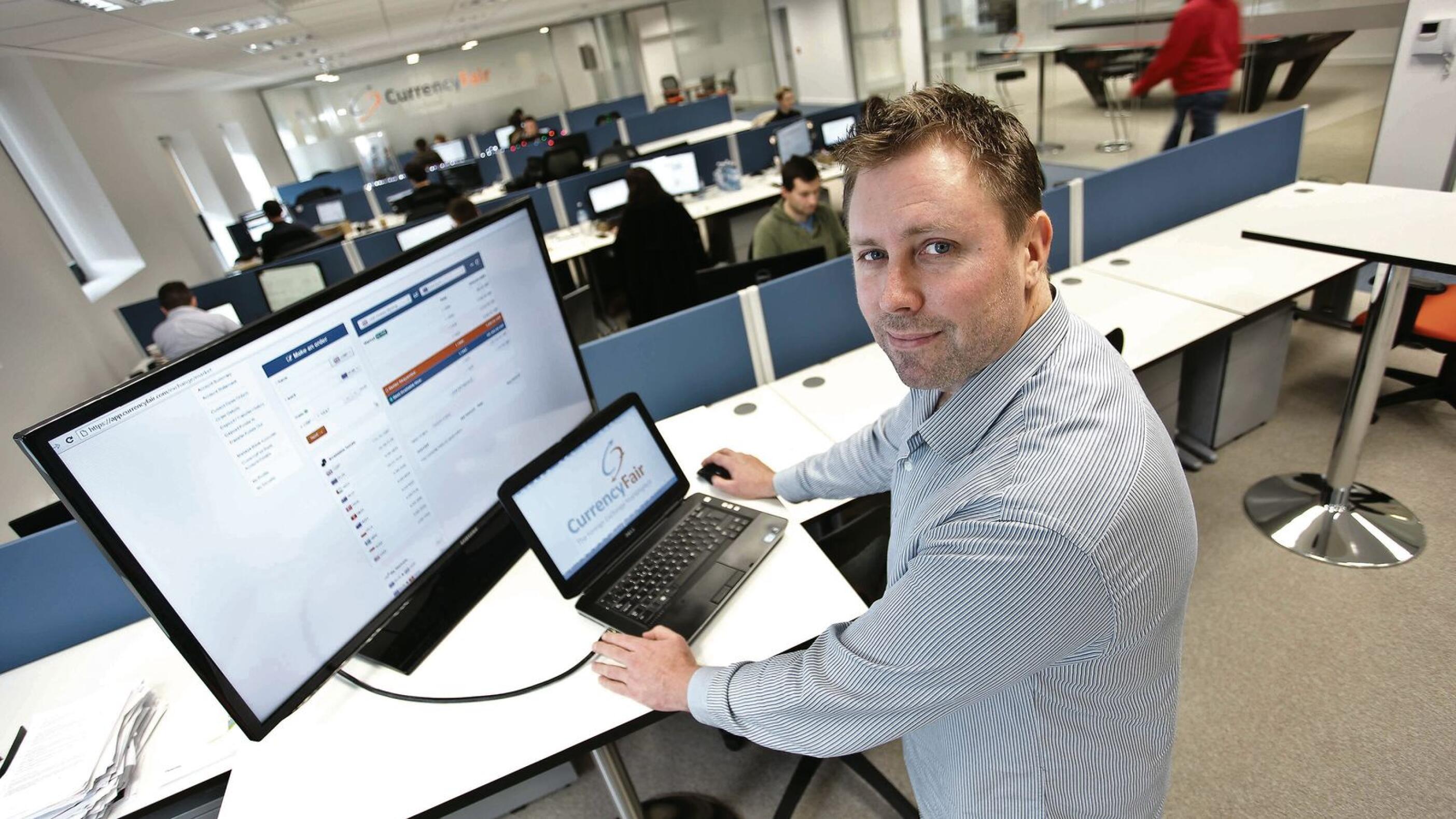 CurrencyFair, the Irish fintech firm, has secured more than $10 million in venture debt in a move that will ease concerns about the company's financial position.
CurrencyFair, which merged with Australian firm Assembly Payments following a strategic investment from Standard Chartered in April 2021, said the financing would "allow it to sustain organic growth".
Founded in 2010 by Brett Meyers, CurrencyFair provides a low-cost currency exchange platform that allows businesses and consumers to transfer money ...