Tech
Corporate Enforcement Authority opens investigation into tech firm Altada
The Business Post has learned that a search warrant was executed on a premises last week on behalf of the state's corporate watchdog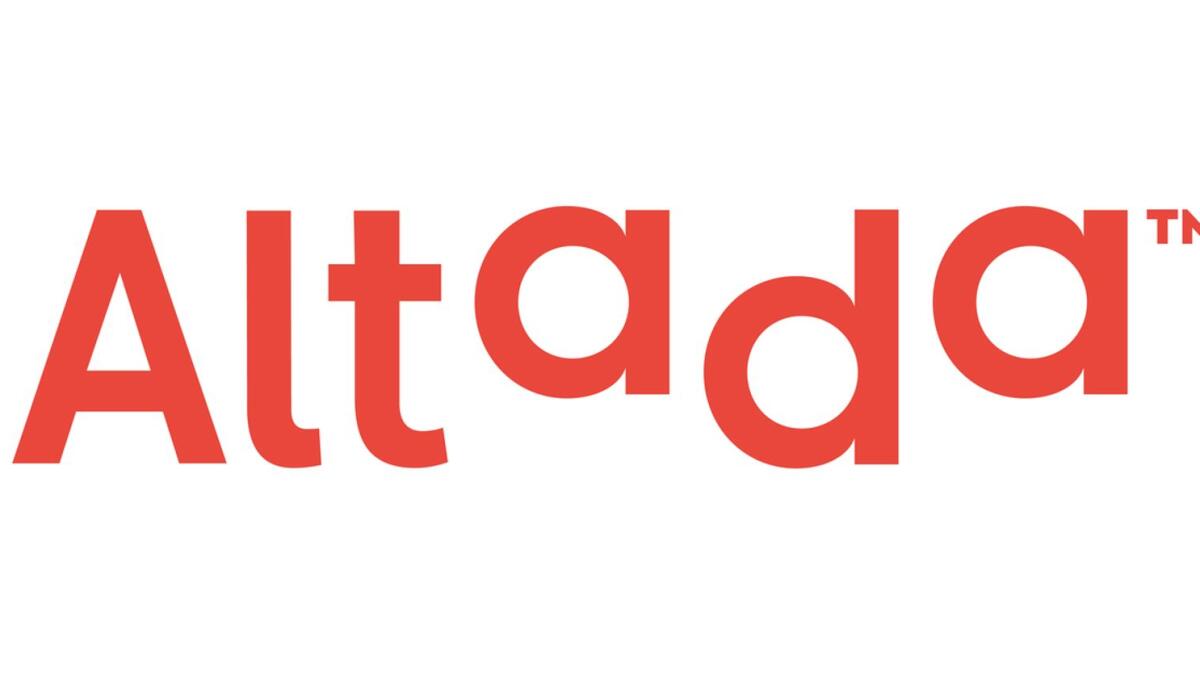 The Corporate Enforcement Authority (CEA), the state's corporate crime watchdog, has commenced an investigation into Altada, the technology firm, over allegations of company law and fraud offences, the Business Post can reveal.
As part of the investigation, members of An Garda Síochána executed a search on a premises in Dublin last week on behalf of the state's corporate watchdog.
It is understood that the investigation relates to events over the past year when Altada was ...