Companies
Boston-based cloud security provider Hycu to add 20 jobs to Cork operation
Hycu, the cloud-based support firm, is in global expansion after raising fresh funds of €49 million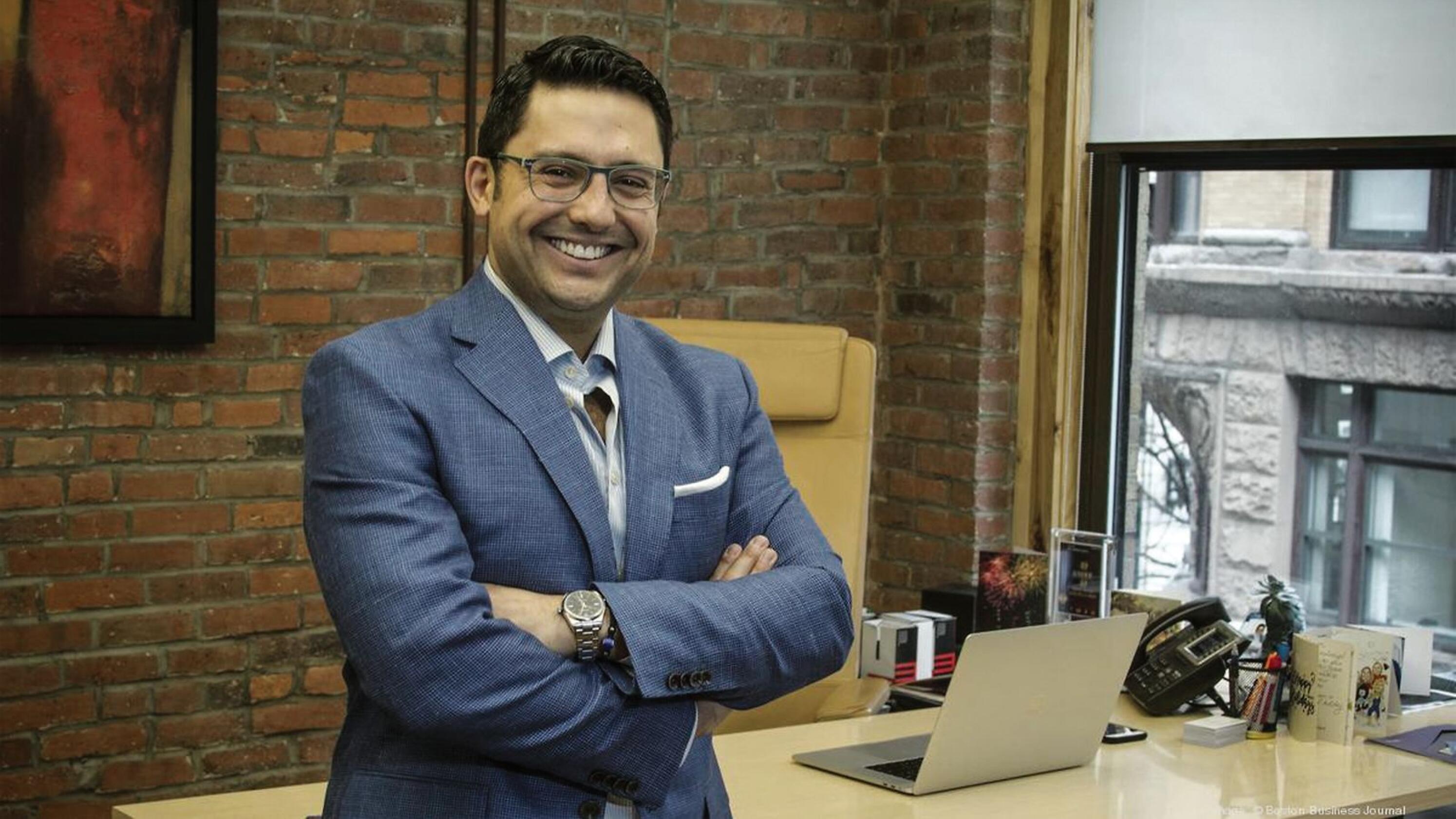 Hycu, a cloud-based back-up provider, plans to add 20 staff to its operation in Cork. The news follows the Boston-based business raising $53 million (€49 million) in Series B funding.
Hycu provides back-up and security for cloud services for enterprises. Its Cork office currently has 15 staff and the new roles will be part of 100 created globally over the next 12 months as Hycu expands its operations in the EMEA.
"We are thrilled with the B round, it brings our total funding to $140 million. We hired 164 people last year and we're going to hire another 100 within the next 12 months. We're running fast and furiously," Simon Taylor, chief executive and founder of Hycu, told the Business Post.