Tech
Belfast start-up rolls out AI tools in bid to woo 100,000 journalists into joining platform
Legitimate is aiming to bring 100,000 users on the platform over the course of the next six months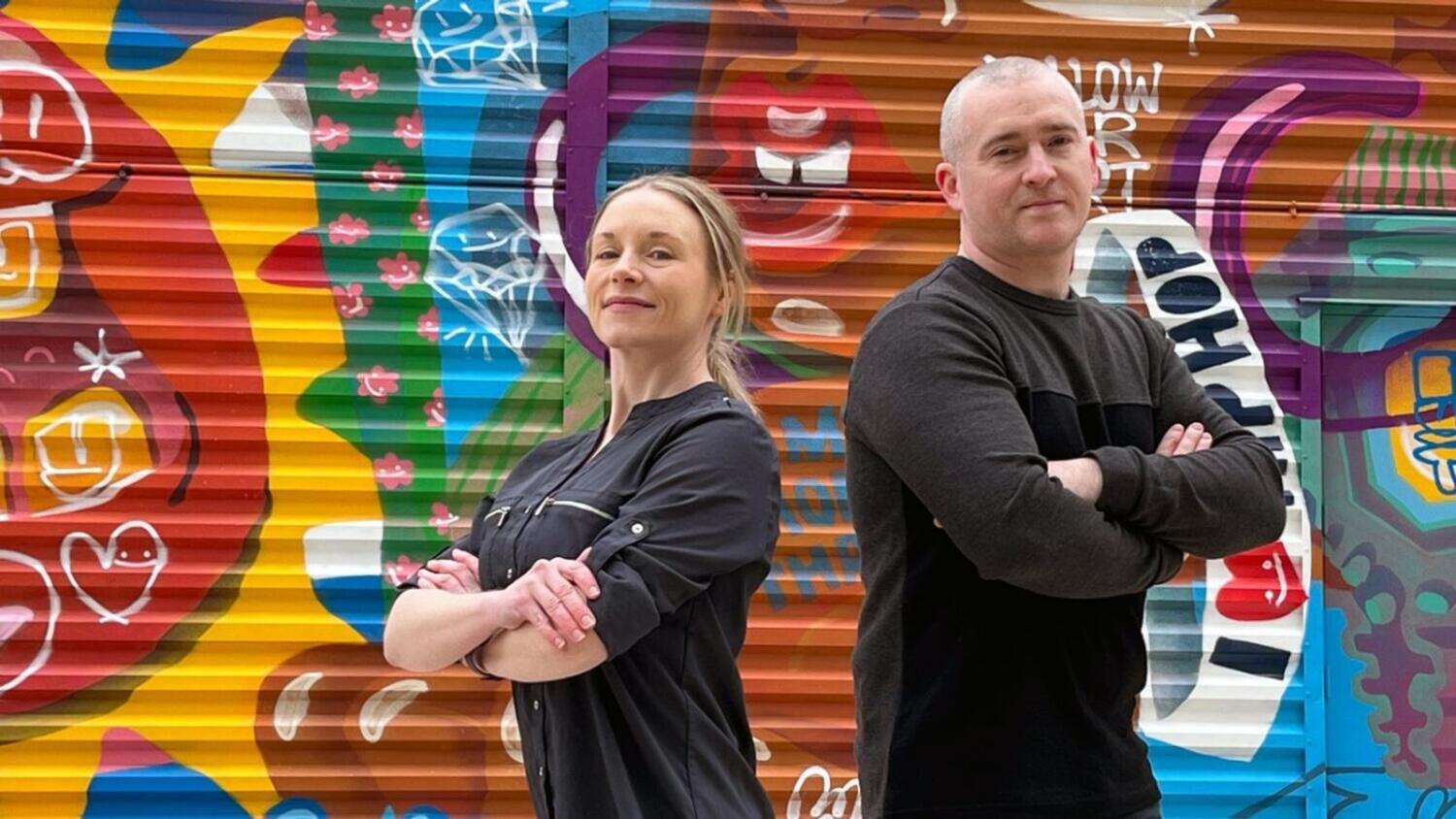 Legitimate, a Belfast-based start-up, has rolled out a suite of artificial intelligence (AI) tools aimed at attracting more journalists and media organisations to the platform.
The business was founded in 2020 by husband and wife Gerard and Caoimhe Donnelly. Legitimate provides tools for journalists to manage their content online and facilitate dialogue between journalists and communications professionals.
The new AI tools on the platform are include one to aid journalists in generating story ideas based ...