Media
Virgin Media aiming for replay of rugby rights deal with RTÉ
The channel eyes splitting the broadcasting rights for major football championships following success of Rugby World Cup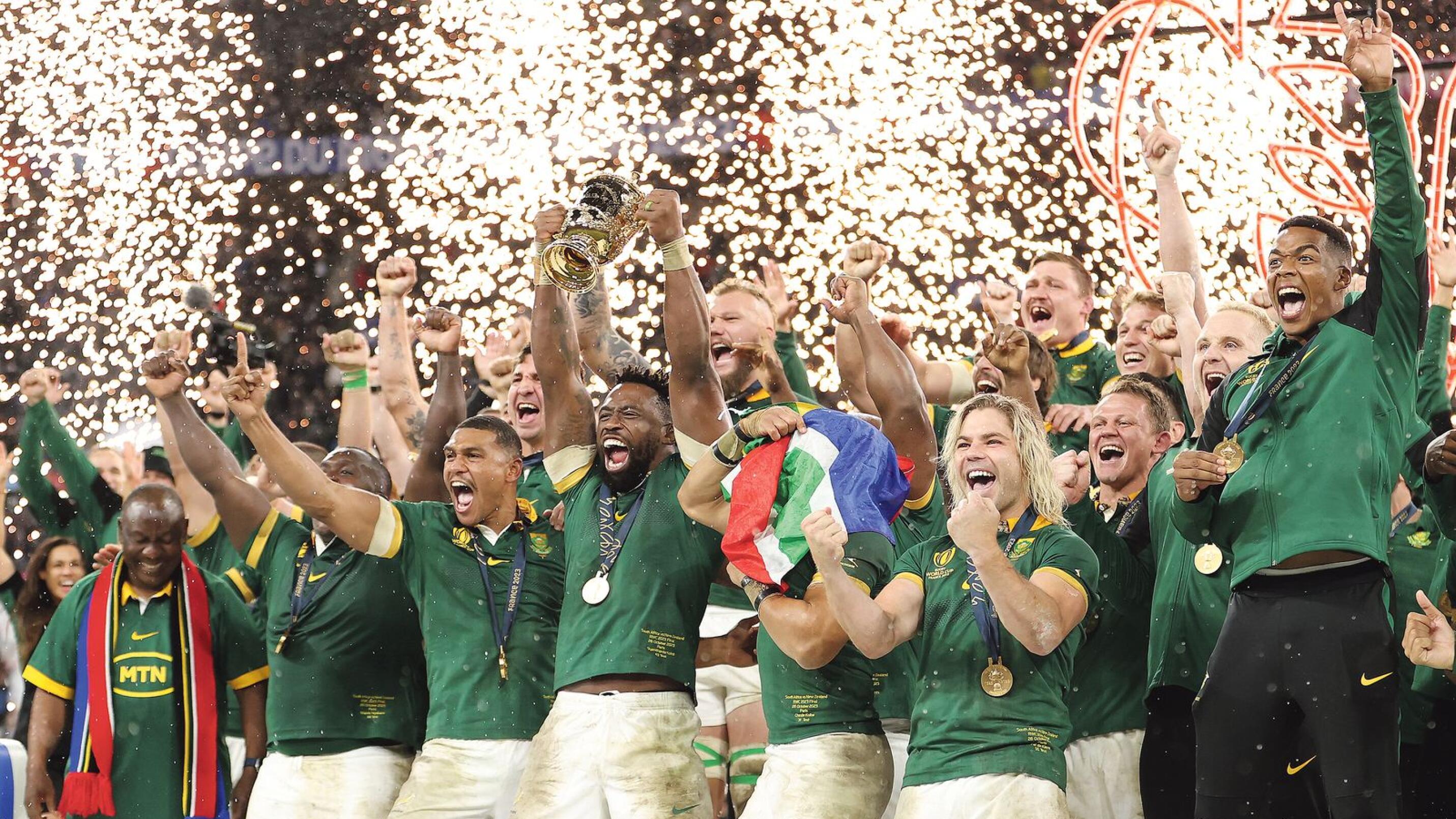 Virgin Media wants to share broadcasting rights for the Fifa World Cup and European Championship with RTÉ following the "phenomenal" success of the Rugby World Cup for the broadcaster.
Mick McCaffrey, head of news and sport at Virgin, said that collaboration between broadcasters on major events made the most sense for viewers.
"It makes sense if we want to keep sport free to air. The era of RTÉ paying massively inflated rights fees is over, as it should be. The future has to be collaboration," McCaffrey told the Business Post.