GAA
StayCity 'a good fit' as Dublin GAA status proves major draw
Aparthotel giant is looking to raise profile with new multimillion sponsorship deal as Dublin says it has no plans for a paywall for streaming club games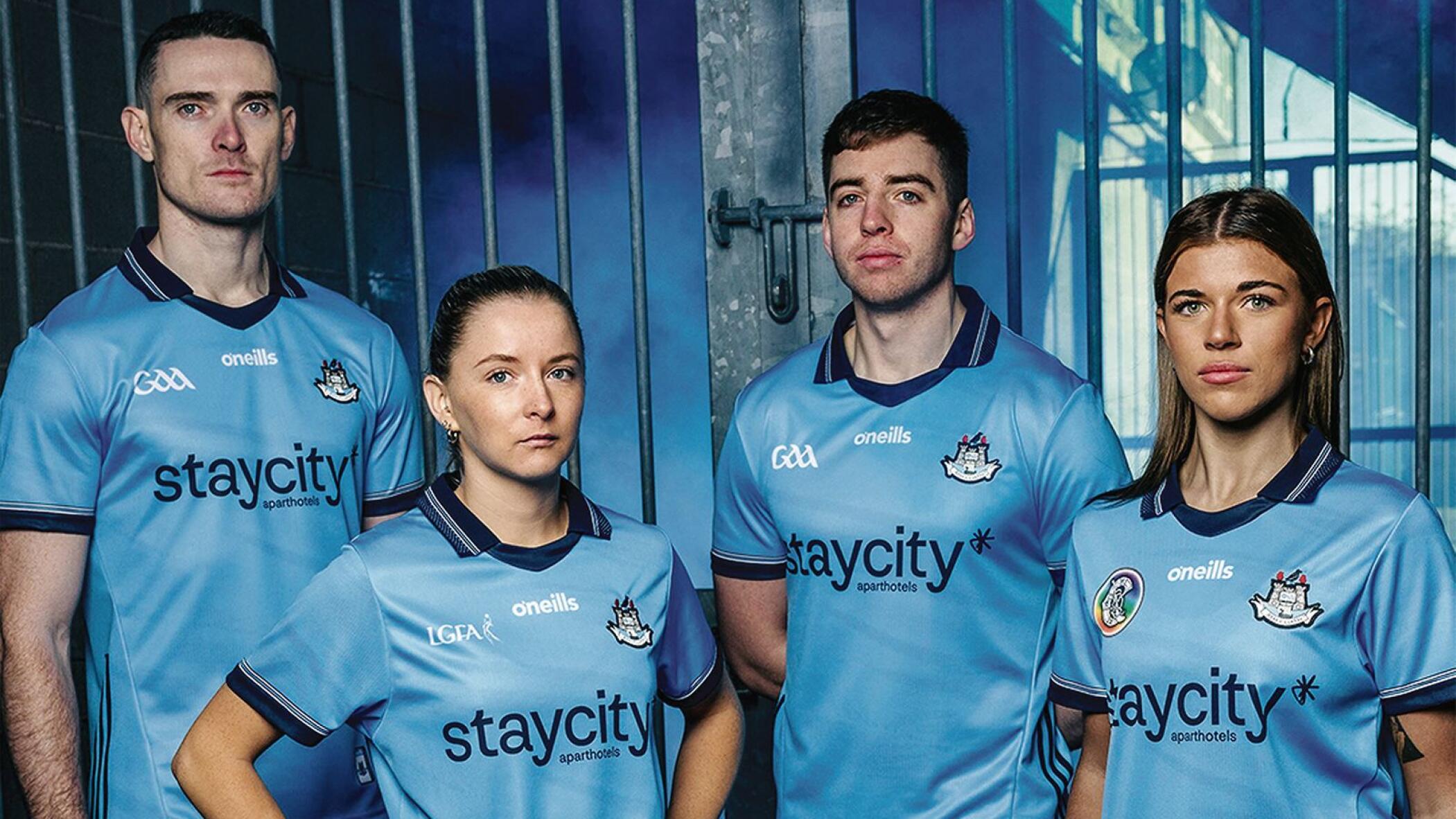 Dublin GAA is bucking the trend of seeking to monetise the online streaming of games and instead is focussing on growing its engagement with supporters, the county's new commercial marketing director has said.
Tomás Quinn, who won two All Ireland's as a player, said that while Dublin GAA was open to expanding its partnerships, it wouldn't come at the cost of reducing engagement with the GAA community in the capital.
He cited the county's YouTube ...