Commercial Property
Working stud farm and residences guiding €4.5m
Prestigious Co Offaly facility Lumville Farm features a series of houses and top quality grassland soils which are ideal for bloodstock and livestock production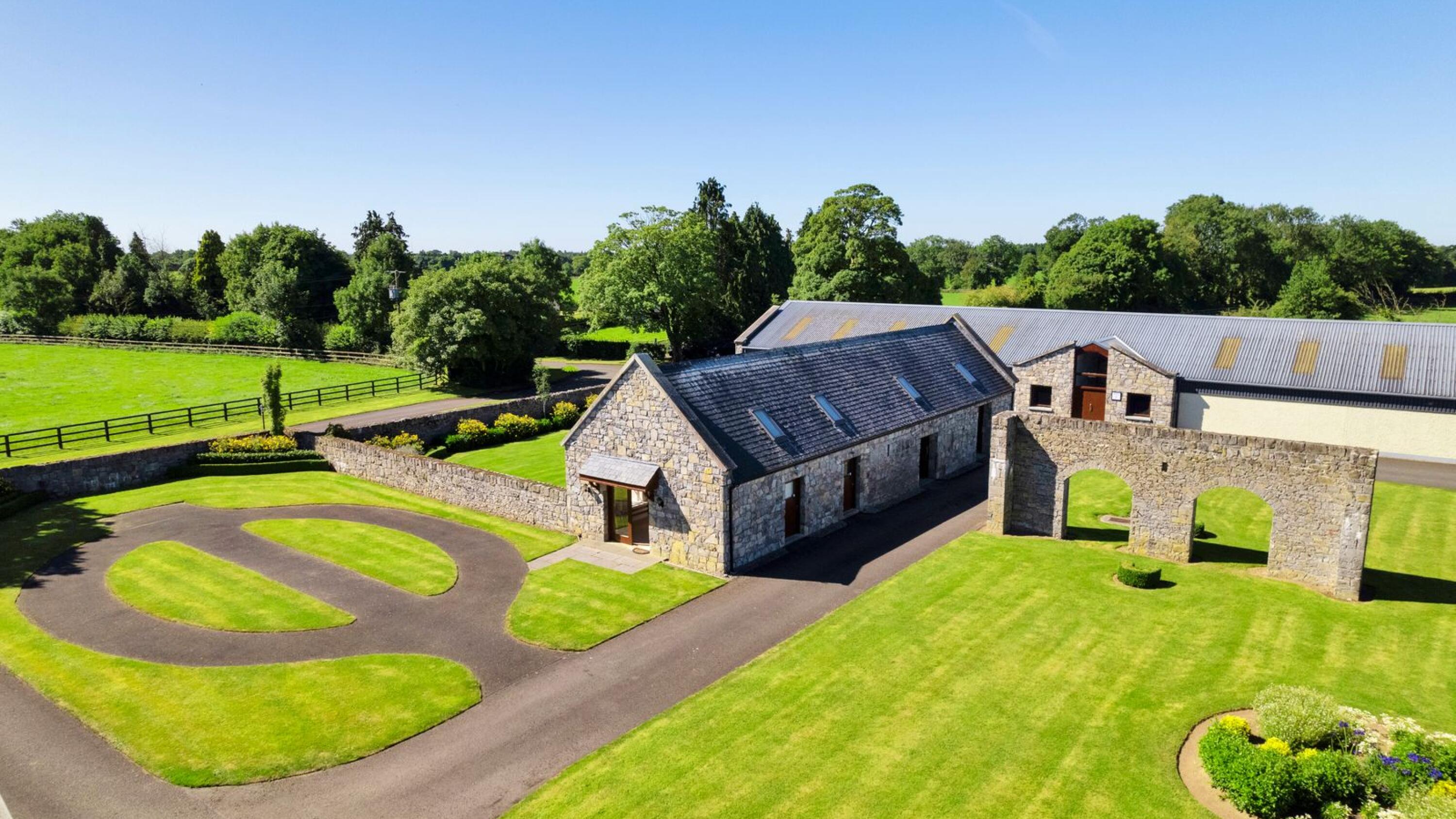 Investors looking to acquire some prestigious skin in the equine game will should be at the post in the K-Club in Straffan in Co Kildare on October 26 when Coonan Property will be putting Lumville Farm and residences in Co Offaly under the hammer at public auction.
The working stud farm and residences is a Derrinstown-designed and operated stud farm on some 218 acres of land at Edenderry.
Derrinstown in Co Kildare was owned by ...