Commercial Property
Top class: TU Dublin opens new €14.7 million facility in Tallaght
The teaching, research and recreation building provides an extra 3,282 square metres of space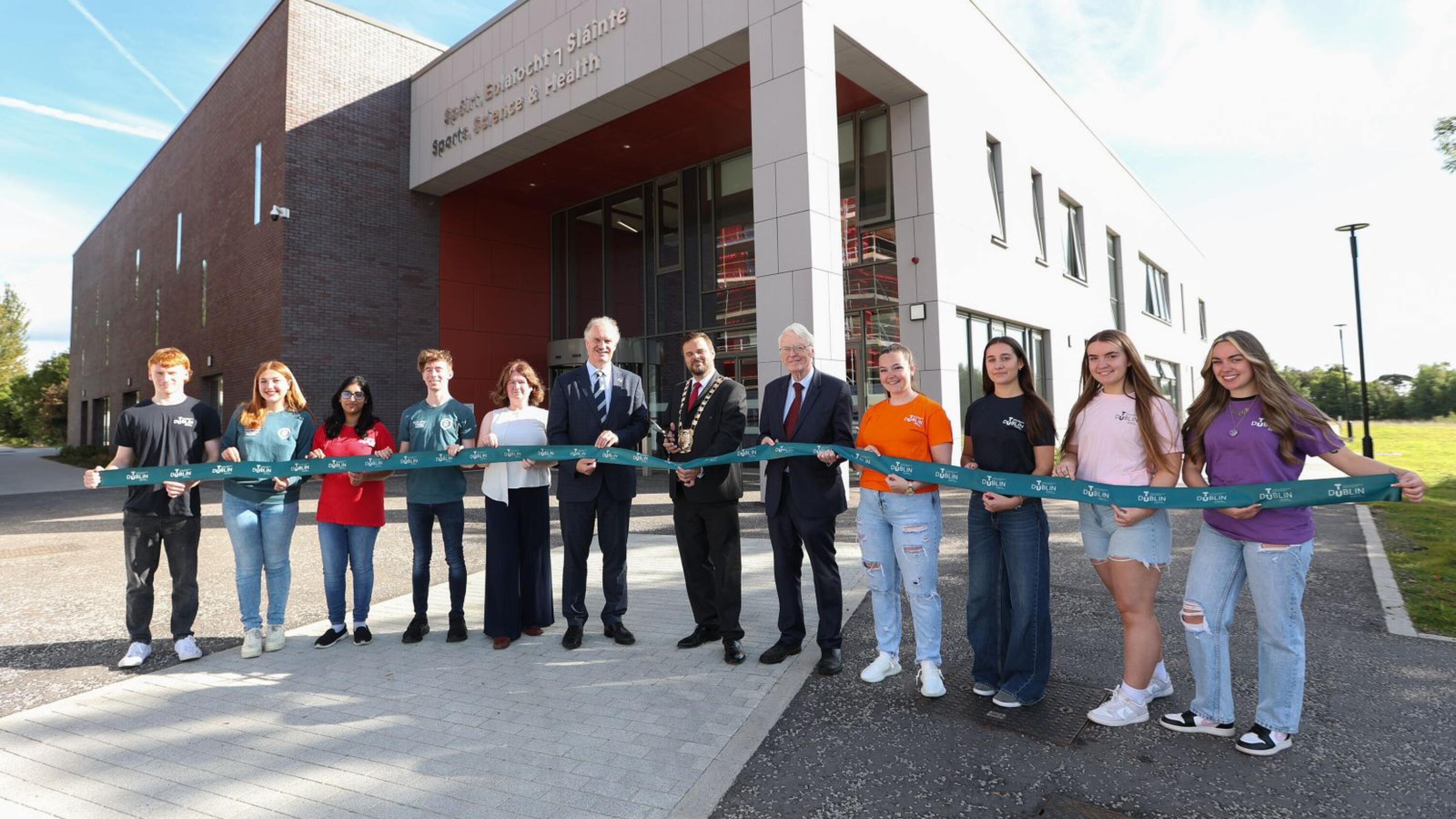 TU Dublin has just opened a €14.7 million teaching, research and recreation facility at the university's Tallaght campus.
Opening just in time for the fresh academic year, the new building provides an extra 3,282 square metres of space and includes classrooms, laboratories and one of the largest multi-purpose sports halls in Dublin 24.
The facility is just one of several new developments planned for the university's Tallaght campus, with a 5,200 square metre multi-disciplinary building ...