Commercial Property
The Construction Information Service offers the latest on building schemes around Ireland
The Construction Information Service offers the latest on building schemes around Ireland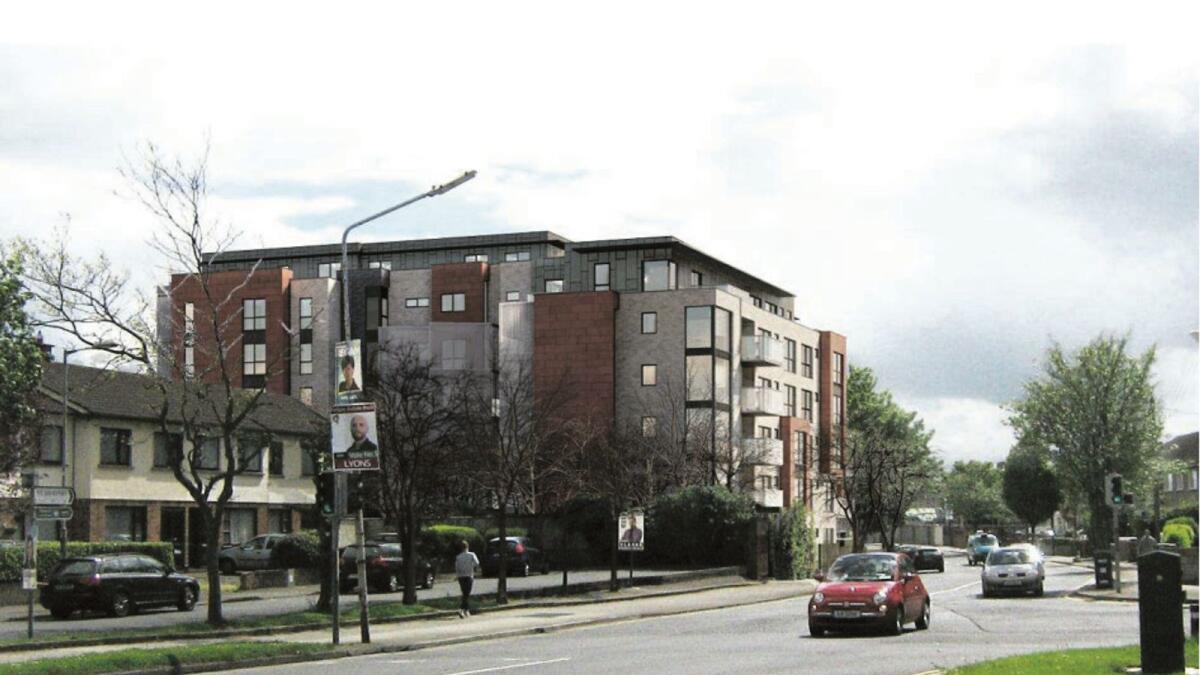 Parkwest office to resi conversion complete
Marblegate Limited has completed works on the €3 million material alterations and change of use to the existing office Blocks 70 and 72 in Parkwest, Dublin 12. Works include an additional floor to both blocks and change of use to 84 open-plan residential apartments with a shared car park basement level, storage and plant areas.
€23m SHD scheme on site in D5
Earlsfort Homes has begun works on site ...