Commercial property
Strong investor interest expected in €6.75m Longford park units
Eight units are for sale at N4 Axis Centre retail and warehouse park, with strong anchor tenants in situ including Home Store & More, Maxi Zoo and Argos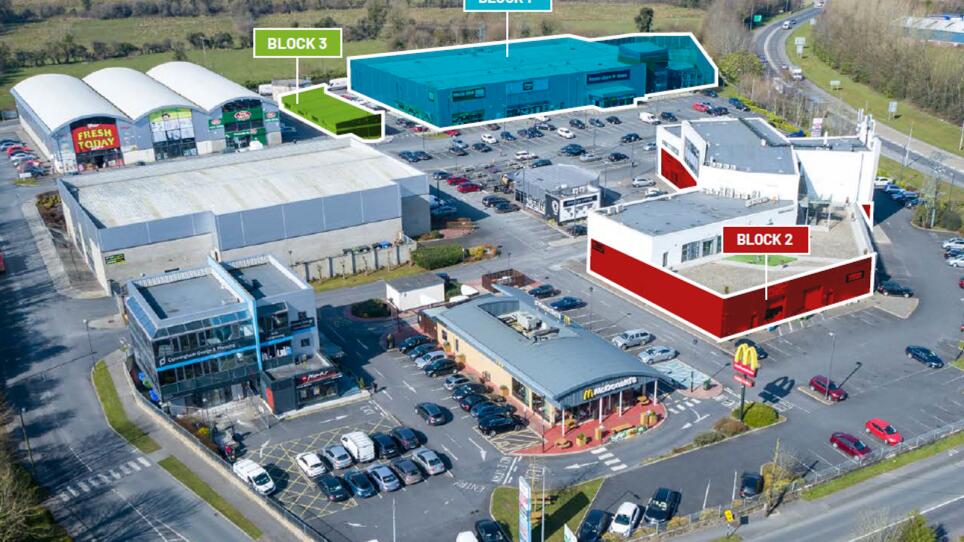 Commercial agent TWM expects strong interest from both domestic and international investors in a number of retail units available for sale at the N4 Axis Centre in Longford, for which the agent is guiding €6.75 million.
Being sold on the instructions of joint receivers, Declan McDonald and Ken Tyrrell, PwC, the units at the regional retail park offer an investment opportunity with asset management potential.
The N4 Axis Centre has excellent profile and accessibility for ...