Design
Start with a blank canvas to create a gallery in your home
Convert a wall in your house into a characterful gallery wall with prints, paintings and photographs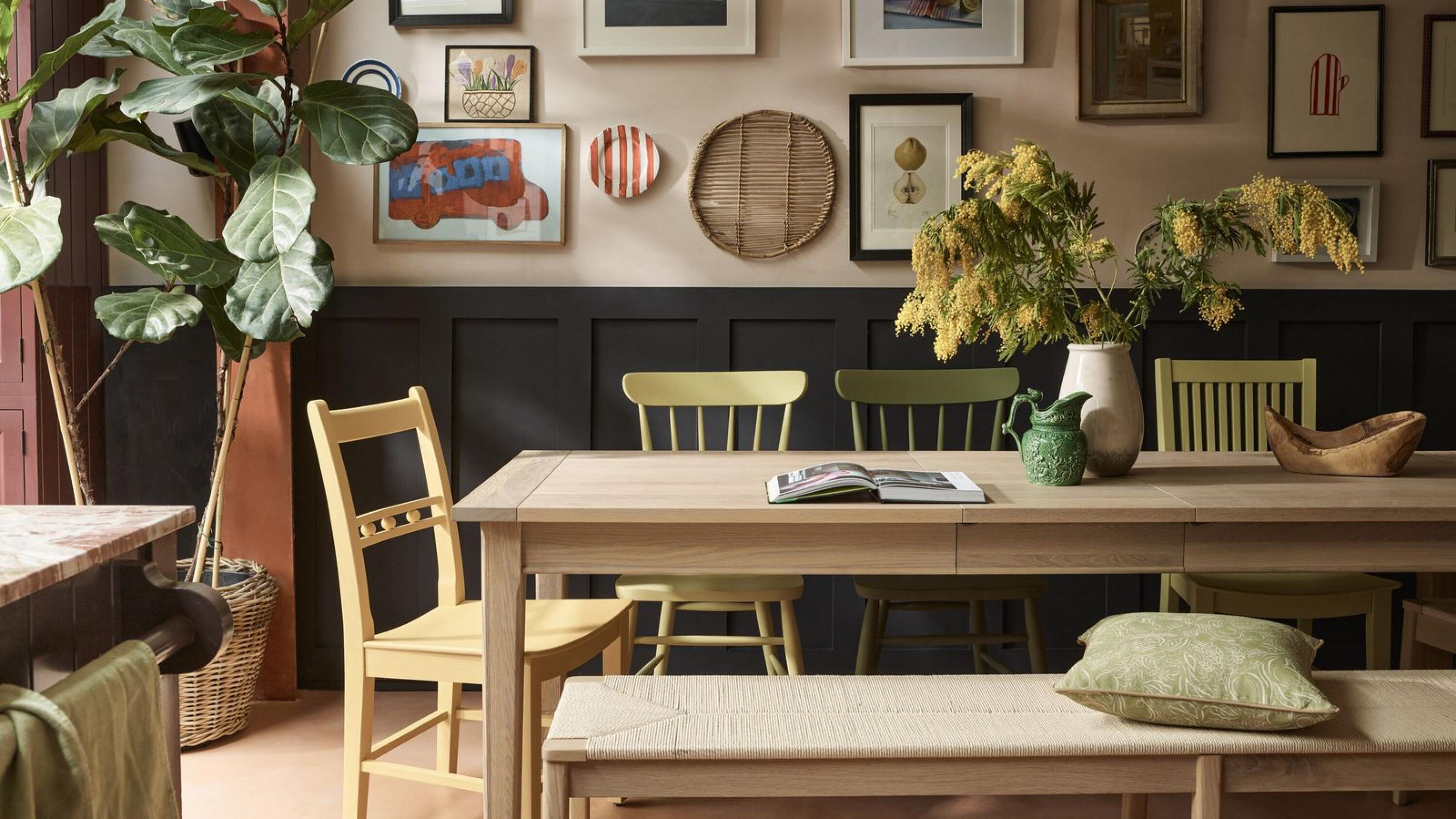 A local landscape captured in brushstroke, a charcoal sketch etched out on canvas, a candid snap in black and white.
Regardless of the style, level of accomplishment, or even surface value, framed art wields a transformative capability when it comes to designing your home.
When grouped together, prints, paintings and photographs can create wholly characterful gallery walls, and interior design house Neptune has created a guide on how to begin.
In terms of location, a ...