Commercial Property
Sale and leaseback opportunity in Tallaght's Square hits market for €1.75m
Unit 165 comprises a fully fitted restaurant extending to 282.3 square metres and provides an investor with an immediate return of 6.5 per cent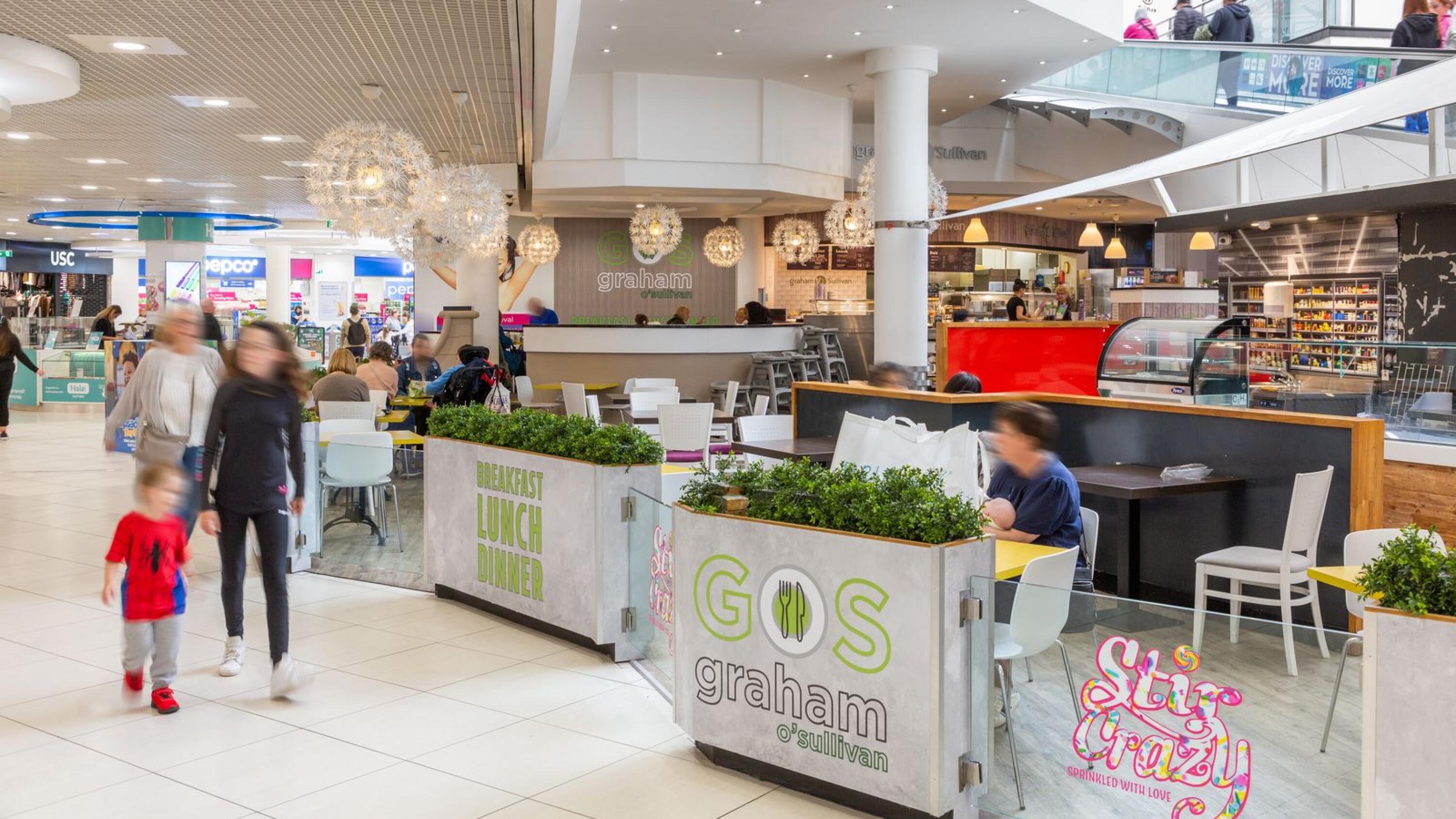 A sale and leaseback agreement is a three-way transaction between a company, an investor, and a leasing company in which the company that sells an asset can lease back that same asset from the purchaser.
The arrangement allows the company to raise capital, but by leasing that asset back from the purchaser, the company can get both the cash and the asset it needs to operate its business.
It's a commonly used structure in Europe, ...