Commercial Property
Retail contradiction sees rents rise but capital values fall
Latest research reveal yields are continuing to rise but values decrease which is attracting Irish investors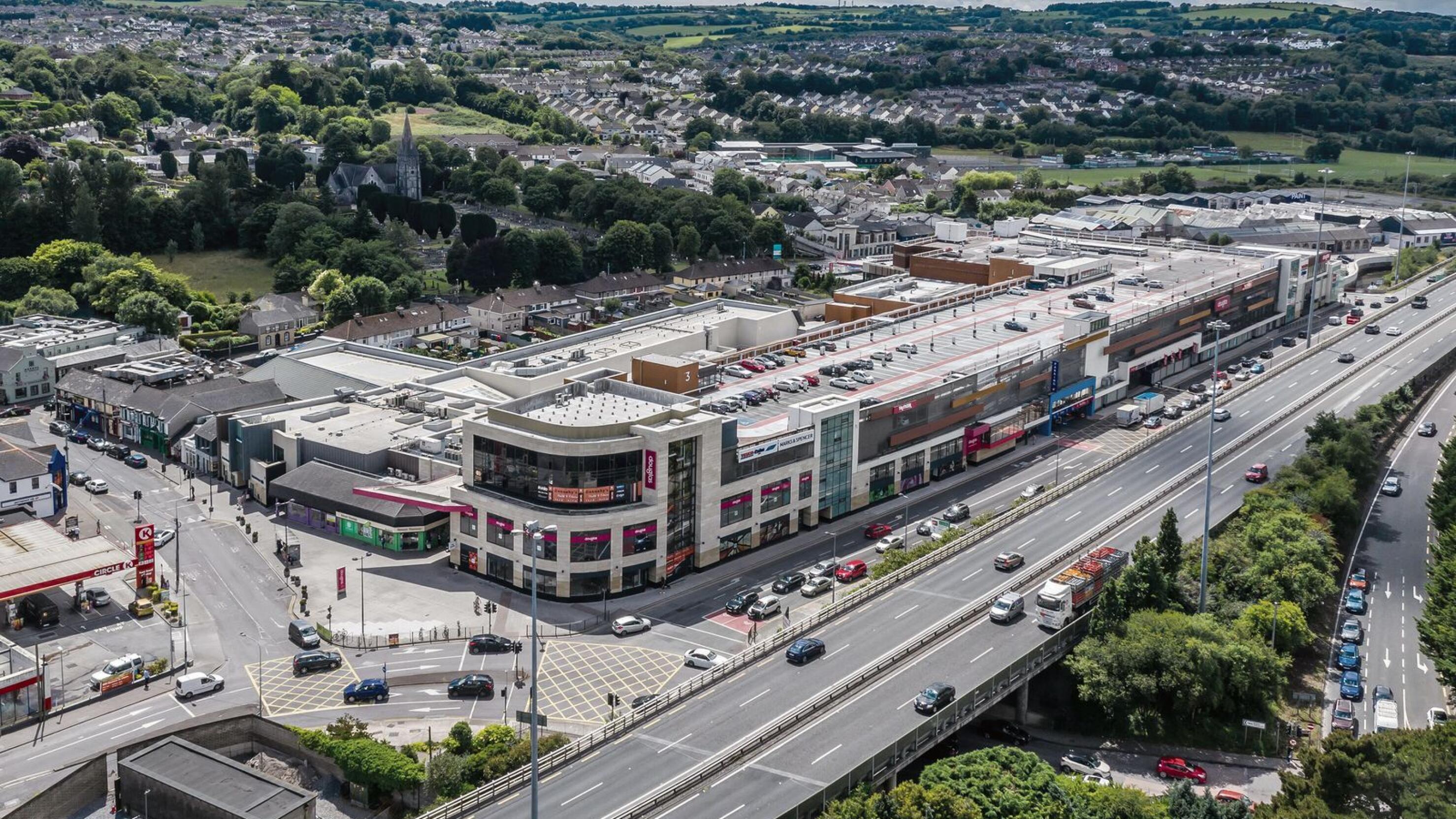 That retail fortunes are susceptible to global economics is well documented. Basic economics suggests that the success of the retail sector goes hand in hand with consumer spending, which tends to decrease during economic uncertainty.
What is fascinating is that while Ireland's retail property market has continued to see improved performance in the last year, the capital value of these properties continues to fall while rents increase.
While that sounds negative, it has created an ...