Commercial Property
Opportunity to acquire landmark Causeway Coastal Route hotel
The 35-bedroom Londonderry Arms Hotel in Carnlough, Co Antrim, was once owned by Winston Churchill and subsequently bought by the O'Neills, one of the longest established hotelier families in Ireland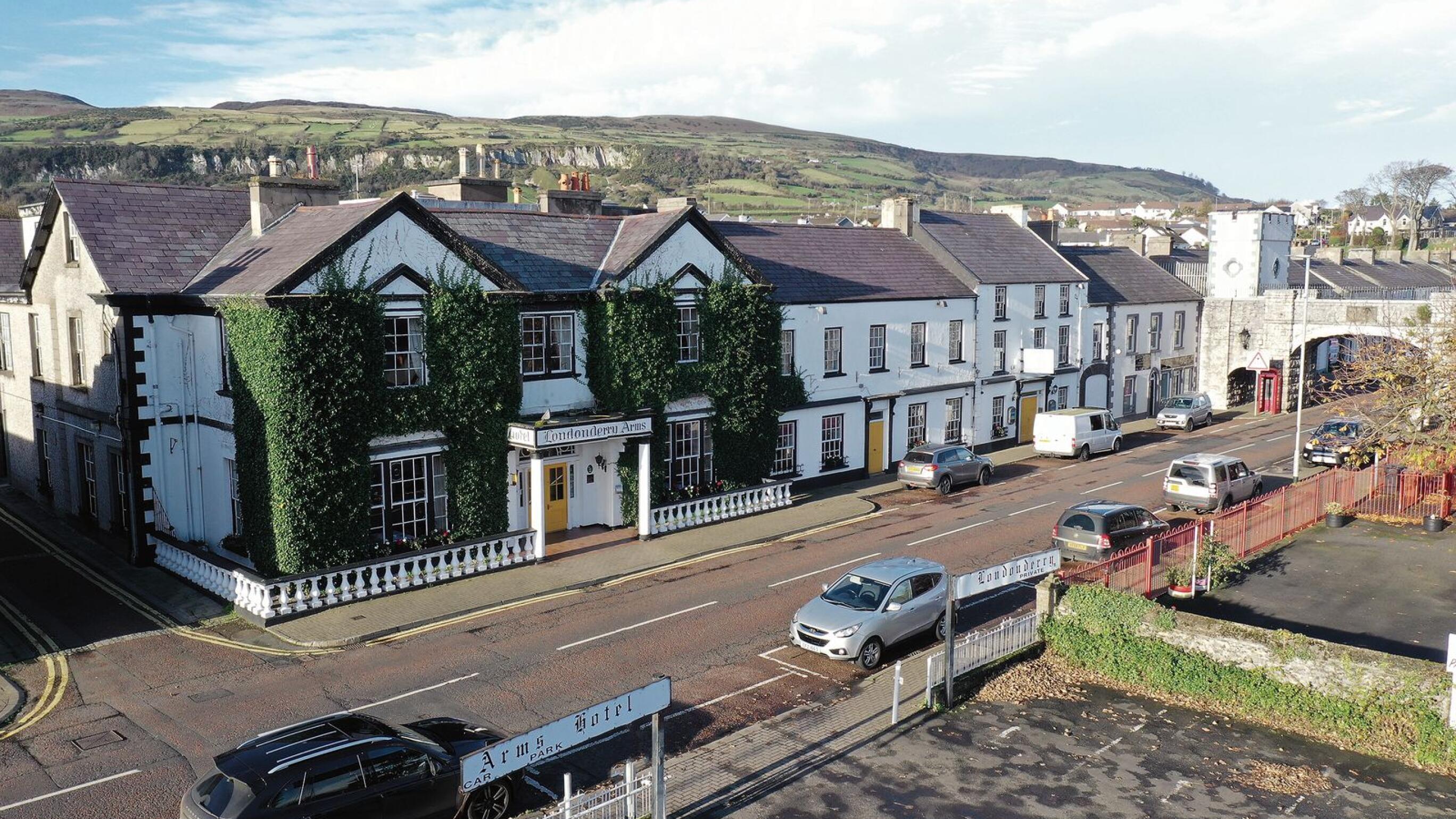 The Londonderry Arms Hotel in Carnlough, Co Antrim, one of Northern Ireland's longest established and best-known hotels, has been placed on the market.
This landmark 35-bedroom hotel has been in the O'Neill family for 75 years. It is uniquely positioned on the famous Causeway Coastal Route, equidistant between Belfast city and the Giant's Causeway.
One of Ireland's most historic hotels, the Londonderry Arms was built in 1848. The name relates to its original purpose as ...