Design
Novas' Bella House makeover creates a home away from home
DFS and Carton Interiors stepped in to deliver fresh new living spaces that offer comfort and a warm welcome to homeless women in Drumcondra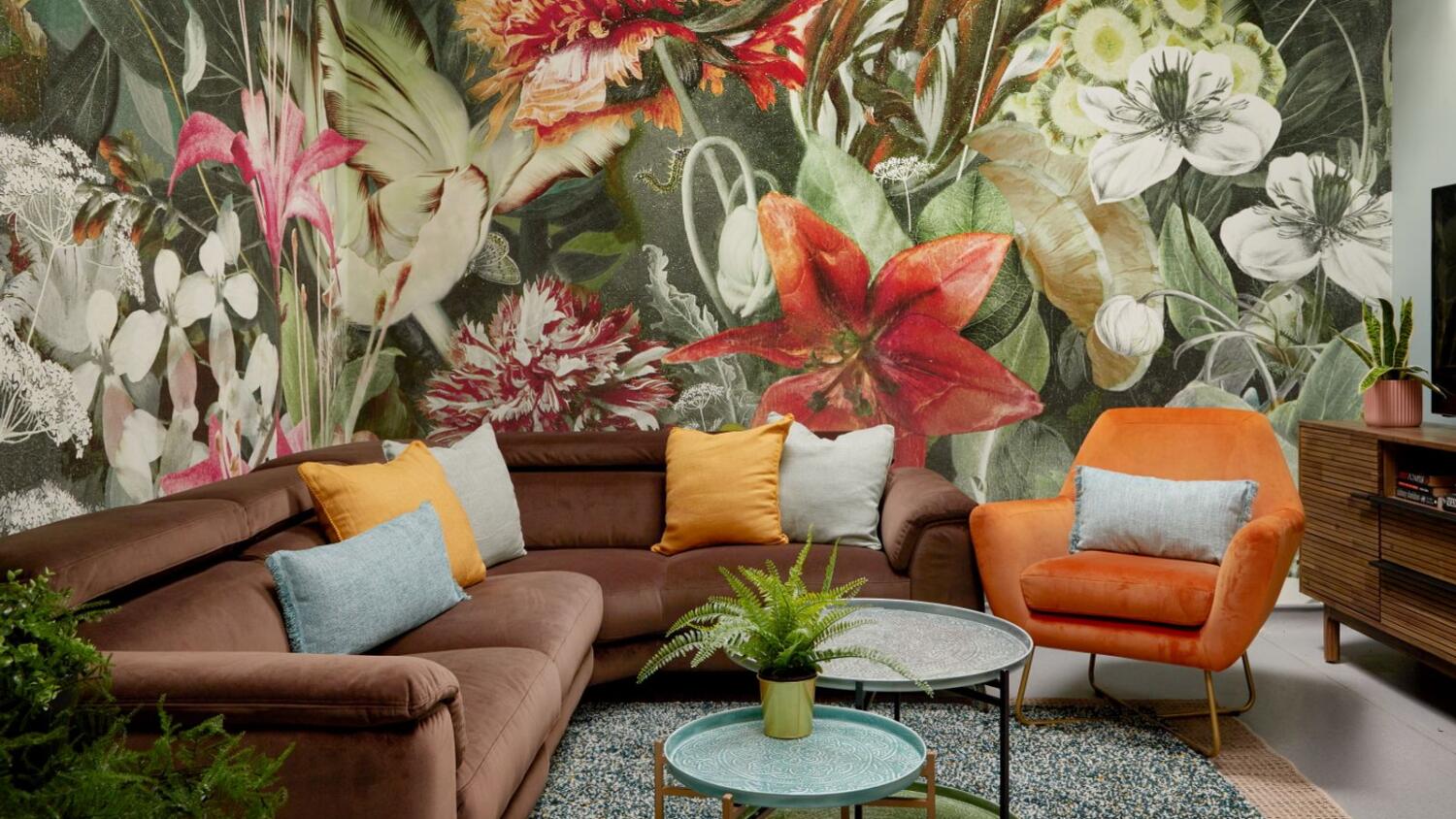 Bella House in Drumcondra in Dublin 3 is run by Novas, a voluntary organisation and Approved Housing Body, and is one of Ireland's few dedicated homeless centres for women.
In recent weeks the terraced property, which is home to 23 women, has received an uplifting makeover thanks to furniture manufacturer DFS, Carton Interiors, and the support team at the residence.
Bella House provides short-term housing that often turns into long-term accommodation, due to the lack ...