Fine Arts
Meet the Artist: Gabhann Dunne on why everyone's a mystic
Dublin-based painter's works immerse and transport the viewer to a parallel world of colour and beauty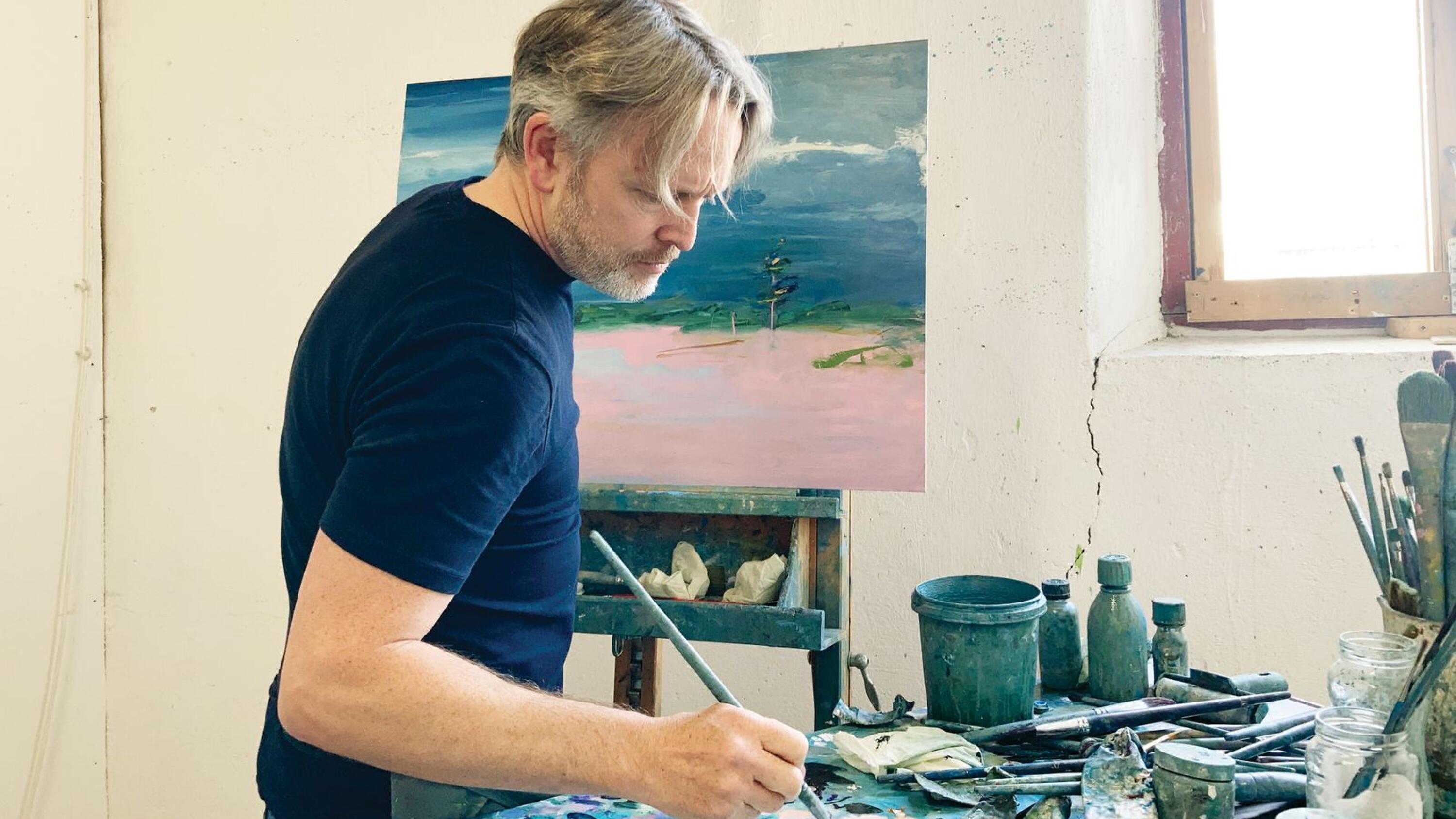 Dublin-based painter Gabhann Dunne studied Fine Art Painting at Dublin Institute of Technology and the National College of Art and Design. He has won the RDS Taylor Art Award and the Hennessy Craig Scholarship/Whyte's Award for Painting at the RHA.
His works, which have a poetic quality, deal with environment, time and identity immersing and transporting the viewer to a parallel world of colour and beauty.
Dunne's current show, Eight Billon Mystics at the Molesworth ...