Commercial Property
Logistics real estate now highly sought after, with demand set to continue
A blend of economic, demographic, structural and technological factors make investment in Ireland's logistics sector a compelling prospect, writes Marie Hunt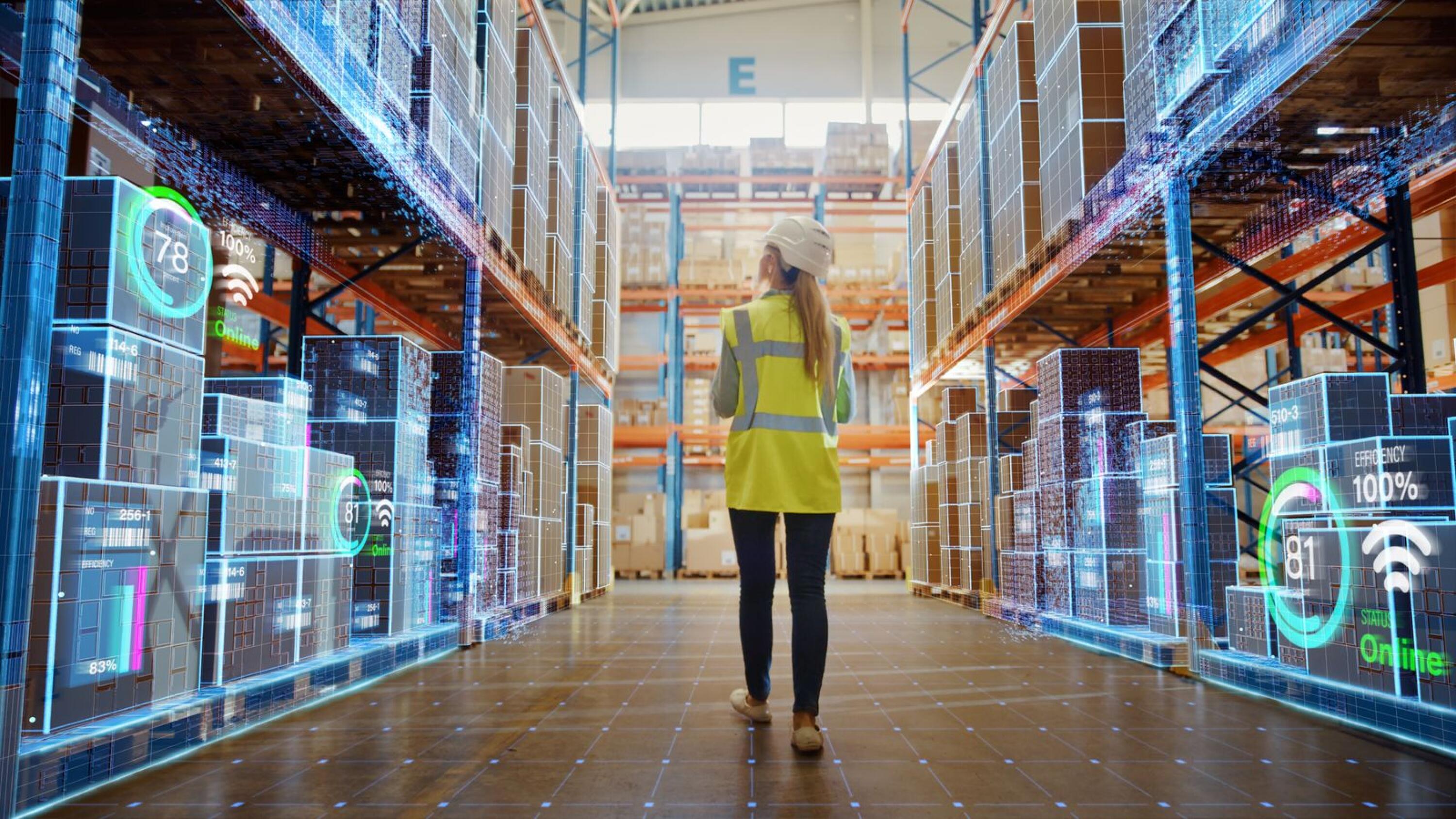 The logistics sector of the property market has been a stellar performer in recent years. While occupiers such as manufacturing companies have always been active in this specialist sector of the market, for the most part investors haven't traditionally invested significantly in logistics real estate.
Despite its positive income generation characteristics, investors have historically tended to deploy capital into more visually appealing offices, retail and residential assets.
The scarcity of suitable institutional grade investible opportunities ...