Commercial Property
Large warehouse and office facility in Baldoyle Industrial Estate on offer for €2.4m
The 1,811 square metres facility in Dublin 13 is divided by a wall, making it ideal for dual occupancy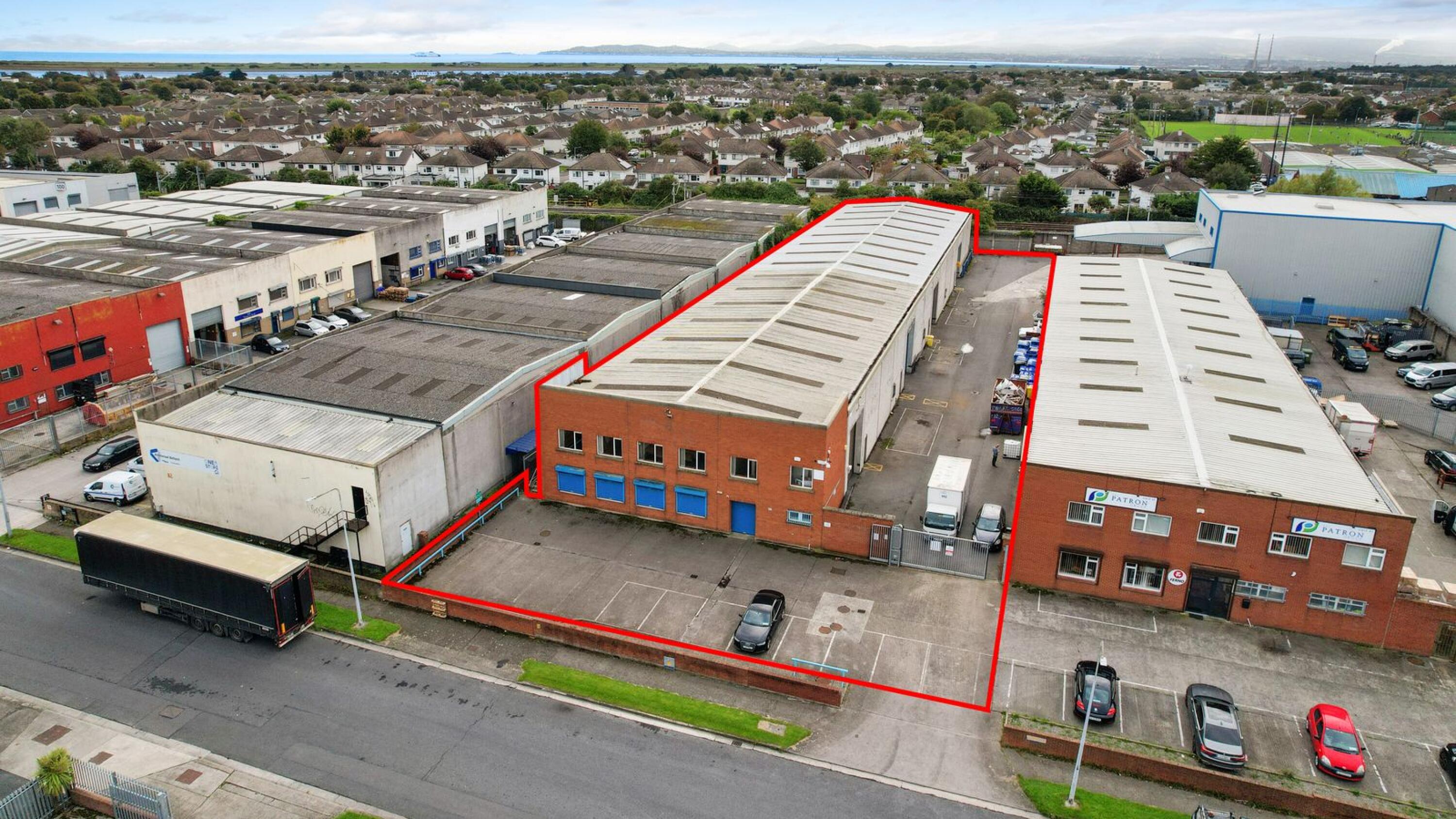 Investors on the hunt for a significant warehouse and office facility in north Dublin may be keen to learn that Harvey has one such unit for sale at Baldoyle Industrial Estate, guiding at €2.4 million.
According to the industrial property specialists, Unit 81A Grange Way comprises 1,811 square metres in total, including 233 square metres of two-storey offices at the front.
The freehold, detached facility comes with a generous side yard and car parking, fronting ...