Commercial Property
Kennedy Wilson completes three developments to deliver 800 homes
The US multinational real estate investment company now has 3,300 units, with another 232 on the way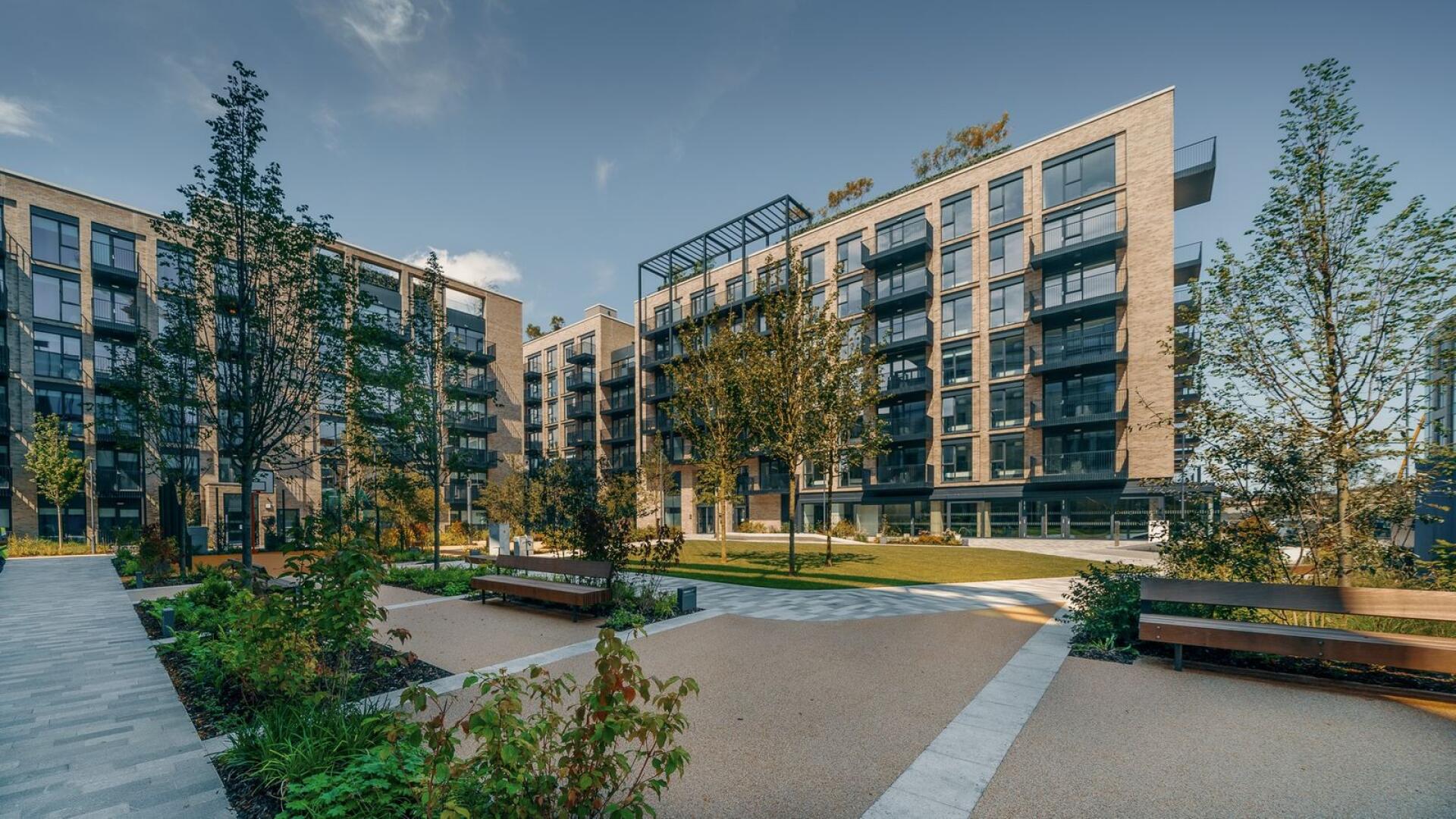 Kennedy Wilson has recently completed three major residential developments in Dublin totalling 800 units.
The schemes at Coopers Cross, The Grange, and Sandford Lodge add to the US multi-national real estate investment company's Irish multi-family portfolio, which now stands at more than 3,300 units with another 232 units under development.
"As many of our global developments quickly near completion, we are proud to deliver on our promise to bring much-needed residential space and public amenities ...