Big Read
How Ventura Design has achieved a perfect balance between design and demand
Arlene McIntyre of furnishing and design agency Ventura Design had an epiphany that helped her company adapt to rapid change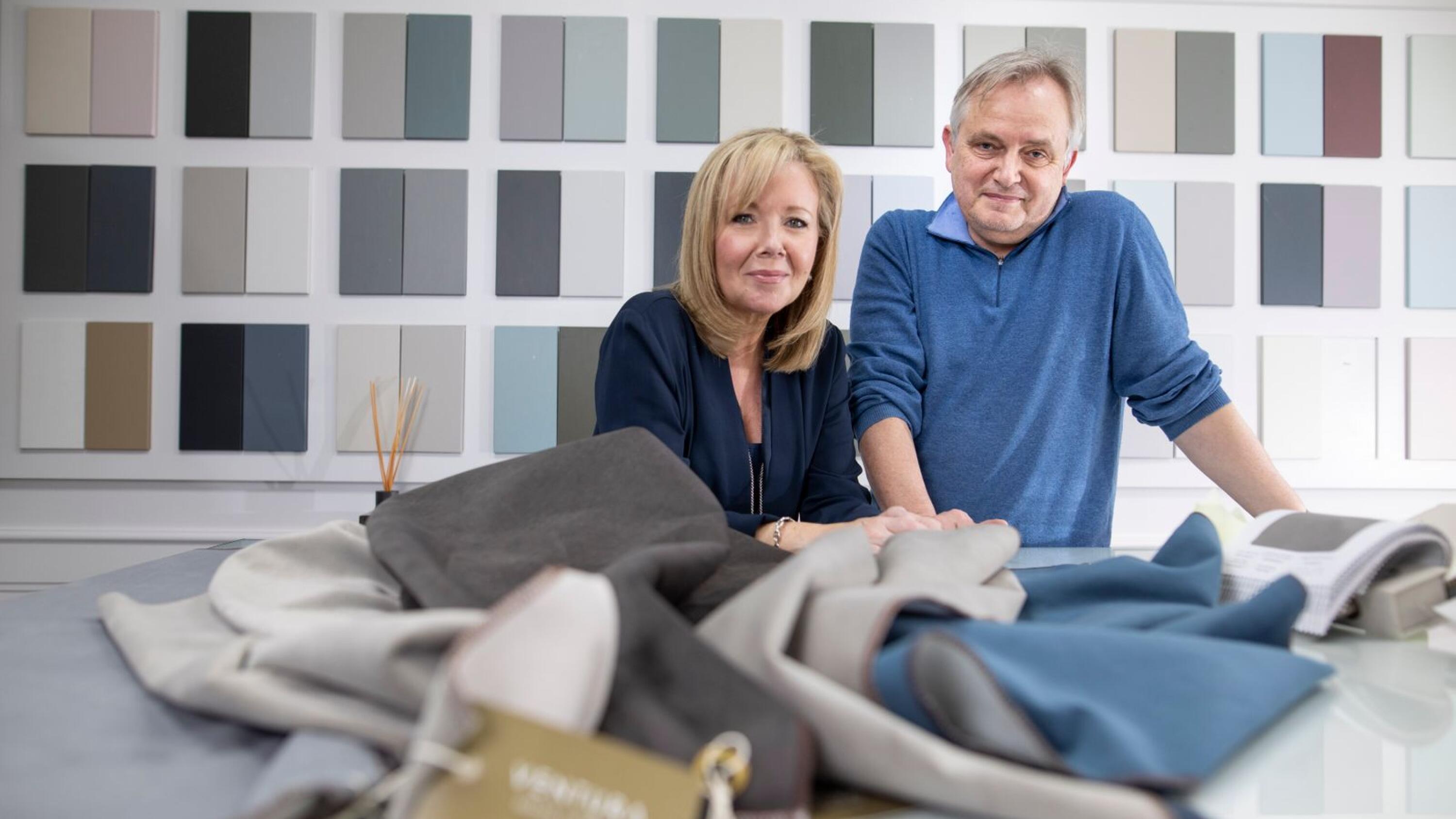 In the interest of striking a balance, sometimes the best option is to split the difference.
Echoing Charles Darwin's Origin of Species theory of evolution, adapting and evolving to changing environments and circumstances in business is fundamental to the growth and success of any enterprise. Knowing how to manage that evolution can decide a company's fate.
Apply the same method to any company in business today and then throw a series of geopolitical crises like ...