Commercial Property
Horse trainers may hightail it to auction of Curragh farm
Hanlon's Farm in Maddenstown is being sold in five lots, with a total AMV of €2.5 million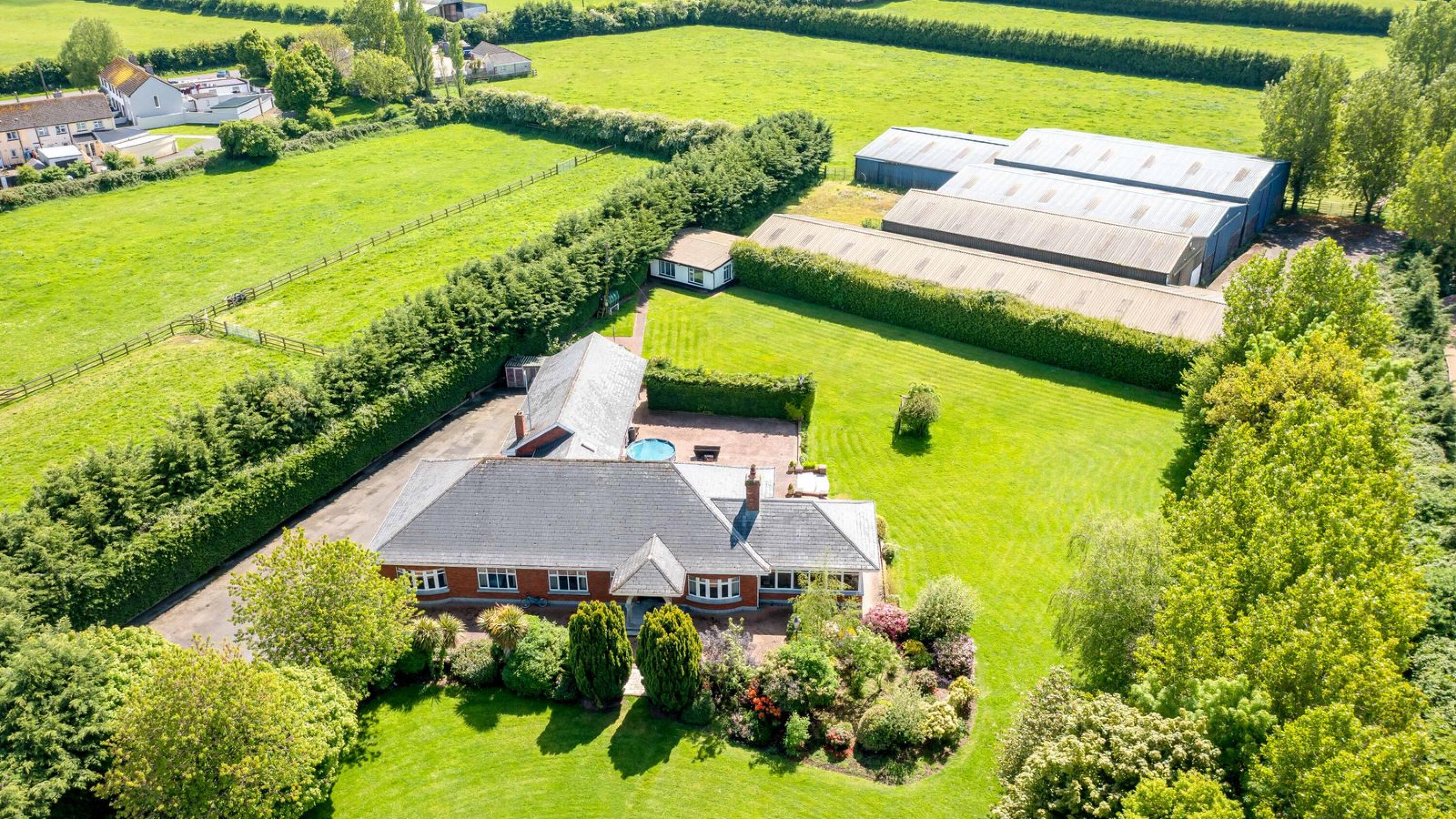 Farmers and horse trainers alike in search of a sizeable acreage close to the Curragh in Co Kildare will be keen to learn of the upcoming auction of Hanlon's Farm at French Furze in Maddenstown on Wednesday, November 29.
The 75-acre estate (about 30.6 hectares) is situated on the edge of the Curragh plains, home to the Curragh Racecourse.
It includes a well presented house, a good amount of shedding, including 20 stables and 20 ...