Commercial property
European investors still keen on Irish care home market
Though activity has cooled a little, interest is still strong in homes run by top operators in future-proofed buildings, with more than €200m invested in the first four months of the year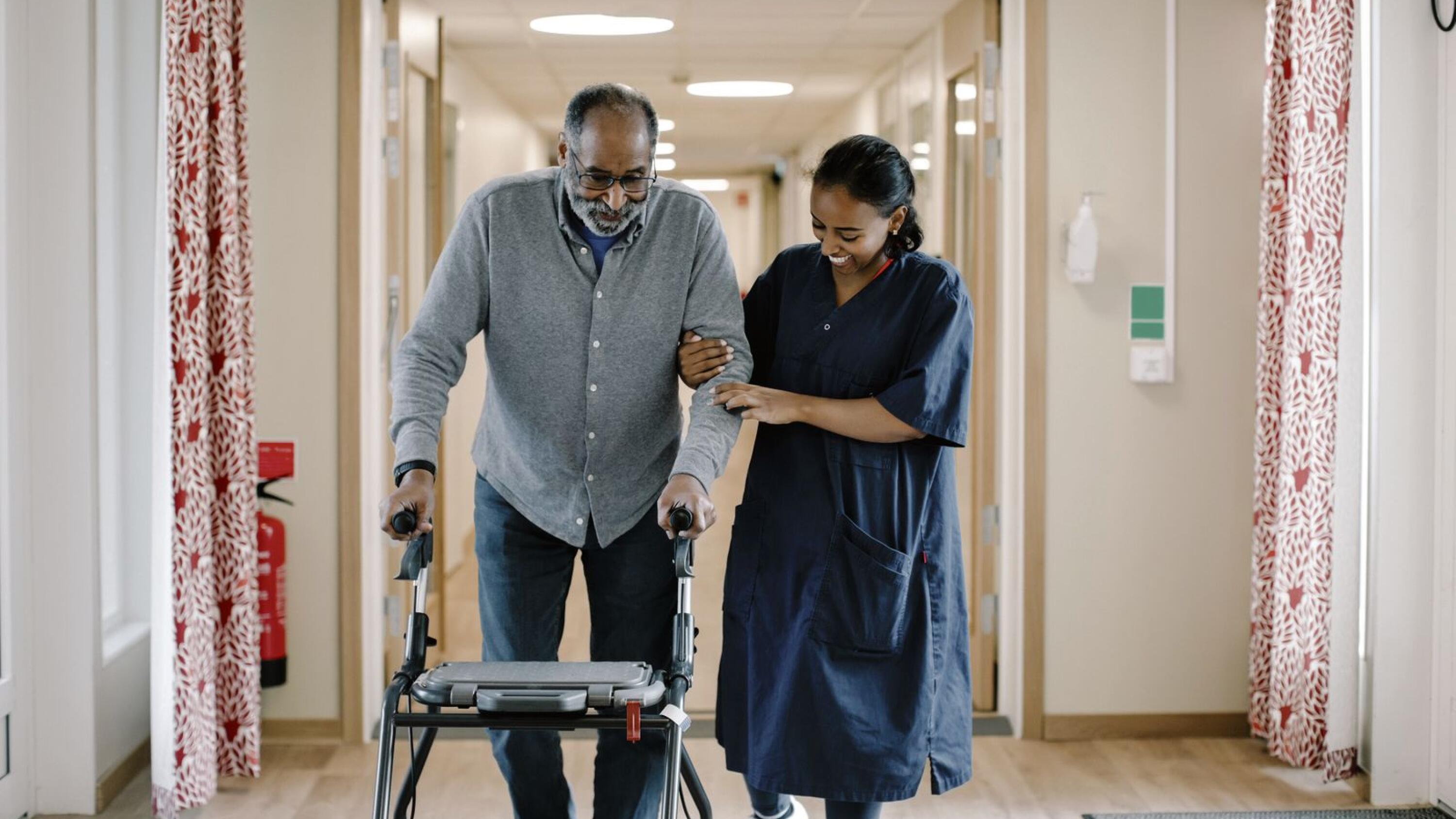 After a recent series of sales which saw Belgian and French investors purchasing Irish nursing homes, there are differing views as to whether this pace of acquisitions will continue.
According to Cormac Megannety of CBRE more than €200 million was invested in the sector in the first four months of the year, between newly announced deals and forward fund agreements agreed. However he says this is below the level of activity last year.
Meanwhile, international ...