Commercial Property
Comment: More than €77k salary needed to recruit more surveyors and address housing crisis
A new report indicates that to keep up with housing demands, the country will need to treble the number of building surveying professionals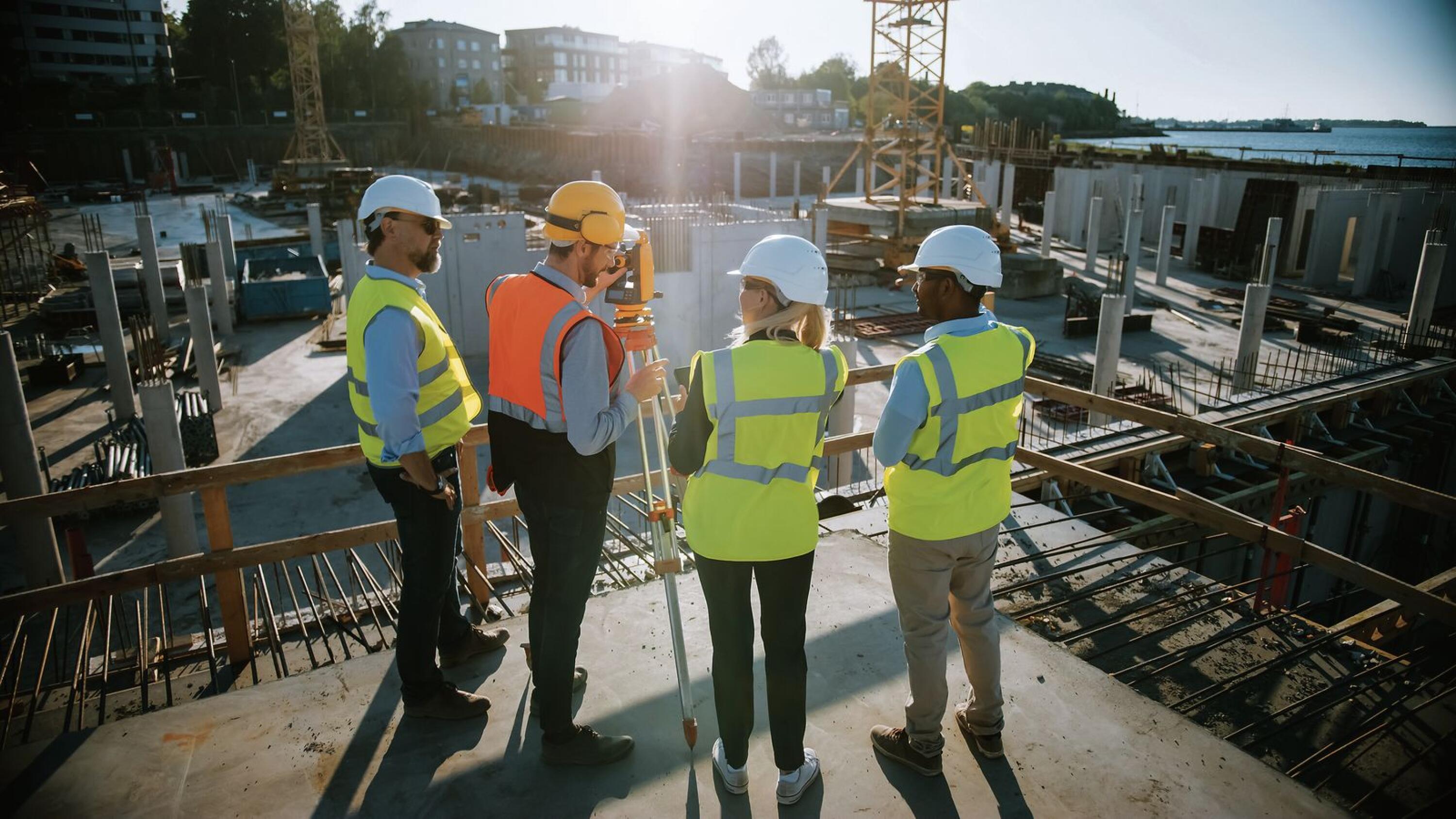 The latest economic forecast by the European commission projects economic growth of 4.9 per cent in Ireland for 2023.
If the economy grows by 4 per cent per annum over the next four years, close to 3,000 property, land and construction surveying positions will be created in Ireland. Based on current figures, the number of additional qualified graduates will reach just 1,900.
The projected shortage of surveying professionals is one of the key findings of ...