Fine Arts
Classic car fans put the 4X4 at number 1 on their shopping list
With SUVs being more practical and cheaper to restore, increasingly car enthusiasts are opting for the predecessors of the various 'Chelsea tractors'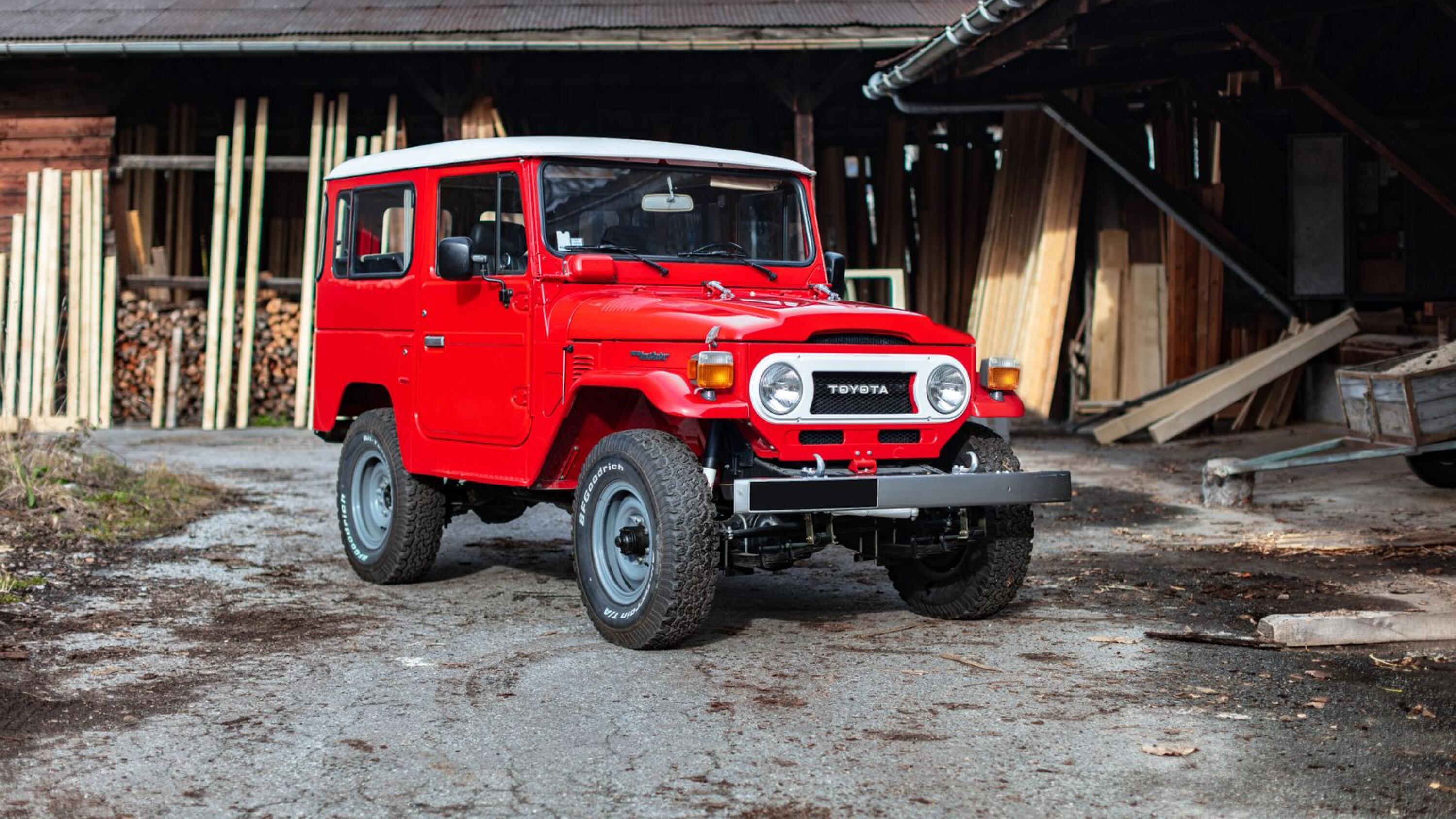 This week in Paris both RM Sotheby's and Bonham's are hosting dedicated sales to super cars of the past and present.
I have recently noticed an interesting niche within these flagship auctions; that of 4x4s, a growing segment within the booming multi-billion-euro classic car market.
4x4s, SUVs and trucks are deservedly gaining popularity amongst collectors driven by some practical factors in that they are cheaper to restore, modify, more durable and usable compared to classic ...