Commercial property
Celbridge prime town centre site on offer for €1m
The half-acre plot at Lower Main Street is suitable for a mixed-use development, with a provisional scheme discussed for 22 apartments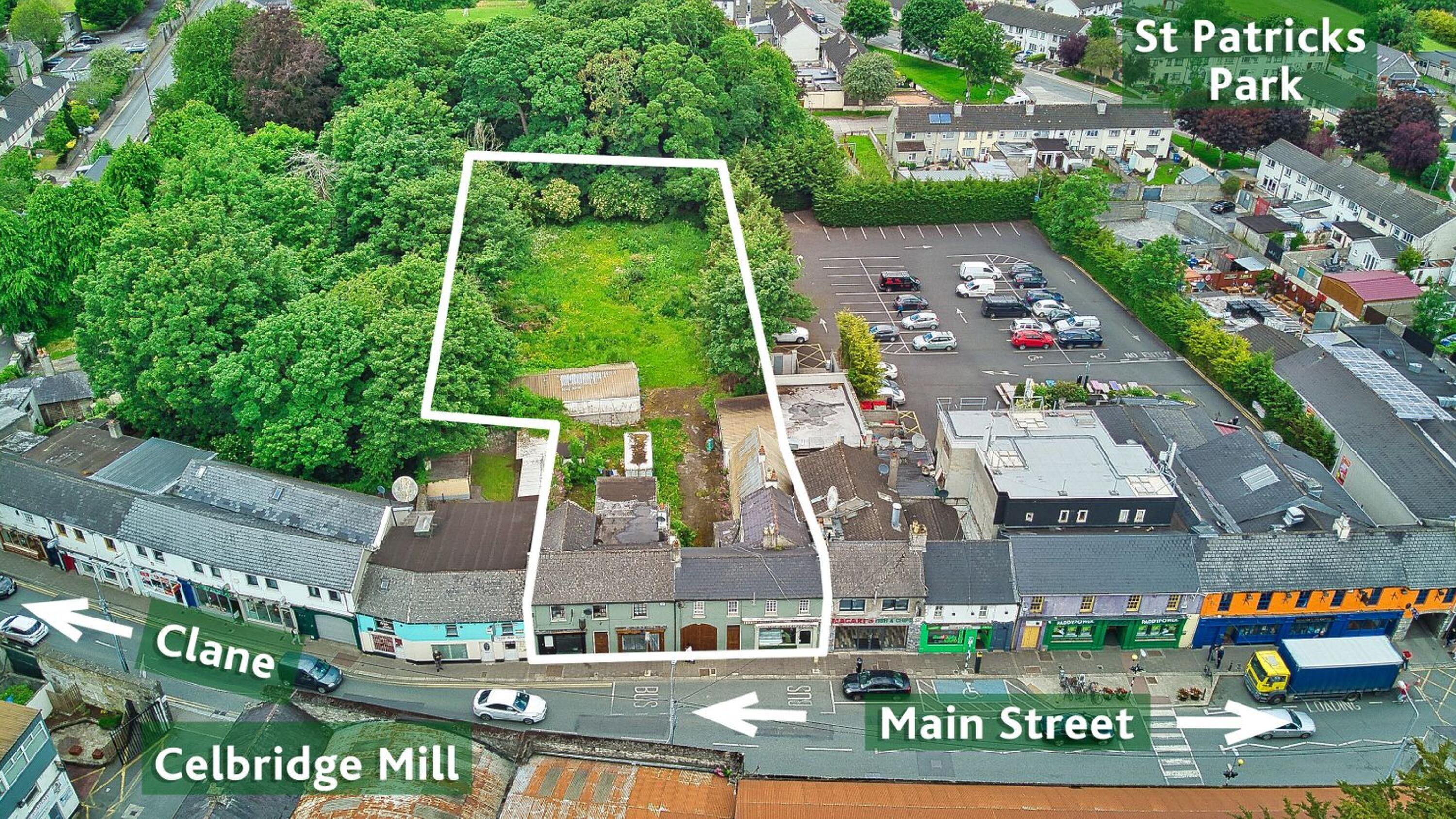 Coonan Property is offering a prime town centre development opportunity for sale on Lower Main Street in Celbridge, Co Kildare for €1 million.
The 0.2265-hectare (0.56-acre) site is level and mainly square-shaped, and is located at "English Row" at Lower Main Street.
The property consists of two adjacent two-storey terraced buildings fronting onto the street, with retail units at ground-floor level, and living accommodation overhead and to the rear.
It has about 20 metres of ...