Residential
Amazing amenities, green spaces, eco-living: is this the future of the rental market?
According to Ben Preece, head of property management firm Hali, the future of the rental market will be lost and won on the battlefield of an 'amenities war'. And its offering at Hines's award-winning Cherrywood 'town centre' in south Co Dublin sets the bar very high indeed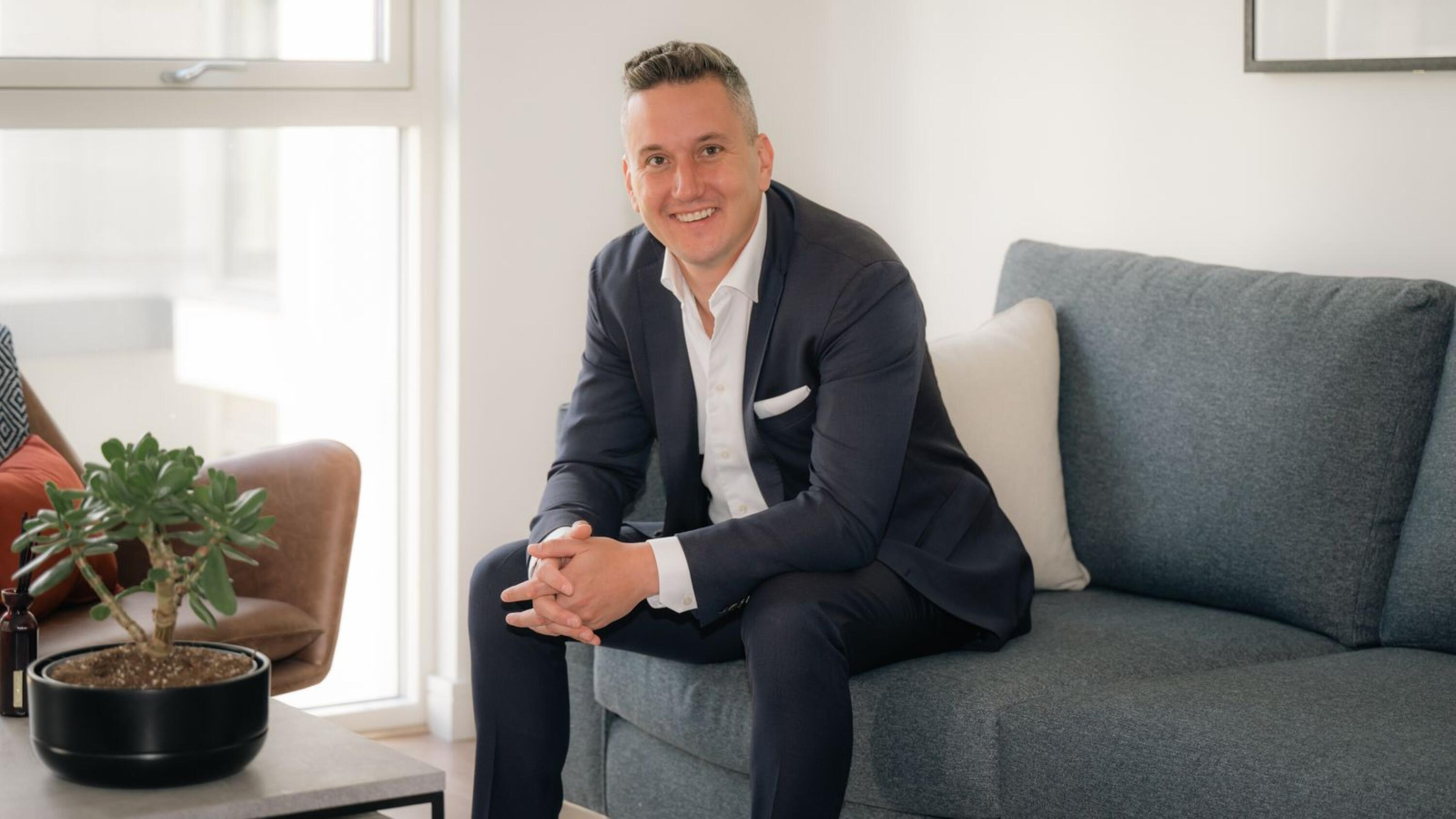 "Good things take time, great things take a little longer," or so the saying goes. And by that measure, things are looking great in terms of progress at Cherrywood in south Co Dublin.
It has been 12 years since the 388-acre agricultural and wooded site between the M50 and N11 was given strategic development zone status by the government, and while the SZD merit was greeted with delight, it came with a catch.
The owners of the site, US developer Hines, as part of its new town masterplan to house in excess of 25,000 people, had to build the town's infrastructure and services first.
That heavy lifting required Hines to deliver new roads, install water and electricity supply networks, lay parks, green ways and sport and leisure amenities as well as starting work on the town centre's retail centre. The developer also gifted four new school sites to the Department of Education before it or any of the other developers who bought 'plug and play' parcels of land within the scheme could begin to construct the badly needed homes planned for it.
But it's a slog that has paid off as the country's largest urban development finally begins to take shape. For its pains, Hines has scooped numerous awards, including winning top ranking – two years in a row – in Europe's Global Real Estate Sustainability Benchmark as global sector leader for the mixed-use scheme.
Hines has also engaged the services of Hali, a new property management provider led by Canadian Ben Preece, to launch its own first multi-family unit apartment block at Cherrywood to the rental market.
Between Hines and Hali, some 1,127 residential rental units are scheduled to come on stream this year and next. The first phase of 202 units in the pet-friendly Hunt complex, which is located directly opposite the Cherrywood Luas stop and which is already up and running, was launched earlier this month and have already been snapped up.
Application lists are in place for the 229 studio, one, two and three-bedroom apartments that will come on stream in the Galvin building and a further 212 apartments launching in the Barrington complex in the autumn. The balance of 484 units will launch early next year.
In keeping with the Hines approach of creating an amenity-rich environment for people to live in, Hali, an acronym of Homes Are Life Itself, prides itself on its attention to amenity-led services and fostering wellbeing among its rental community.
Previous
Next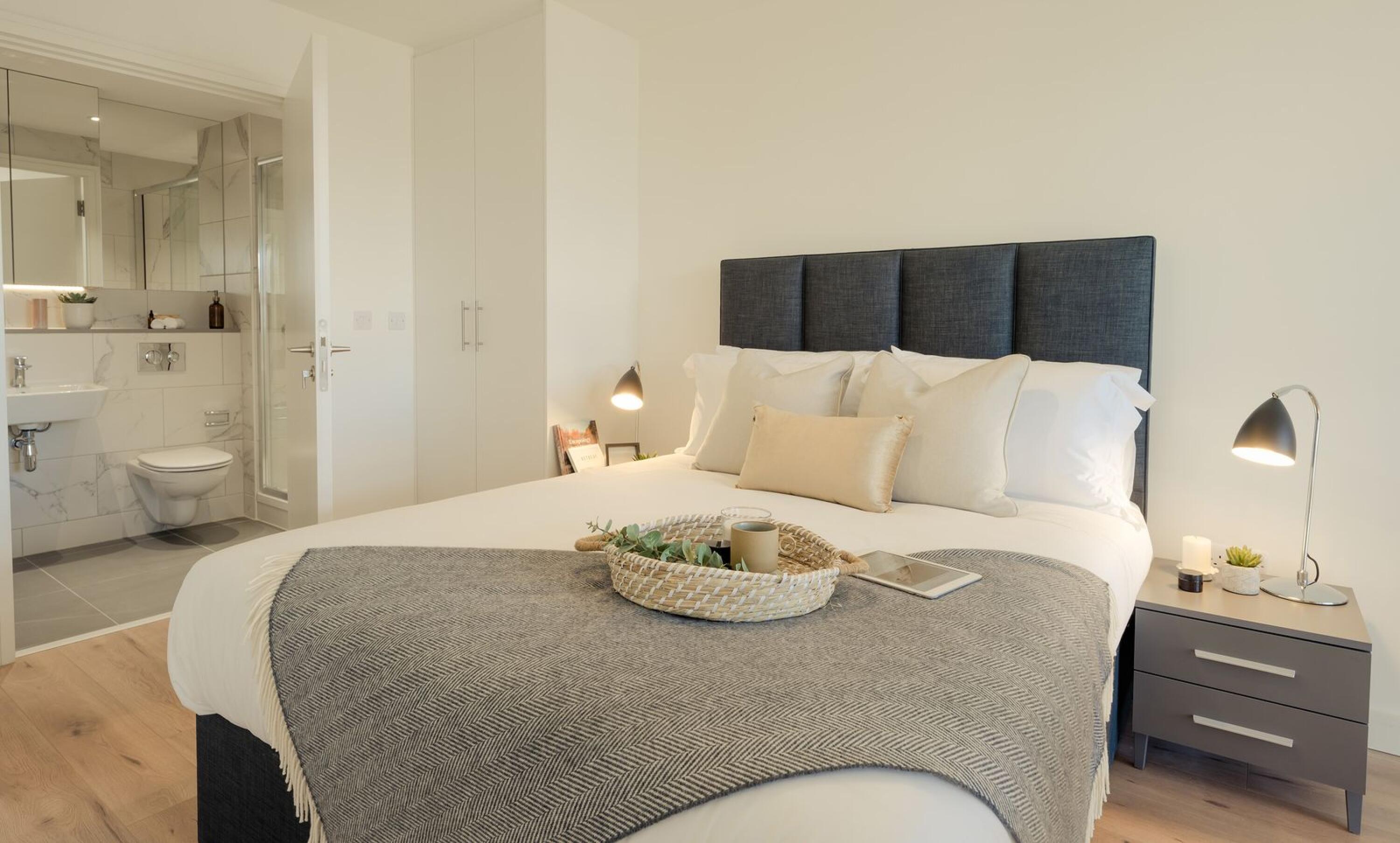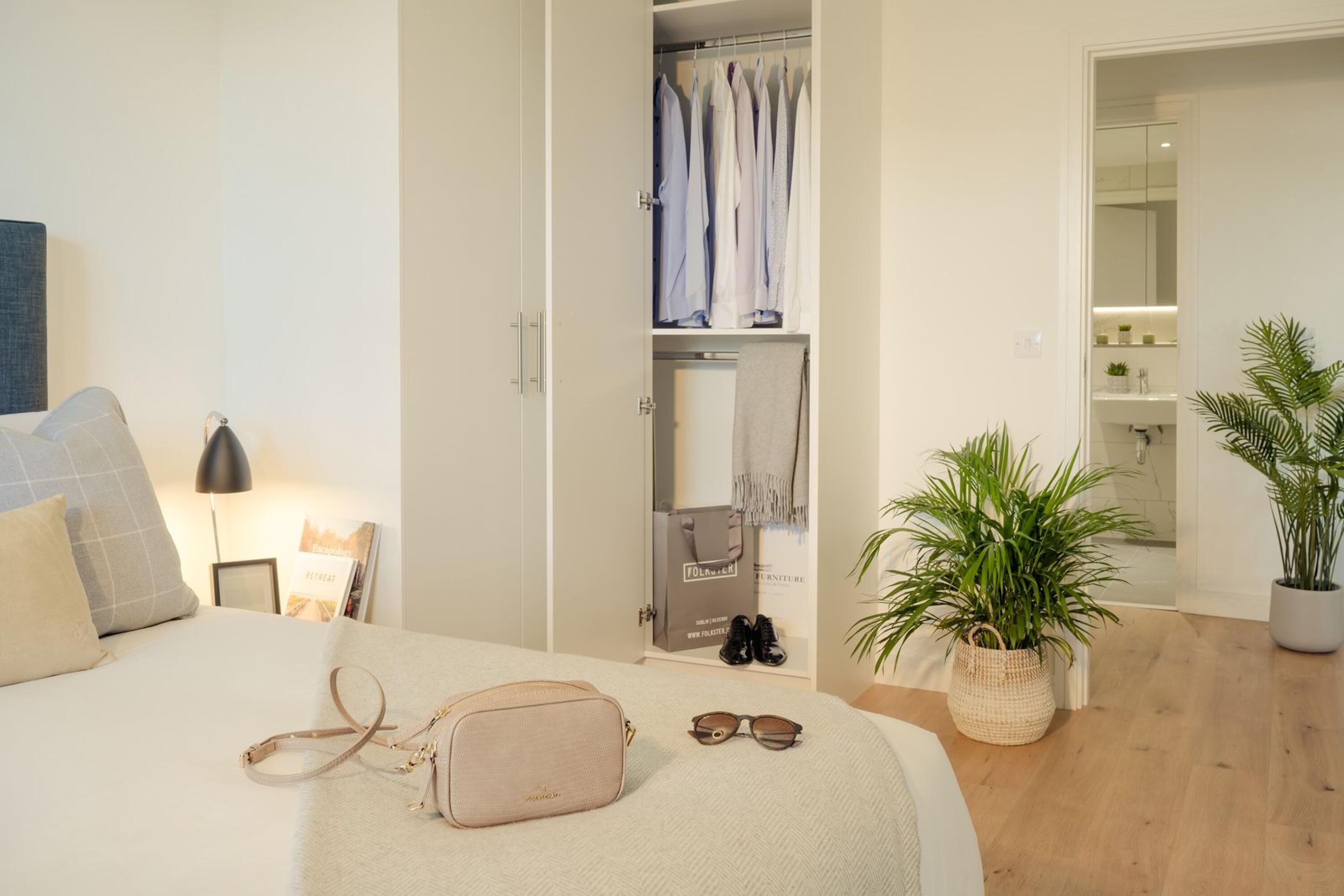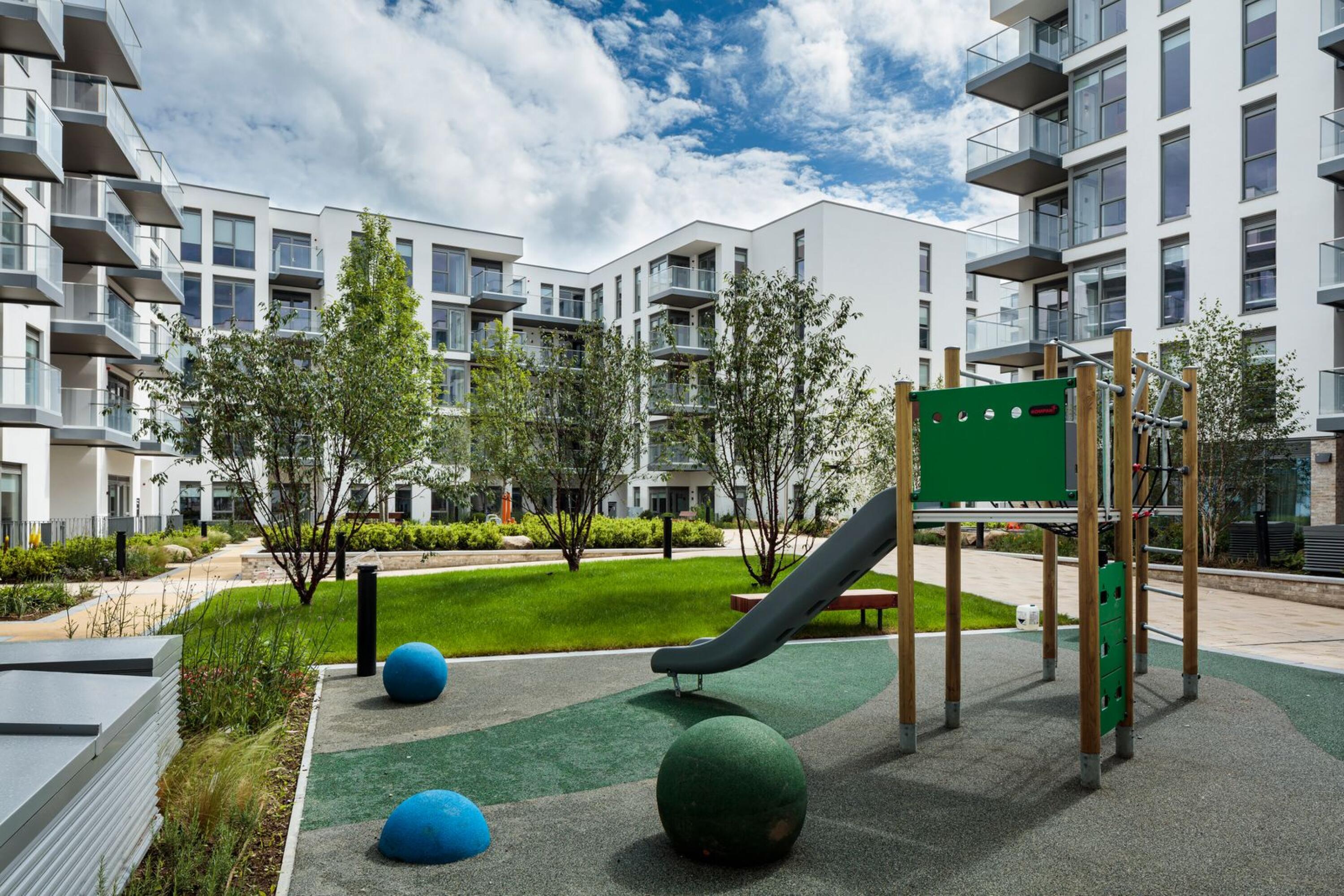 On a recent tour of the Hunt complex, Ben Preece, Hali's managing director, said: "It's important for us to get the basics right and create an omni-channel experience for residents.
"Our focus on service and building real communities will see Hali homes becoming really desirable places to live, work and play. Technology will play an important role, aiding in a 360-degree resident experience from building/apartment access, booking amenities, community engagement and much more."
According to Preece, the future of the rental market will be lost and won on the battlefield of what he called an 'amenities war', with Hali setting the bar in terms of quality services and amenities on offer.
Within the Hunt complex alone there are 2,000 square metres of in-house amenities on offer, which are free to residents.
Rents start from €1,550 per month. That includes the use of all the amenities and facilities. The only bill a tenant has to cover is their electricity bill.
The in-house suite of amenities include a wellness suite with an enormous gym, adjacent yoga/pilates studios and male and female changing rooms with showers and saunas. And although the wellness suite is at basement level, it has a large window overlooking an internal garden within the complex, which allows for natural light to seep into the space. It also has a large backlit feature wall with a photo image of the nearby Ticknock Hill to offer gym users a visual escape.
The Hunt complex also incorporates outdoor terraces with designated electric barbecue areas (it's a gas-free complex), as well as clubhouse chill out and flexible entertainment spaces with fully equipped kitchens and lounge areas, a dedicated children's playroom and a work from home room with focus booths, meeting rooms and generous work stations, which are free to use on a first come, first served basis.
"When new residents are officially signed up, they are invited to download the Hali Resident app which allows them to browse local events, book amenities, log maintenance requests, pay their rent and keep up to speed on local news," Preece said.
Previous
Next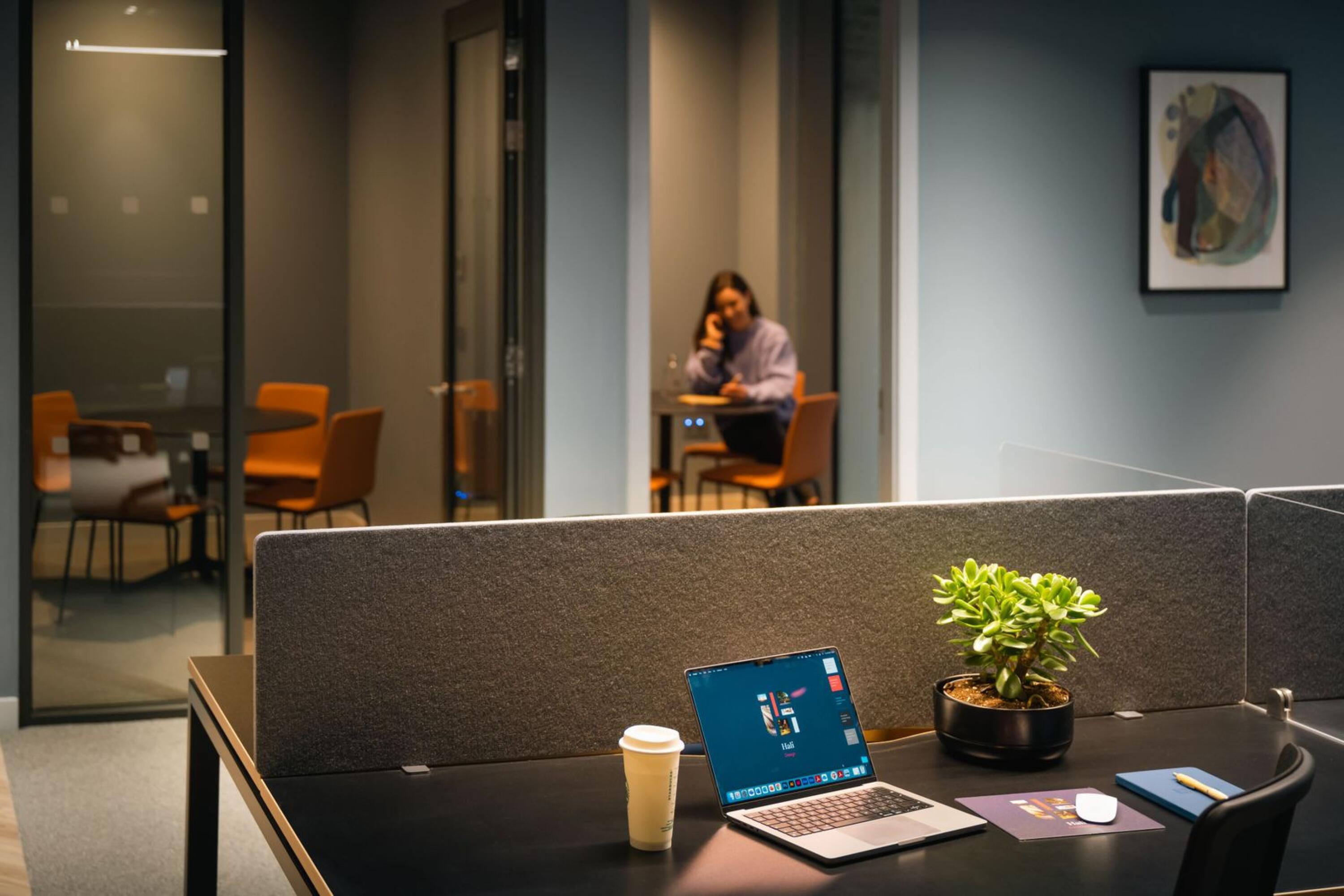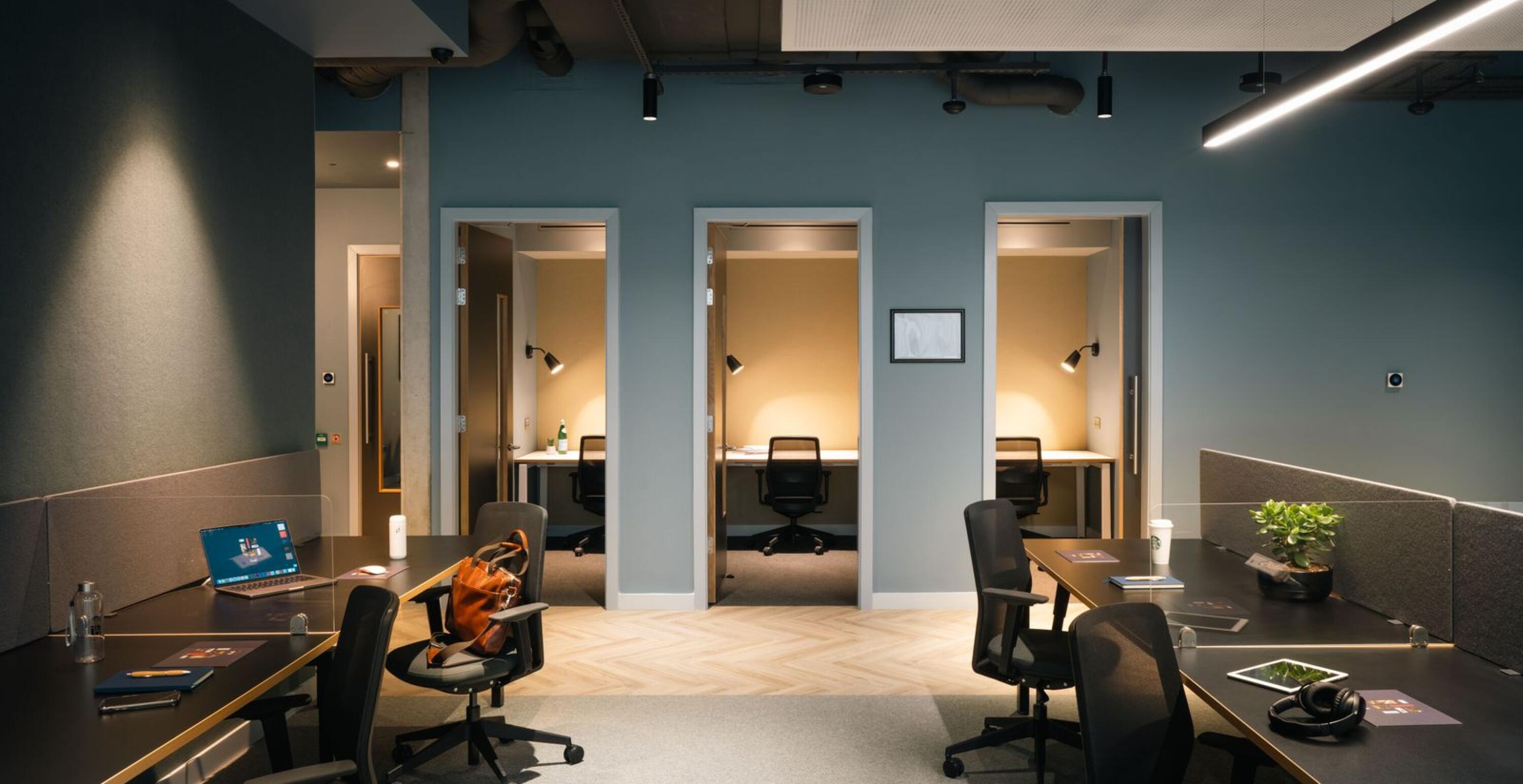 "The idea behind the clubhouse facilities is that if you have a large number of people coming to visit, rather than entertaining in your apartment you can book a room for a birthday party, a dinner party or a games night, and it's private. So it's more like an extension of your apartment rather than an amenity.
"We spend a ton of time going through the use of space, the amenities on offer and the design of each space. There is no point in having dead space. It ruins a community feel and is pointless. It's one of the reasons we didn't install a cinema room as we discovered they are largely not used," Preece said, who suggested three consecutive, Covid-19 related lockdowns might have put paid to the desire to watch any more TV.
"People want to socialise and enjoy the great outdoors and we have three local parklands spread over 150 acres at Cherrywood," he said.
"We're in the retention game. We want residents to stay as long as possible, so to that end we are attentive and proactive to their needs. Apartment living can be a transitional point for many people at different stages of their lives. There's also an evolution in apartment living in terms of changing designs, increased storage and a sharp rise in customer service, which raises expectations generally and which the pandemic may have heightened.
"The rental package also includes a basic package of 40 cable channels and enterprise level wifi throughout the complex. It's an A-rated complex, so heating of the units will be minimal if required at all, and each unit has a utility room with both a washing machine and a dryer."
The utility rooms also house each unit's heat pump as there is no centralised system. "Every unit is isolated in terms of heating, which is more efficient, and in the event of a burst pipe, for example, the water supply won't have to be shut down for the entire building, but is isolated to a single apartment," Preece said.
Every resident also receives a handy welcome pack filled with appliance usage details and practical, Irish made products from environmentally friendly detergent to an eco-friendly Laundry Egg. There's also an option to pre-order a series of bedroom, kitchen or bathroom bundles for residents who need sheets, pillows, plates or cutlery, for example, from Moitif Ireland.
Residents also receive an electronic key fob, which allows access to all the amenity spaces, including a handy parcel delivery room on the ground floor. They can also send an expected guest a time-sensitive QR code to their phone to access their apartment, which works a treat if Fido needs walking during the working day, for example.
For their part, the light-filled and tastefully furnished units are bright, airy, open plan and continental looking with fitted kitchens, full-height windows, hotel style bathrooms, bedrooms with fitted wardrobes and furnished with Irish-made foldable work desks that can be put away when not in use. They each also have generous, sheltered balconies that can take a table and chairs and Hali is considering offering units unfurnished for tenants who have their own furniture.
"The management and level of service in the rental market is being pushed every day and it will be at par with markets that have been apartment driven for decades within the next few years," said Preece.
"Expectations are high for service levels. I won't compare us to a hotel, but apartments are a commodity. It's the level of service that changes everything. That's how professional landlords will set themselves apart in the future."
For more details or to enquire about availability within the Galvin and Barrington phases, visit hali.ie.