Commercial Property
A resilient year for property investment despite headwinds
With Ireland possibly the only country in Europe to avoid going into recession, there remains a good level of demand in the Irish property investment market from a variety of investor types and nationalities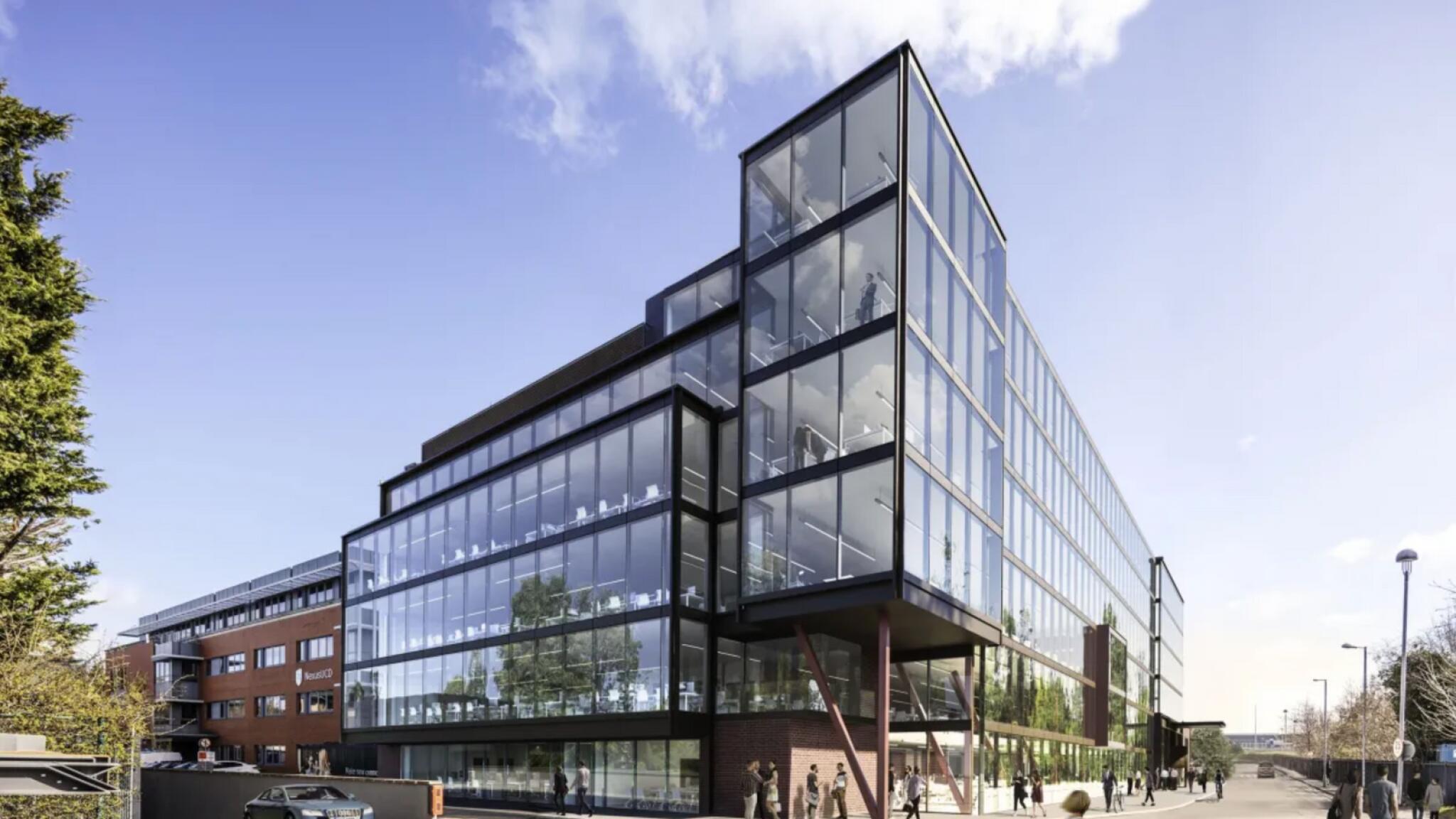 Little did we know at the start of the year that, post Covid-19, the Irish economy and the property market would be tested by all sorts of new and unanticipated headwinds.
We have witnessed a war in Ukraine, a high inflationary environment, sharp increases in interest rates, a significant focus on ESG credentials and the slowdown of the tech sector.
Despite this, the level of activity in the Irish property investment market continues to confound.