Making it Work
CliniShift set to multiply staff numbers and revenue with major US partnership
The healthtech company, which has developed software to streamline staff rostering and internal communication for hospitals, is looking to further expand in the US in the absence of take-up here at home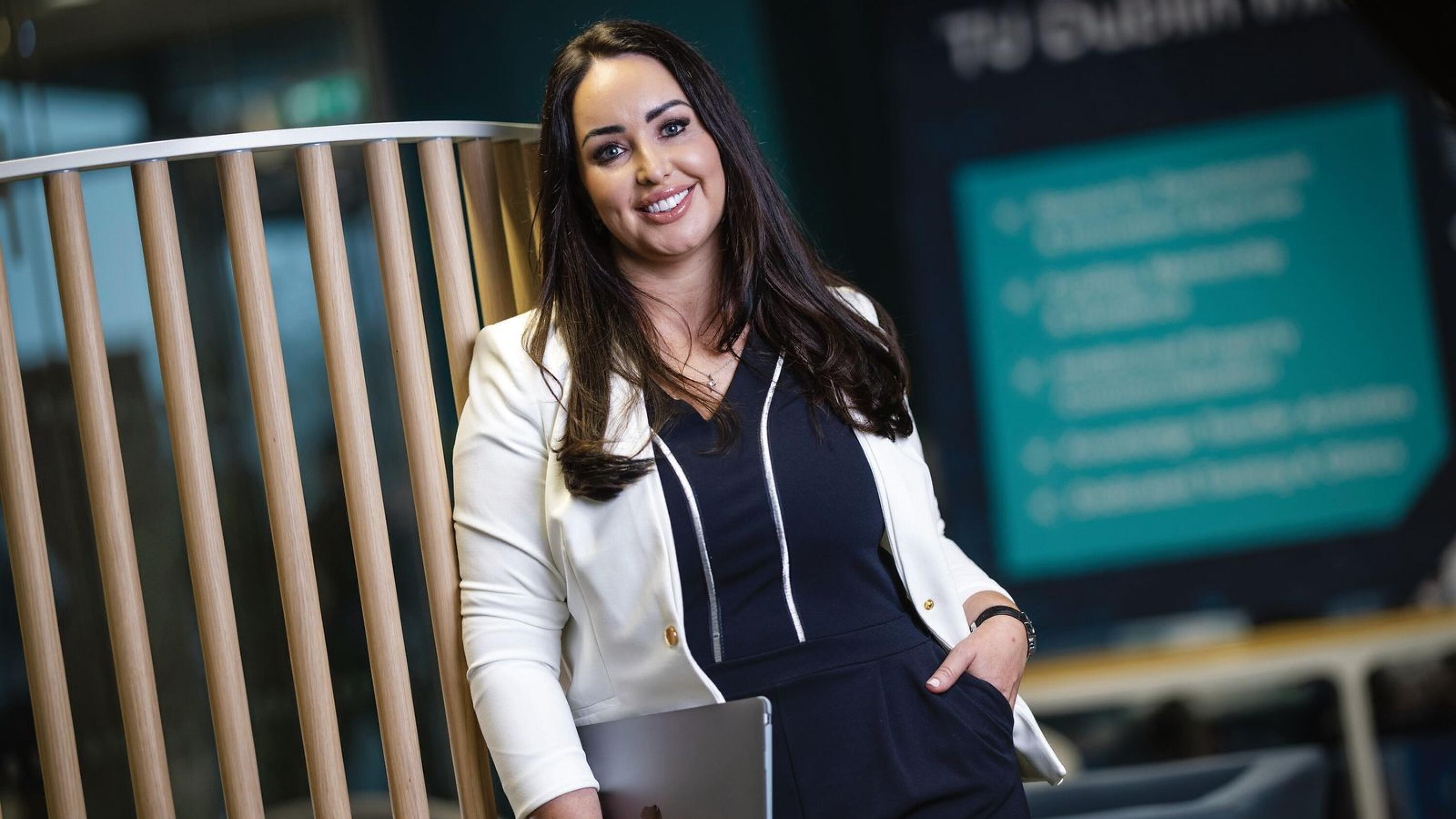 CliniShift, the Irish healthtech company, is a business firmly in expansion mode. Last month the Dublin-headquartered firm, which has developed software to streamline staff rostering and internal communication for hospitals, announced a significant new partnership with the largest healthcare provider in the United States.
The partnership will multiply revenues at the company, which it expects to hire at least 40 new staff over the next year. "We're circa 10 staff at the minute, but I think we'll be at over 50 by next year with all the work we're getting in the US," Aimée Madden, the firm's founder and chief executive, told the Business Post.
Northwell, which employs 88,000 staff across more than 20 hospitals, is to use the Irish-developed software to optimise its internal healthcare staffing and schedule management.
CliniShift's app allows healthcare managers to communicate with staff on a single platform in order to ensure open shifts are filled at short notice. Staff can use the same technology to publish their availability and accept open shifts, eliminating much of the red tape often associated with hospital administration and meaning a hospital doesn't have to rely as much on external agency staff.
The Northwell Health deal is the culmination of years of work from CliniShift, which was established in 2015 by Madden, a veteran of the healthcare industry with a particular knowledge of staffing and administrative issues.
But it was also the product of a realisation from Madden that she had to look overseas to find a market ready for her product.
"I worked for a Dutch company called Performation for three years, and I was their managing director in Ireland and the UK," she said. "I always wanted to build something of my own, and to have a bigger impact. My experience in the Dutch company was that Ireland wasn't ready for transformation and innovation when it came to hospitals."
Not much has changed in the Irish market in the interim, Madden said, with little appetite for products which, she claimed, have the potential to vastly improve the efficiency of an Irish healthcare system often criticised for that specific issue. "Ireland is a disaster," she said.
In the absence of take-up at home, Madden has turned her attention abroad and is in talks with a number of large healthcare providers in the US to add to its Northwell partnership.
"One million per cent, in the US, the whole conversation is about staffing – the very issue that our product can solve. So it's great that our product is so robust, and the feedback we're getting from staff is amazing," she said.
This Making It Work article is produced in partnership with Enterprise Ireland