Motoring
Can motorsport go green? How rallycross is hoping to prove it can
A new generation of electric cars made their debuts at the recent FIA World Rallycross Championship in Hell, Norway. Could they represent the eco-friendly future of the sport?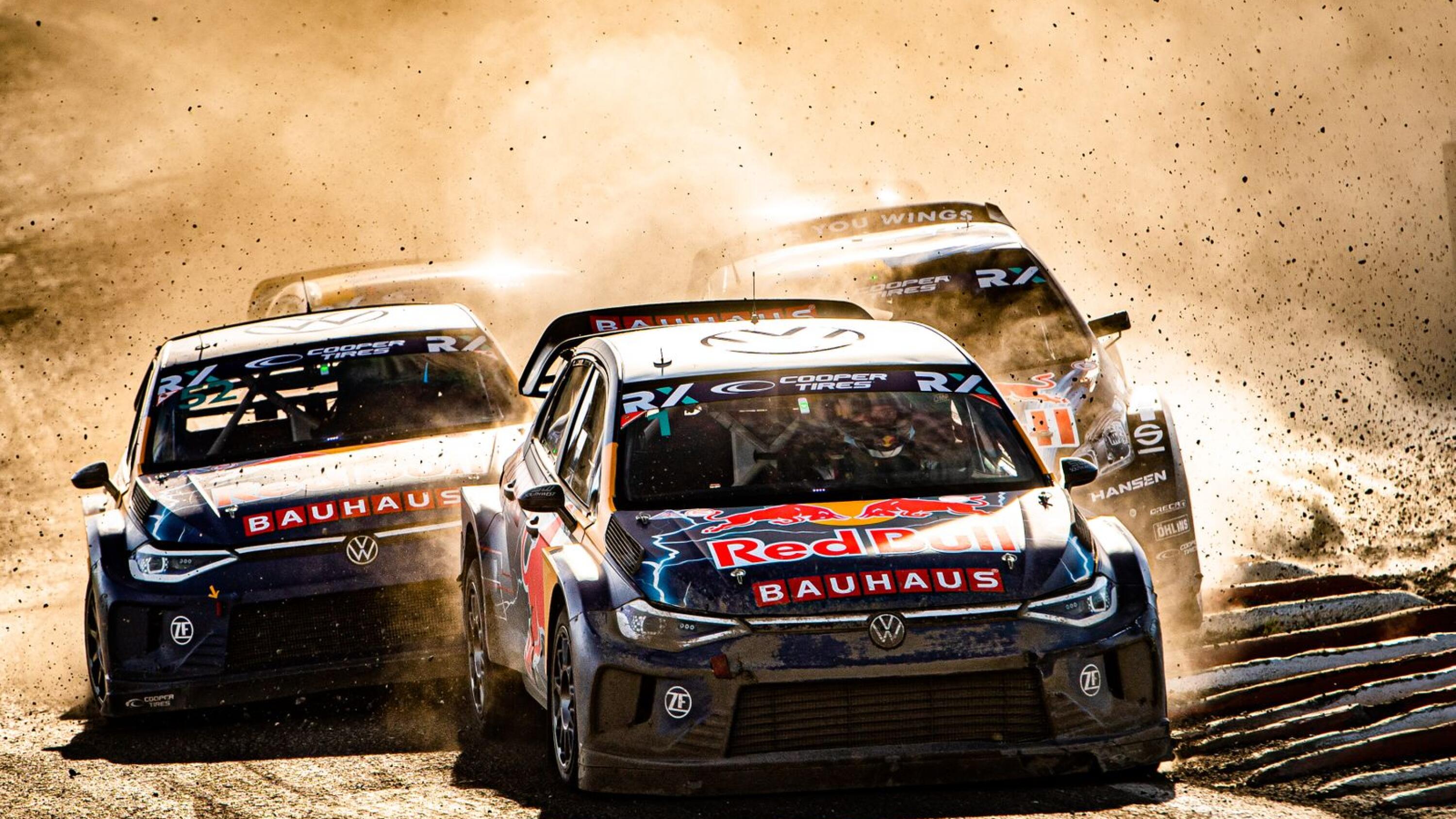 Kevin Hansen is used to going fast, but perhaps not quite this fast. "This is next level," the Swedish rallycross driver said when asked about the new electric-powered car he is now racing. "The acceleration is like nothing I've ever experienced before."
Hansen currently competes in an RX1e Peugeot 208 alongside his brother, Timmy. And he's not the only driver who is impressed. A new 0-100km/h acceleration time of 1.8 seconds was described by Klara ...