Politics
Varadkar: Abuse of resident at HSE-run nursing home 'hugely distressing'
Taoiseach says a safeguarding expert from abroad will be appointed to gain a greater understanding of the issues at the facility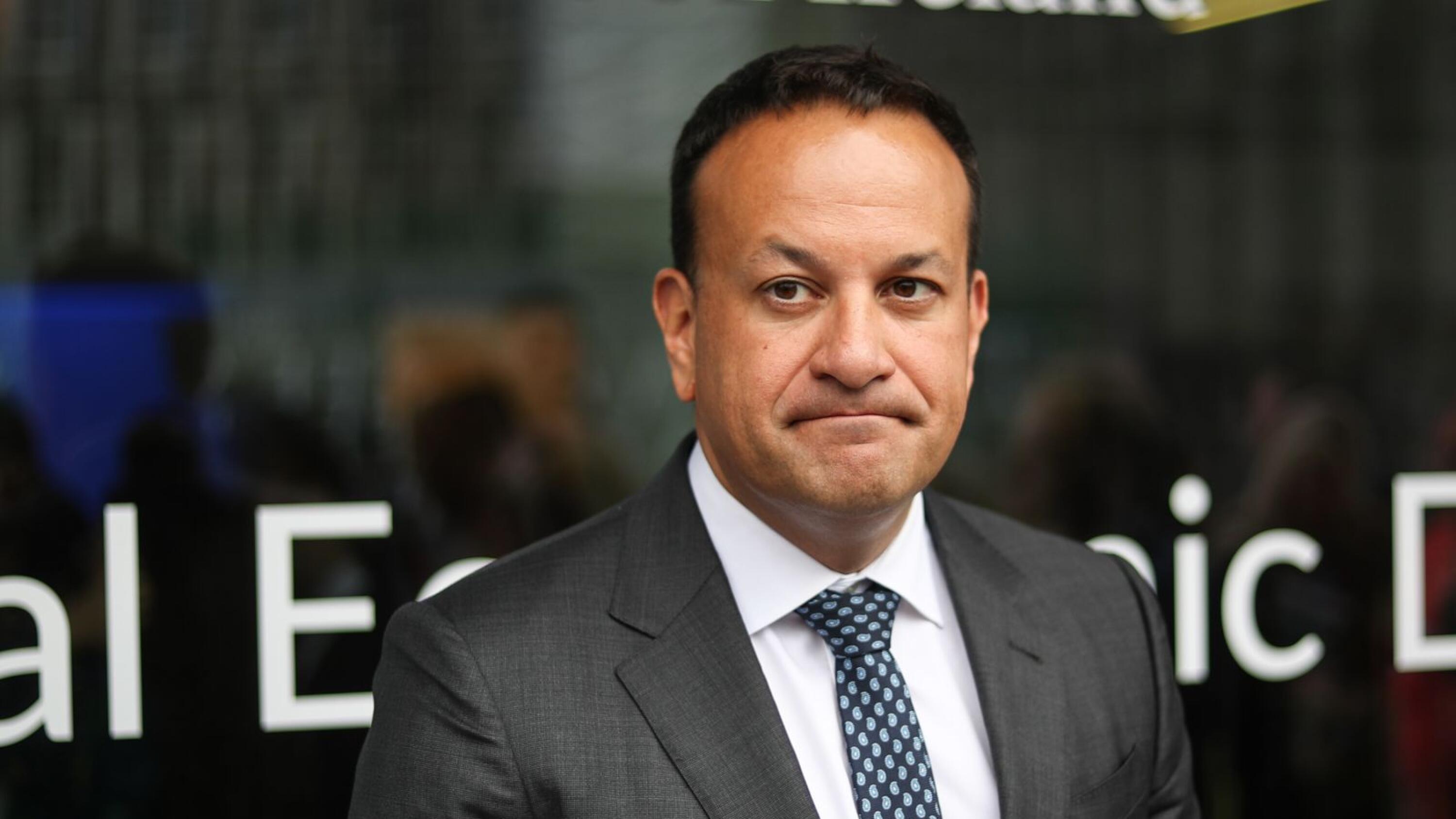 Taoiseach Leo Varadkar has said that the case of a nursing home resident who was sexually assaulted by a healthcare assistant was a "hugely distressing and shocking affair" that warrants further investigation.
He said that a safeguarding expert from abroad will be appointed to gain a greater understanding of the issues at the facility.
Varadkar told TDs that the incident, which took place in a HSE-run centre three years ago, "strikes terror into the heart ...