Transport
Transport Infrastructure Ireland told to redo report on cutting speed limits
Original report, which suggested lower speeds would cost €3.8bn and have little impact on emissions, branded 'ridiculous' by Green transport spokesman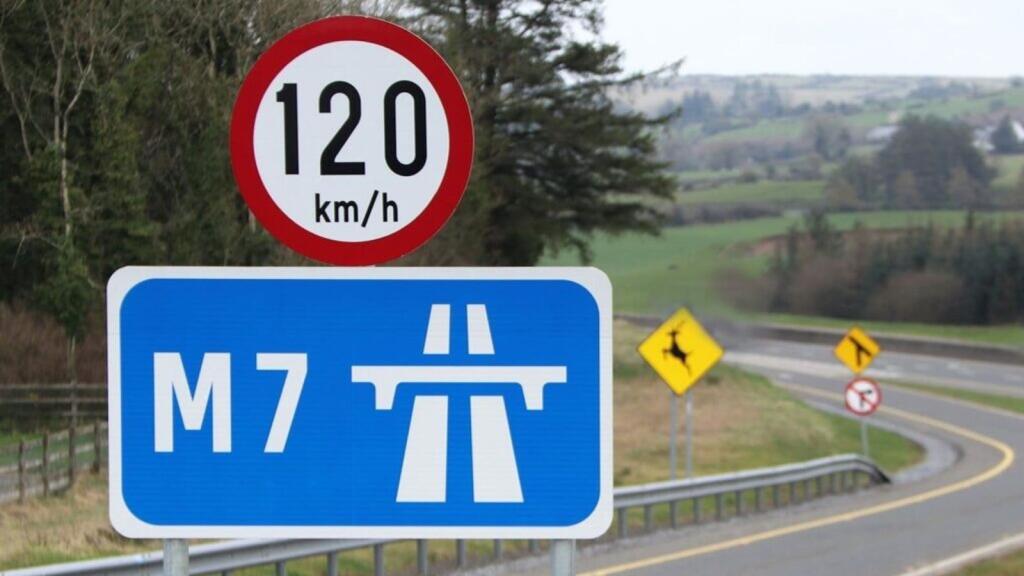 Transport Infrastructure Ireland (TII) has been ordered to redo a controversial report it produced on the emissions impact of reducing speed limits.
The TII's original report, which was published in March 2022, found such a policy would have minimal impact on emissions and would result in an additional 35 deaths every year.
The report also found that the economic cost of reducing speed limits could be €3.8 billion over 30 years. The report was branded ...