Red C Poll
Analysis: Three quarters of people think Ireland 'taking in too many refugees'
The change is public sentiment is a warning for the government that if the ongoing crisis is not addressed, an anti-immigrant party could emerge in the next general election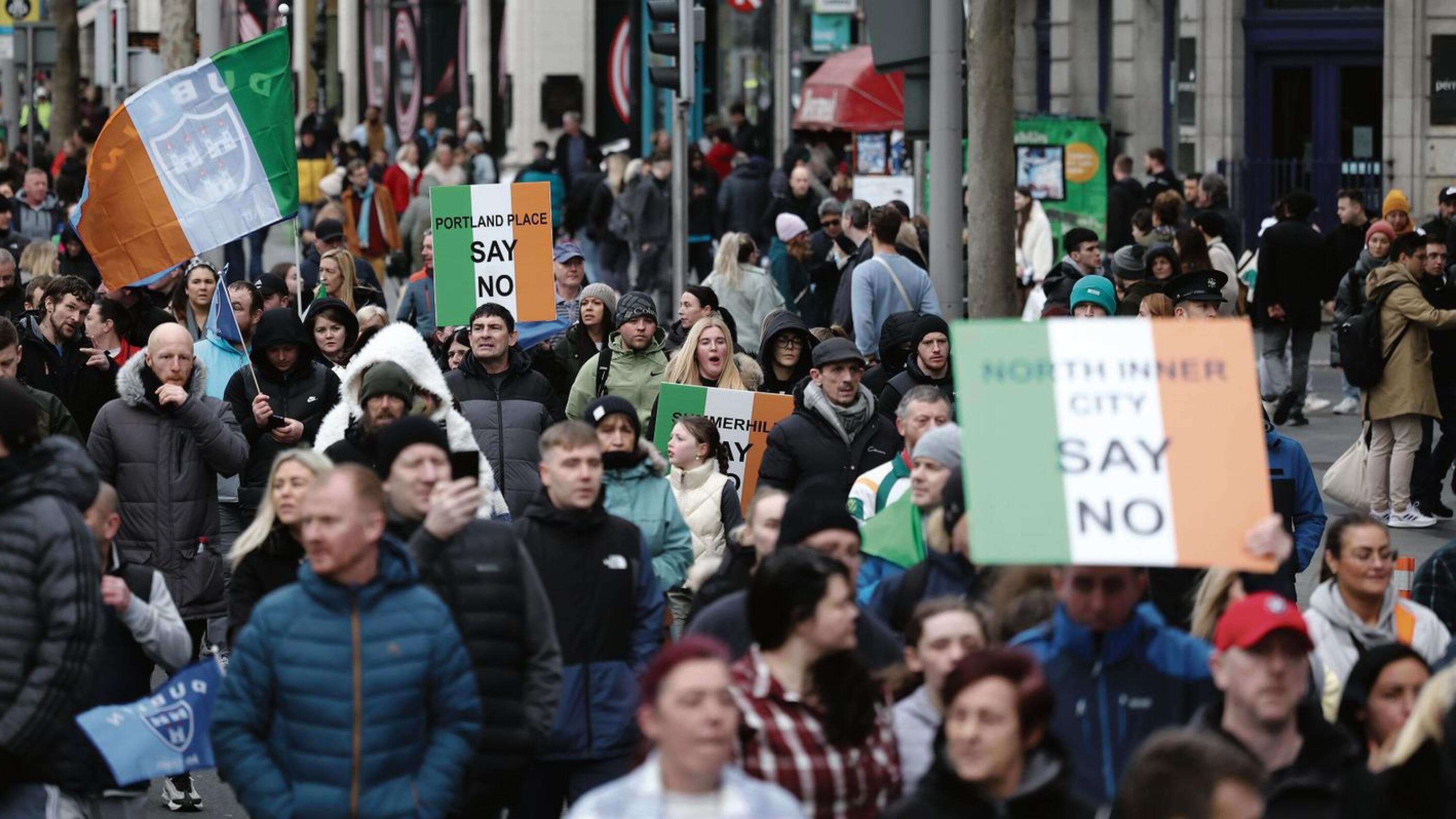 The results of the latest Business Post/Red C poll show that Ireland has reached a turning point in its attitude to refugees.
The number of people seeking refuge here in the past year has been unprecedented in the nation's history due to the Russian invasion of Ukraine and the surge in migration after the lifting of Covid-19 travel restrictions.
Taoiseach Leo Varadkar has pointed out that the state is now providing accommodation for almost 85,000 ...