Tepid response from main parties to idea of ethnic minority quotas in elections
New report recommends legislation on ethnic minority targets if there is 'no progress' after next general election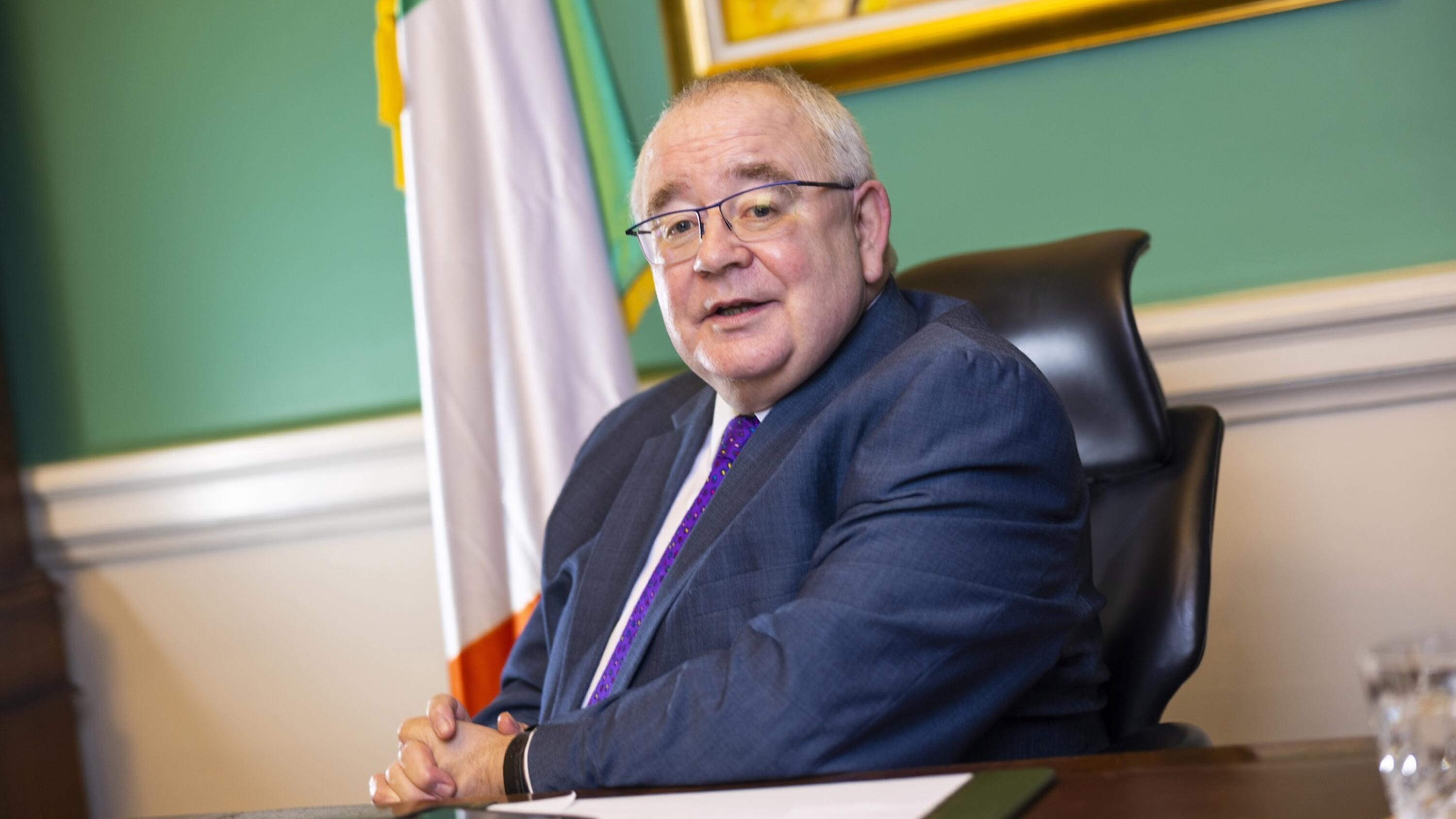 Ireland's main political parties have given a lukewarm response to proposals for ethnic minority candidate targets in general elections.
The proposal is contained in a report from the Forum on a Family Friendly and Inclusive Parliament, which Ceann Comhairle Sean Ó Fearghaíl established halfway through last year to examine how to make Leinster House a more inclusive work environment.
The Ceann Comhairle has put together a team of Oireachtas officials to implement as many of ...