Direct Provision
Target of ending direct provision by 2024 set to be dropped
The Department of Children is under severe pressure following the arrival of 44,000 Ukrainian refugees in Ireland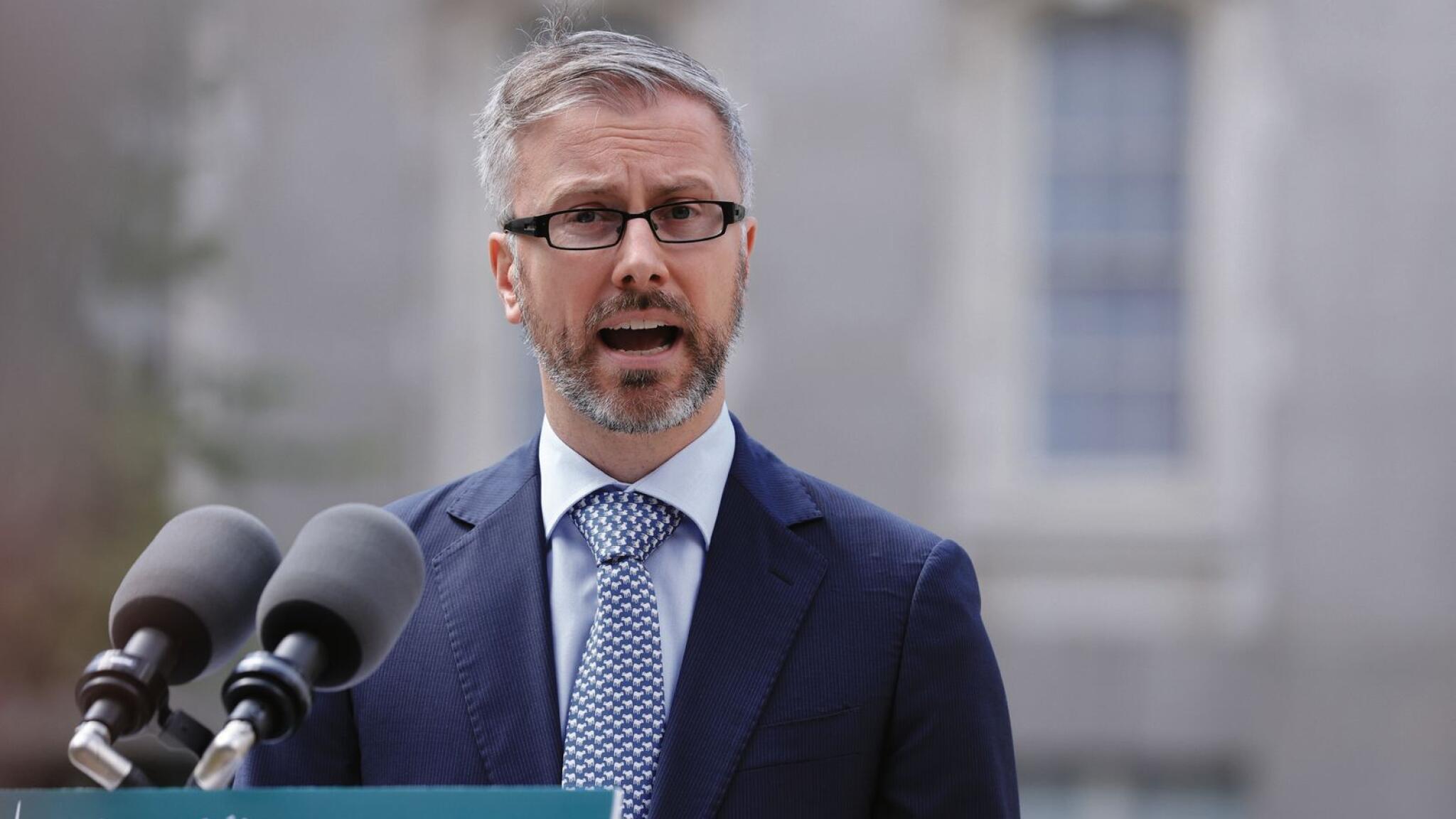 The government is expected to drop its target of getting international protection applicants out of direct provision centres by the end of 2024 due to the Ukrainian refugee crisis.
The Department of Children has been under severe pressure due to the need to source accommodation for the majority of the 44,000 Ukrainian refugees that have arrived here, as well as around 7,000 additional international protection applicants this year.
The aim, set out in a government ...