Politics
State forced to pay €1.5 million to EU to house refugees due to capacity constraints
First modular homes for migrants will only come on stream later this month, more than six months later than promised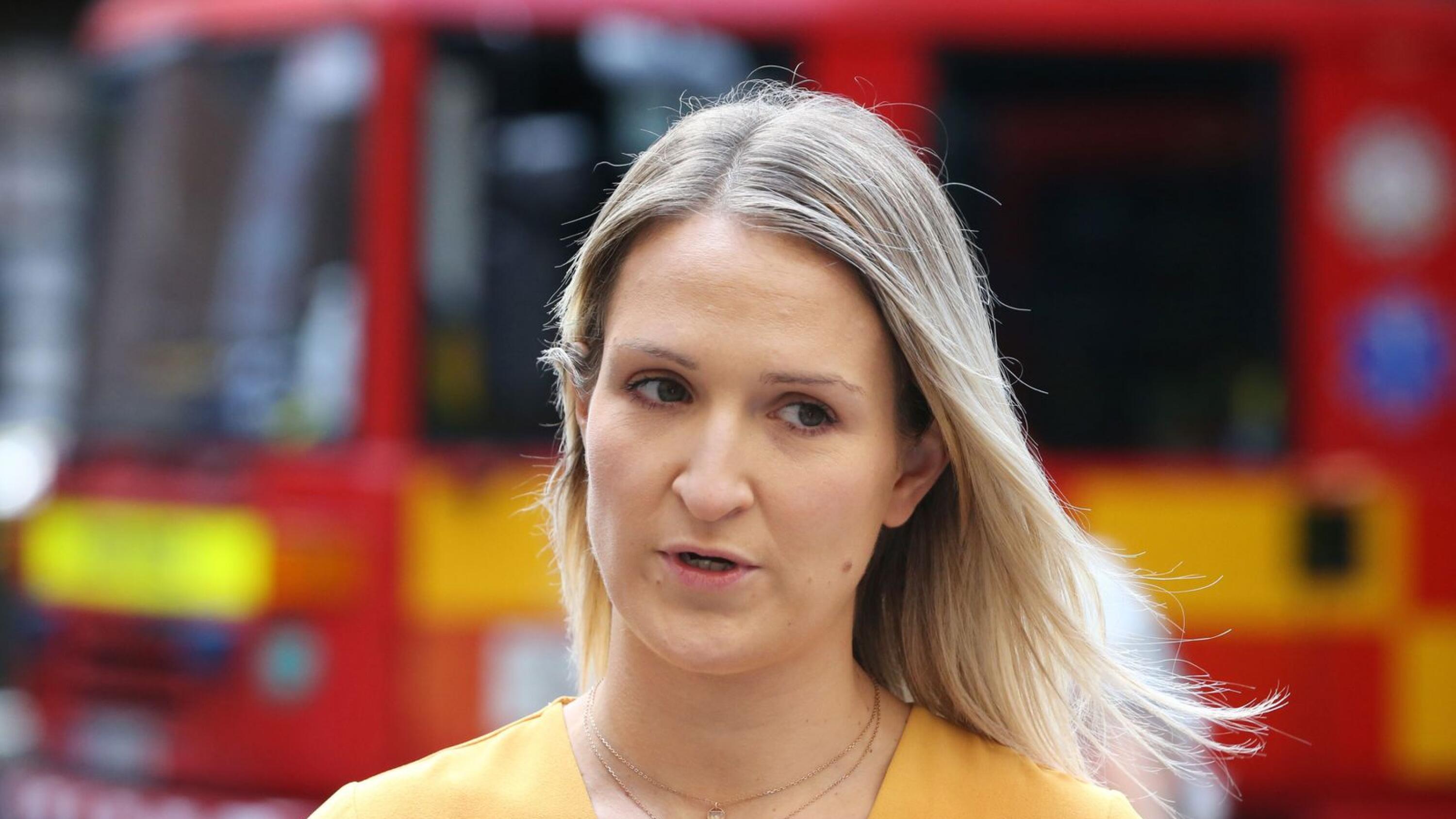 Ireland will pay €1.5 million to a European relocation system because the country does not have the space to accommodate an additional 350 international protection applicants, under a plan to be approved by Cabinet today.
The news comes as it has been confirmed that the first modular homes for migrants will only come on stream later this month, more than six months later than promised.
Ministers will be told that due to the large unforeseen ...