Legal
Project Eagle probe given extension after judge's death
Government gives extension to new head of investigation into Nama's sale of loan portfolio in North until February of next year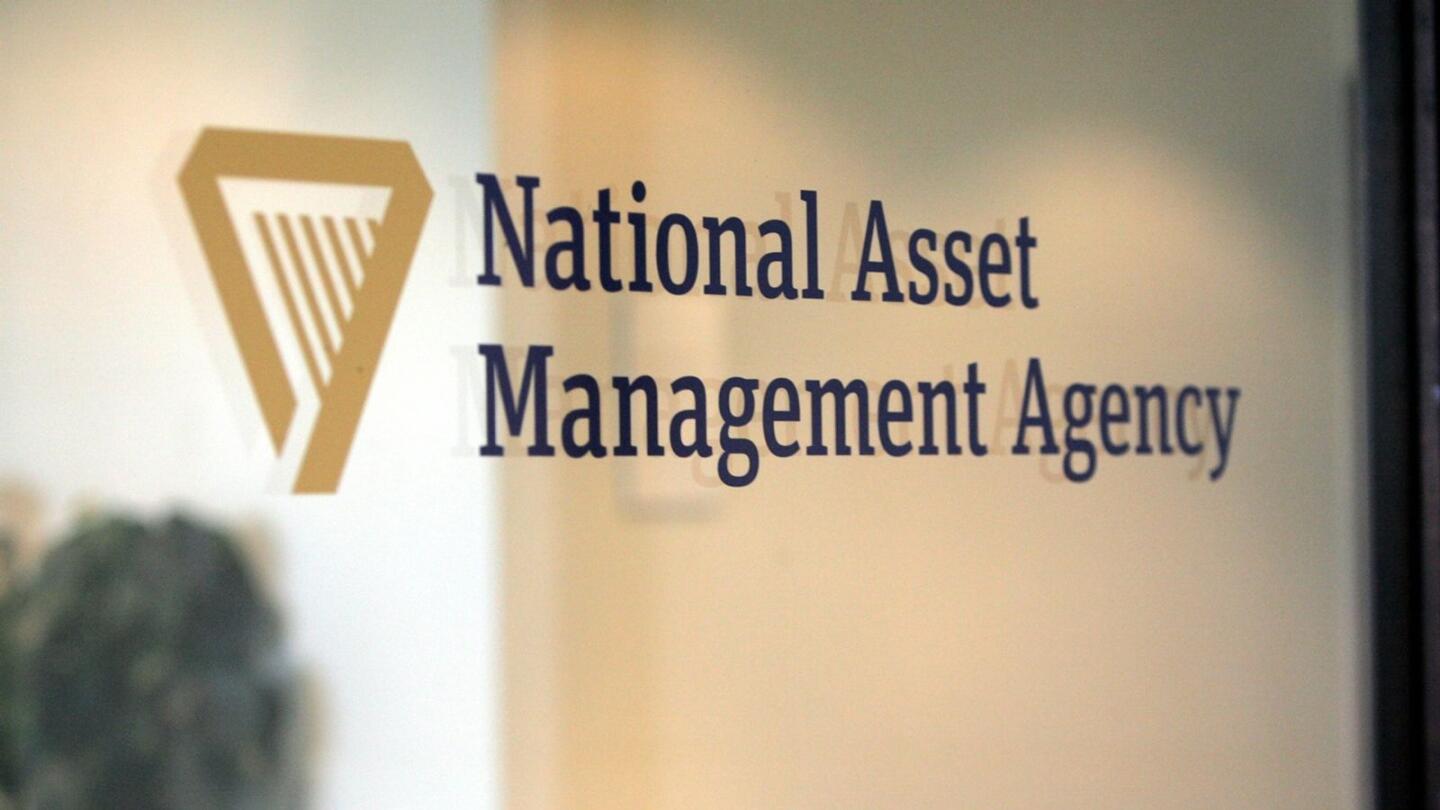 The government has given the new head of the investigation into Nama's Project Eagle an eight-month extension after the death of the former judge in charge.
The Commission of investigation was set up in 2017 to investigate Nama's €1.6 billion sale of its loan portfolio in the North, which was known as Project Eagle, to Cerberus, a US investment firm.
Mr Justice John Cooke was originally due to deliver a final report in 2018 but ...