Red C Poll
Poll shows Sinn Féin still clear of the field at 31 per cent
As the parties limber up for their race to the next general election, the latest test of the public mood shows voter feeling has shifted little in the past 12 months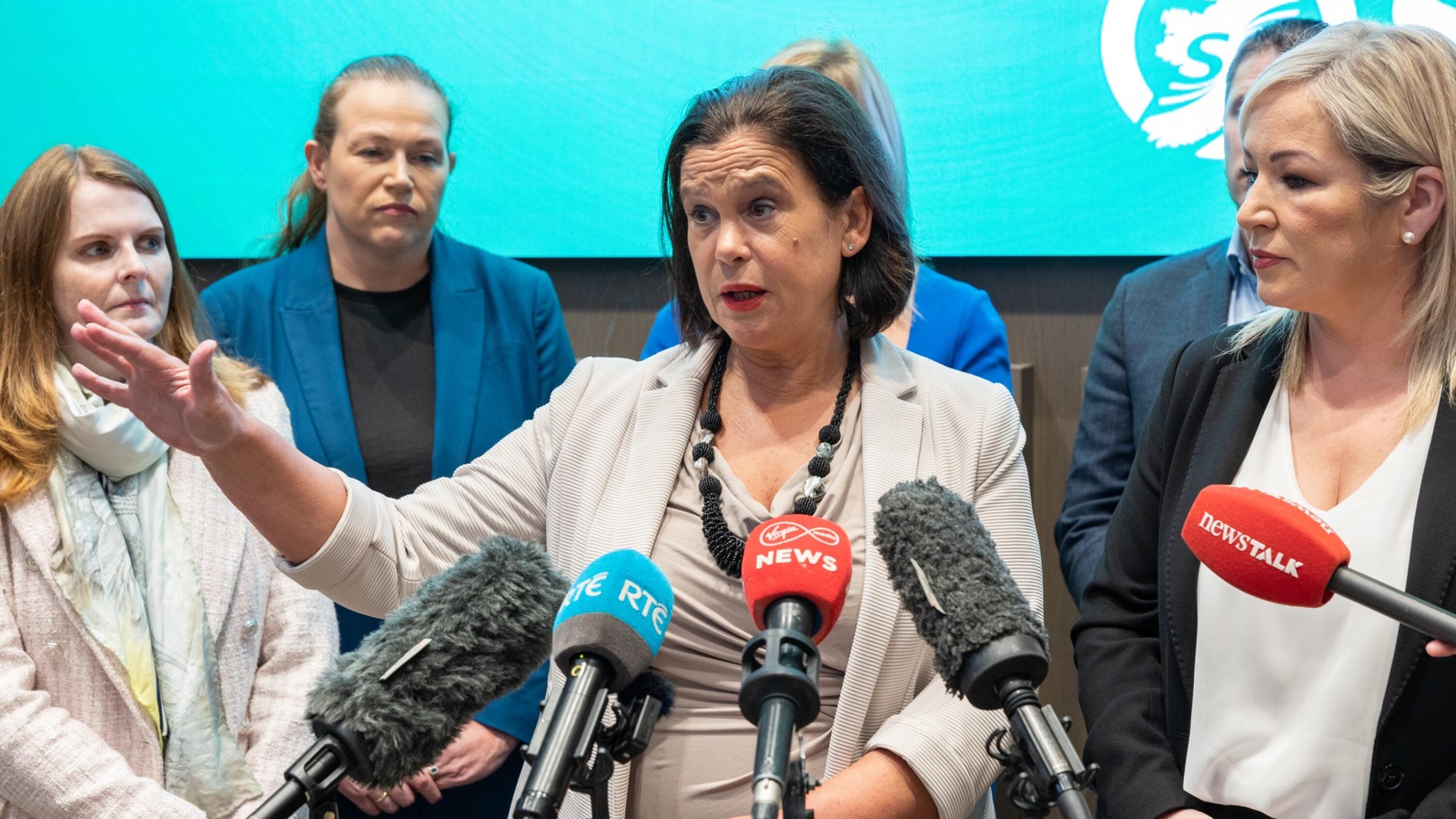 Seán Ó Fearghaíl, the Ceann Comhairle, has predicted that the temperature in the Dáil chamber will be "higher" when TDs return this week.
He had warned TDs taking their 12- week summer break to use it to spend time with their families, because they would not get the same opportunity again.
The battle will kick off at 2pm on Wednesday when Taoiseach Leo Varadkar faces the first Leaders' Questions session of the new term.
TDs ...