Construction
Over 100,000 new building workers needed to deliver 2030 targets
Government report says 51,000 new construction workers would be needed to deliver residential housing and retrofitting targets alone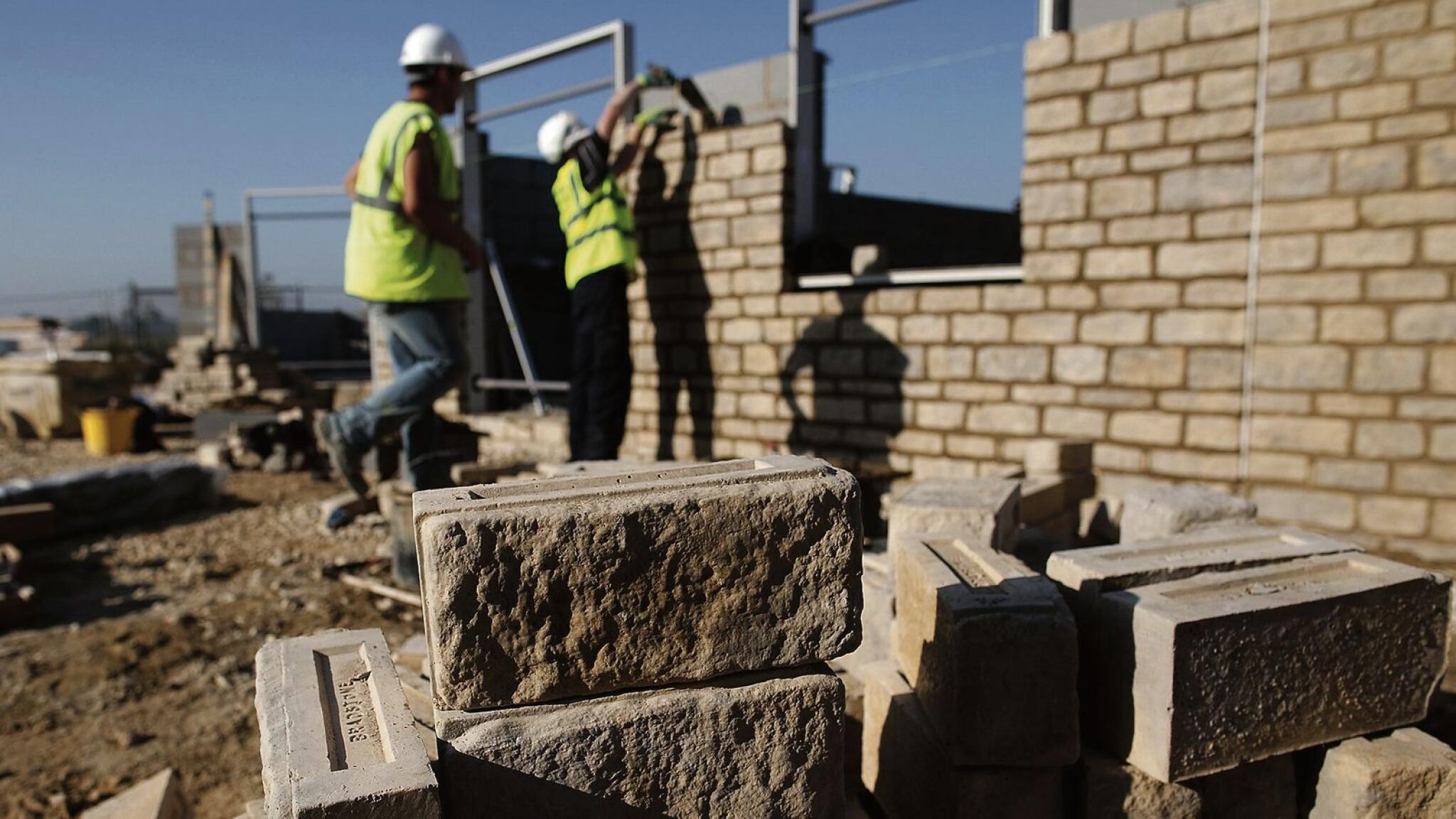 Ireland is likely to need more that 100,000 new construction sector workers by the end of the decade to deliver housing, retrofitting and infrastructure targets, the Business Post has learned.
The news comes only a few months after a Department of Further and Higher Education report found that 51,000 new construction workers would be needed to deliver residential housing targets of 33,000 a year and retrofitting targets by 2030.
However, the Report on the Analysis ...