Transport
OPW to reassure state boards over Metro tunnelling concerns
Concerns are being raised over potential damage from tunnelling under cultural landmarks to build MetroLink infrastructure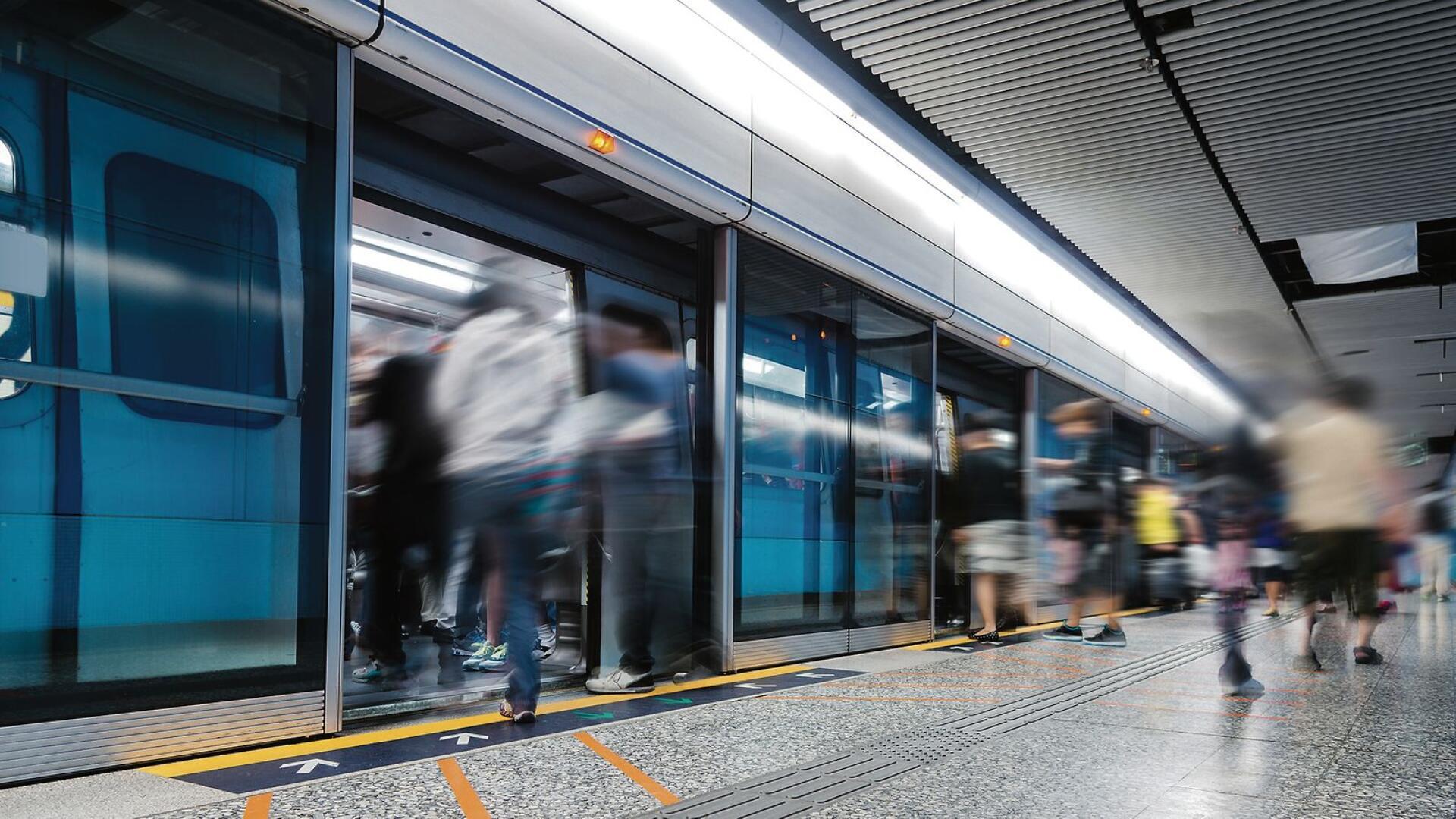 The Office of Public Works is expected to be brought in to reassure state boards about the MetroLink project tunnelling under their buildings.
The state agency is known to have concerns itself about the construction of an underground MetroLink station in St Stephen's Green which will require 20 per cent of the park to be closed off and the potential removal of trees.
But the MetroLink will also tunnel under other cultural landmarks like Leinster ...