Politics
New Social Democrats leader Cairns hits out at government's 'housing disaster'
Taoiseach Leo Varadkar told the Dáil he has not "thrown in the towel" on the crisis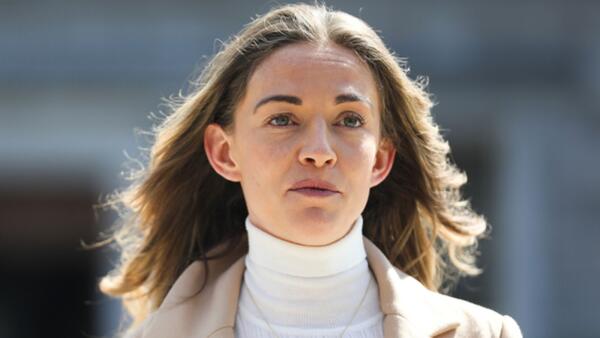 Taoiseach Leo Varadkar has said that he is determined that the country will "turn the corner on the housing crisis" this year.
He also said that he wanted to ensure that 70 per cent of people in their 20s and 30s were homeowners, following a sharp drop in home ownership among this group.
He was responding at Leaders' Questions in the Dáil to Holly Cairns, the new leader of the Social Democrats, who warned that ...