Energy
Irish energy prices 'out of line' with Europe, Central Bank warns
Bank says high electricity costs contribute to uncertainty surrounding inflation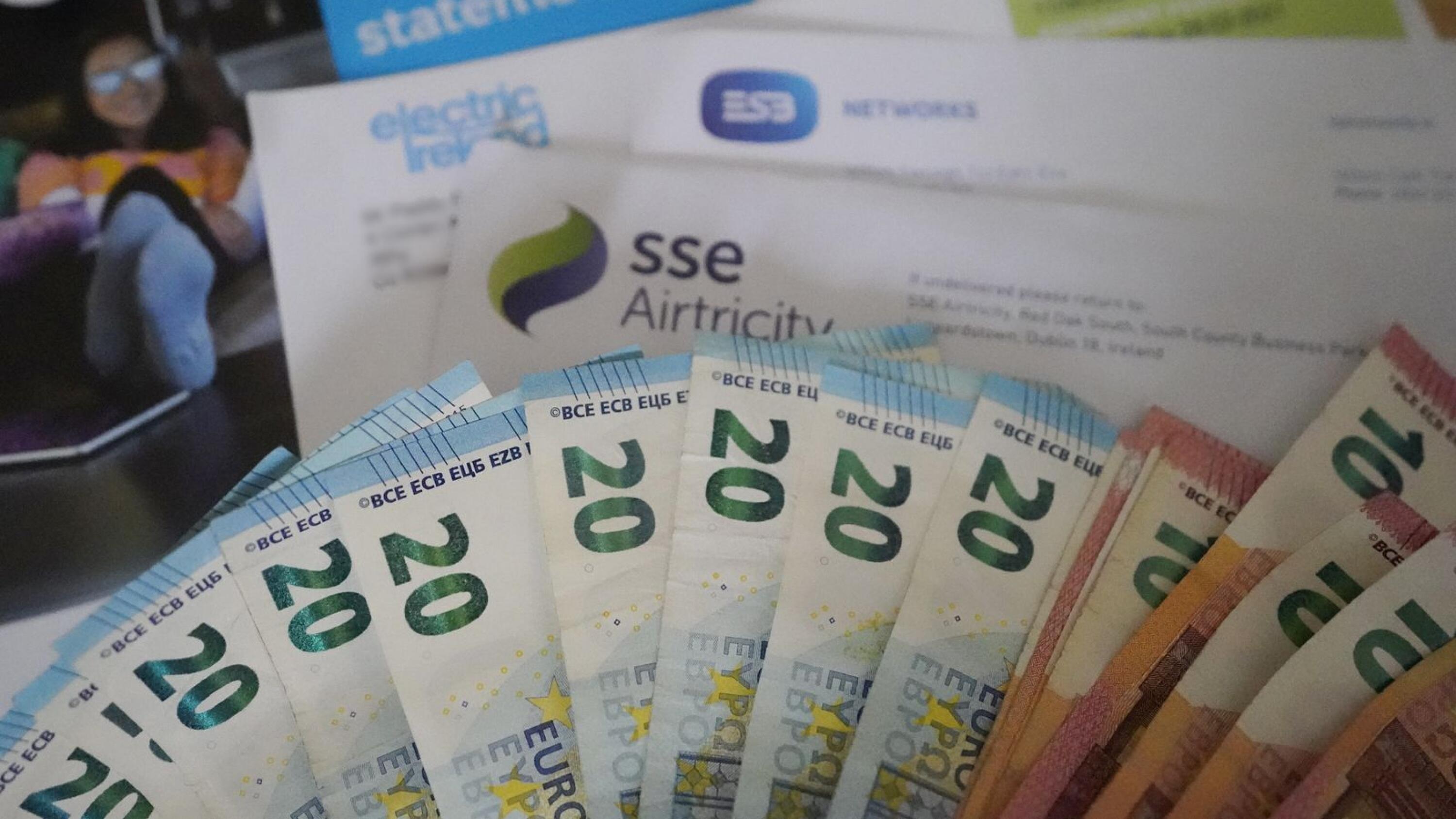 The Central Bank has warned that Irish energy prices are "out of line with Europe" due to the failure of energy providers to pass on reductions in the cost of electricity.
There have been substantial reductions in the cost of gas used to generate electricity this year, which have not been passed on in full to households and businesses as of yet.
Robert Kelly, Director of Economics and Statistics with the Central Bank, told the ...