Banking
Harris slams 'straw man arguments' from banks over deposit increase delays
Lenders are under fire over a hold-up in passing on the full effect of ECB deposit rate increases to Irish savers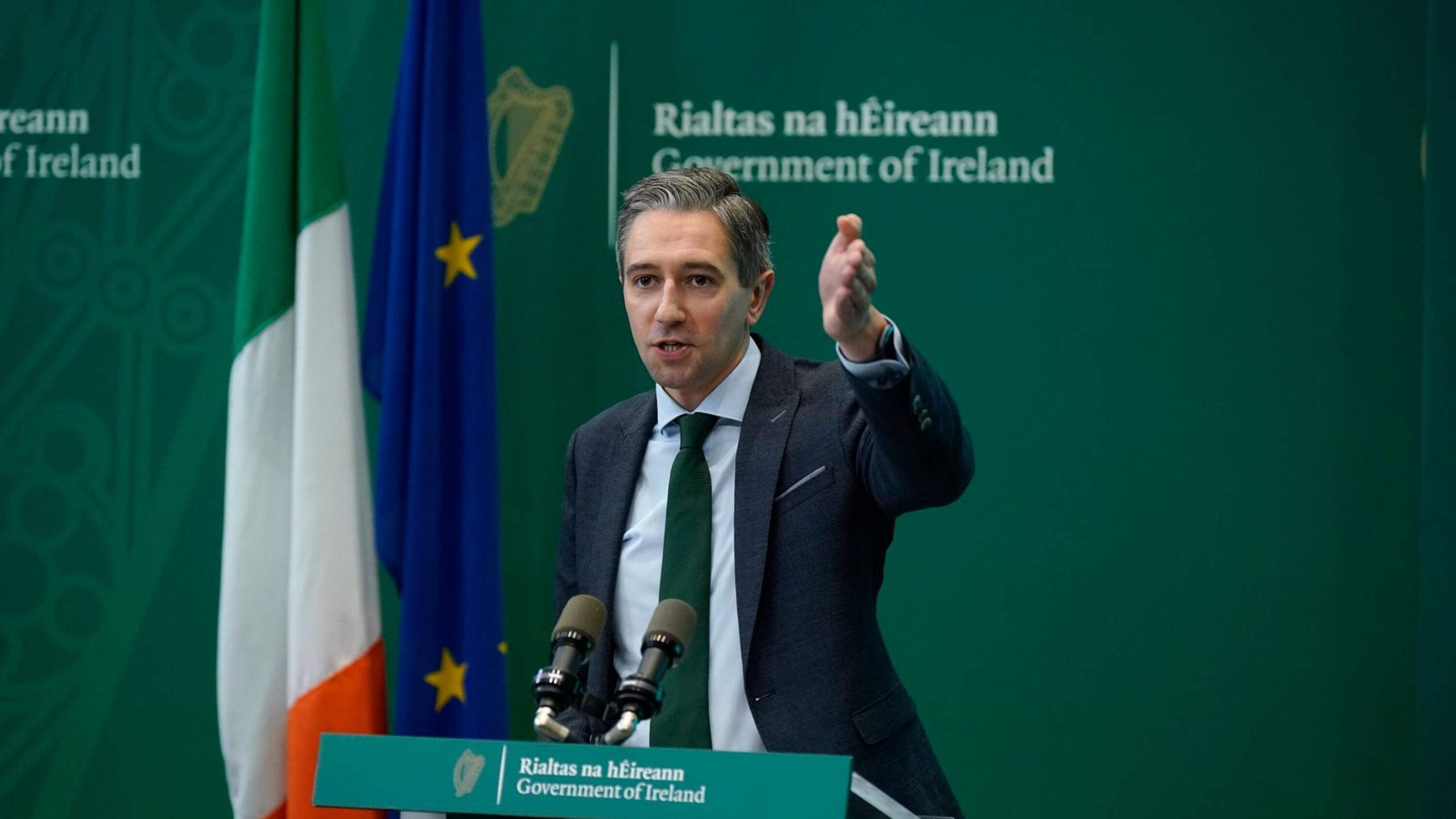 Simon Harris, the Minister for Further and Higher Education, said there has been too much "guff" in relation to Irish banks not increasing interest rates for savers to the same degree as for mortgage holders.
Several hikes in interest rates have been imposed in order to help tame inflation, leading to higher borrowing costs for mortgage holders.
According to the latest Consumer Prices Index, mortgage interest repayments were up 49.5 per cent in the year ...