Politics
HAP renters to face anti-fraud checks and 'robust controls'
Housing Assistance Payment oversight group says increases in tenant income are not routinely tracked and collated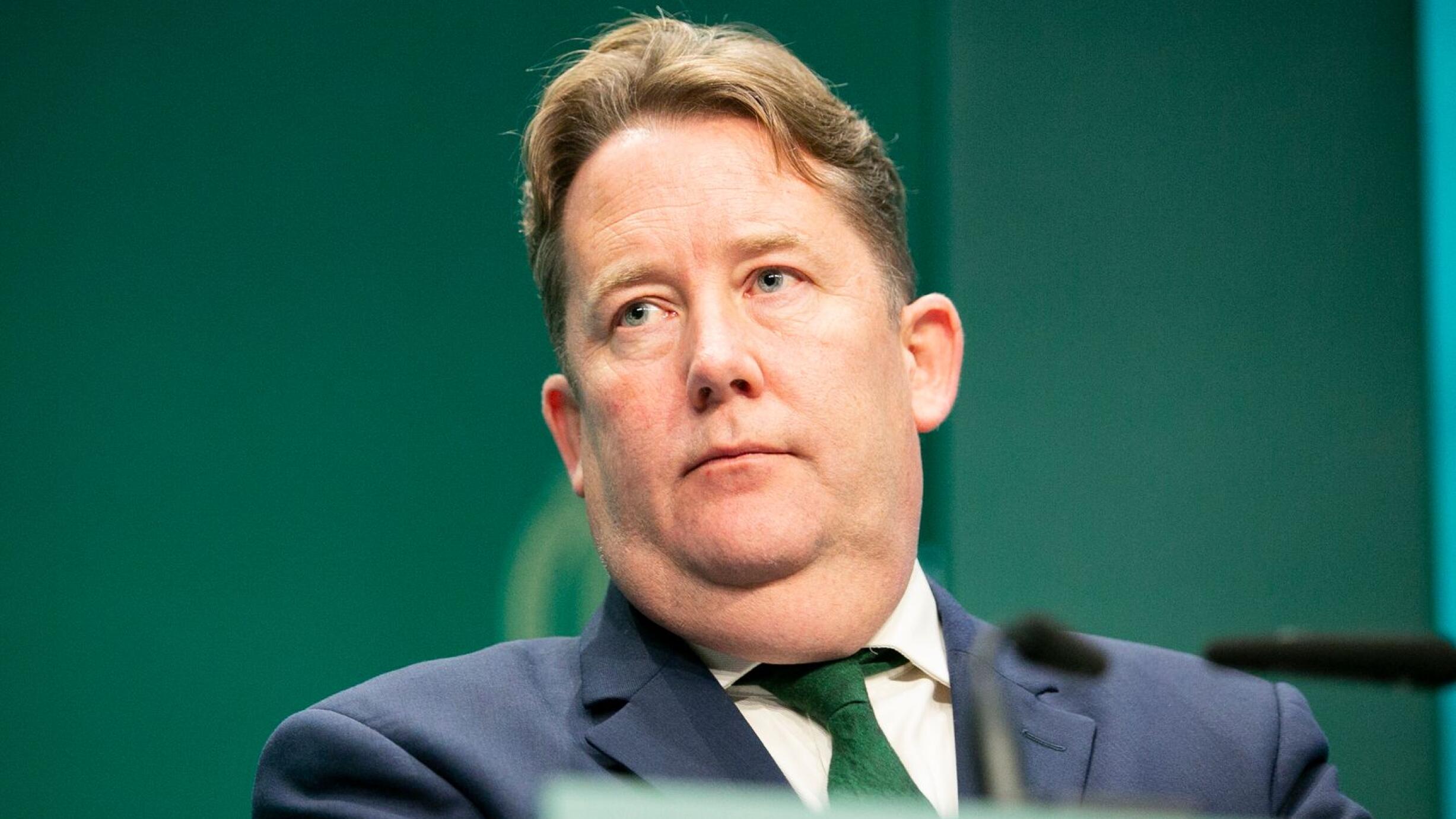 Anti-fraud checks are set to be carried out on renters using the state's €430 million housing support scheme for the first time since it was set up almost a decade ago.
There are around 60,000 households using the Housing Assistance Payment (HAP), and they pay a contribution to their local council depending on their income.
Households are required to inform their local council if their income increases so that their rental contribution can be increased, ...