Planning
Greens seek clarity on judicial review process under draft planning bill
Party supports proposal for free legal aid scheme for challenges on environmental grounds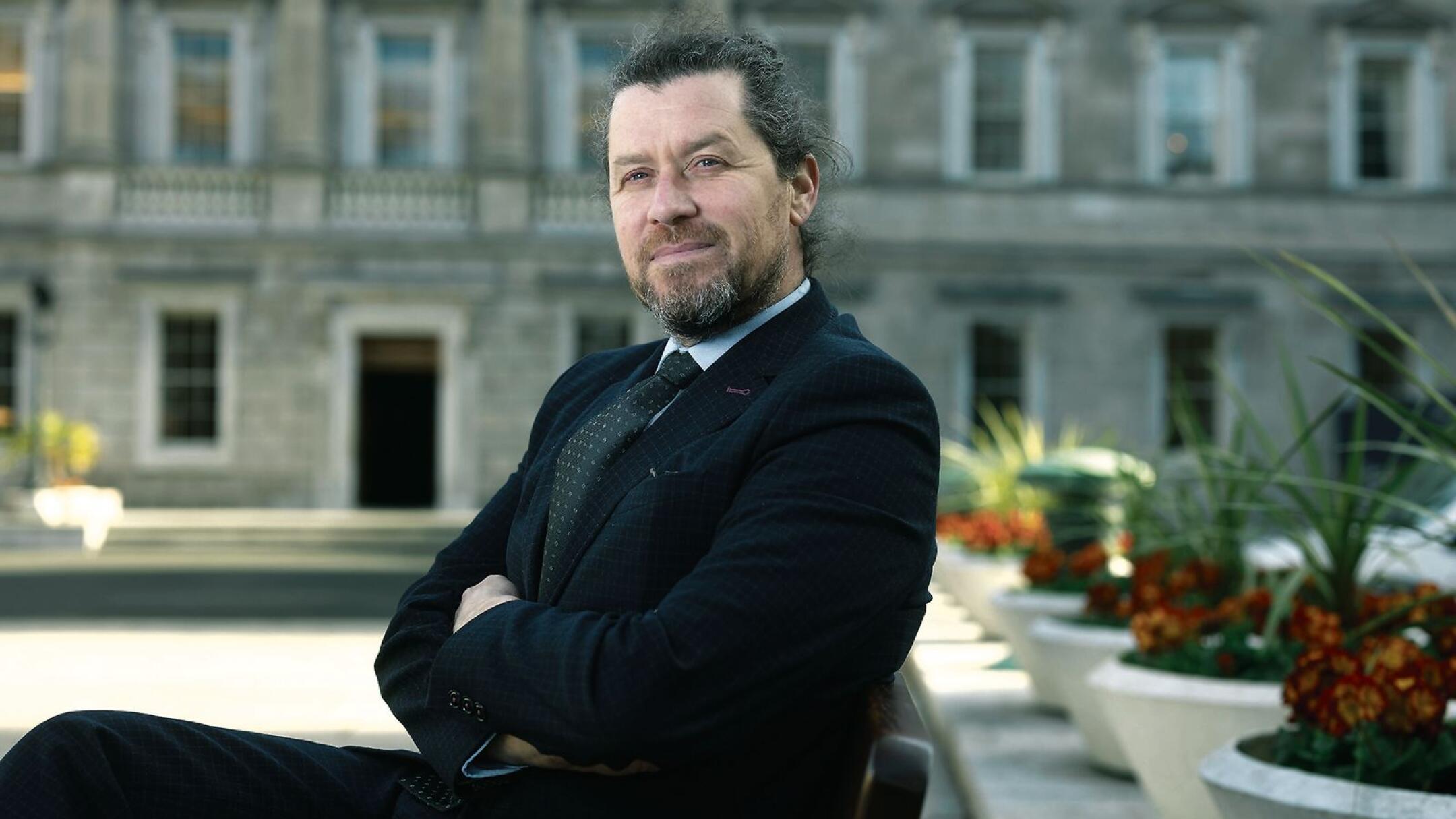 The Green Party is seeking further clarity on major new planning legislation and its impact on the right to take legal challenges against developments on environmental grounds.
However, the party has welcomed the proposed establishment of a free legal aid scheme for environmental cases, which has been explicitly detailed in the draft bill.
The Business Post first revealed the Green Party's concerns over a planned overhaul of the judicial review process contained in the Draft ...