Politics
'Golden visa' programme for foreign investors scrapped
Ireland's Immigrant Investor Programme has come in for increasing scrutiny and criticism in recent months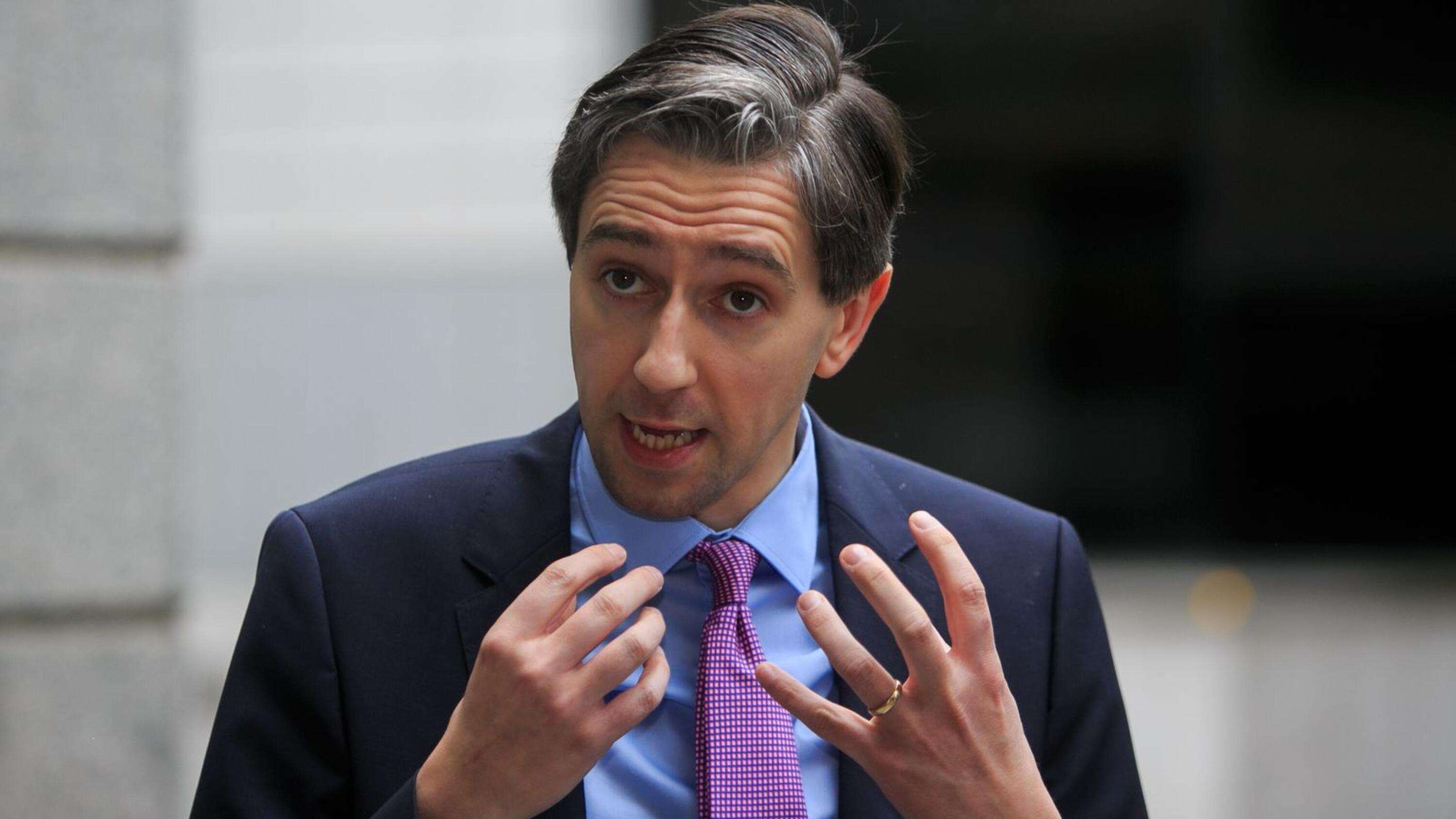 The state's immigrant investor programme (IIP) is to be shut from Wednesday, Simon Harris, the Minister for Justice, announced today amid growing criticism of such schemes internationally.
In a statement today, Harris said that the scheme would be closed to further applications from tomorrow, February 15.
He said that the decision had been "informed by both internal and external reviews" of Ireland's IIP, as well as by the findings of "a number of reports and ...