Politics
Donohoe to make further statement on postering expenses
Fine Gael determined not to allow Donohoe to be pushed out of office over failing to disclose matter to Sipo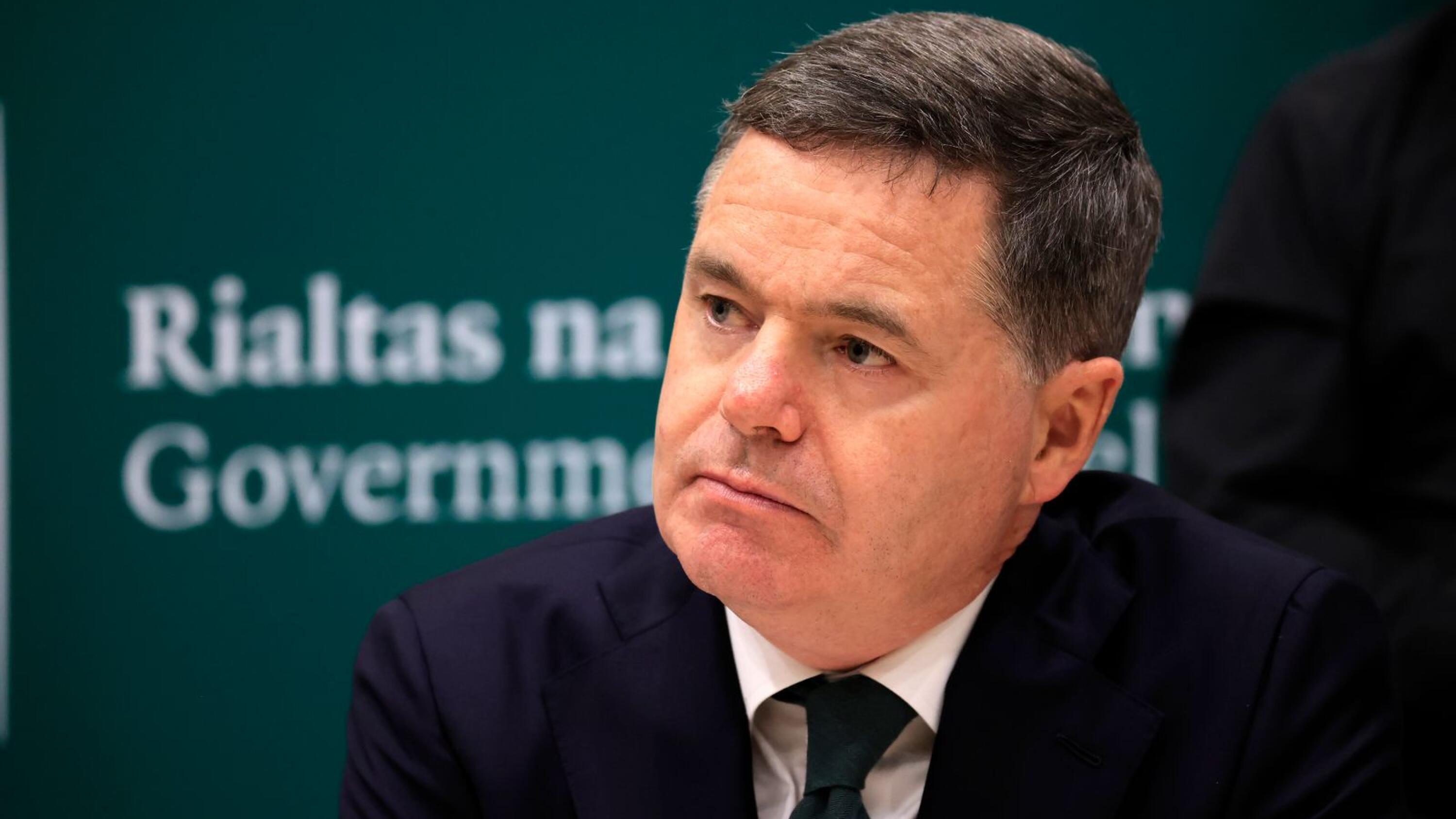 Paschal Donohoe is expected to give new details about his 2020 general election expenses, including possible further assistance with election posters, this week.
Fine Gael sources said the Minister for Public Expenditure was checking through the figures for the campaign in his Dublin Central constituency to make sure they were accurate, given that this is his third attempt to end the issue.
Donohoe received assistance from Michael Stone, the owner of the Designer Group engineering ...