Budget 2024
Big Read: Mistrust and chaos blight Health budget negotiations
Within 24 hours of the budget, Donnelly admitted that a further €1 billion is needed to bail out the ailing national health service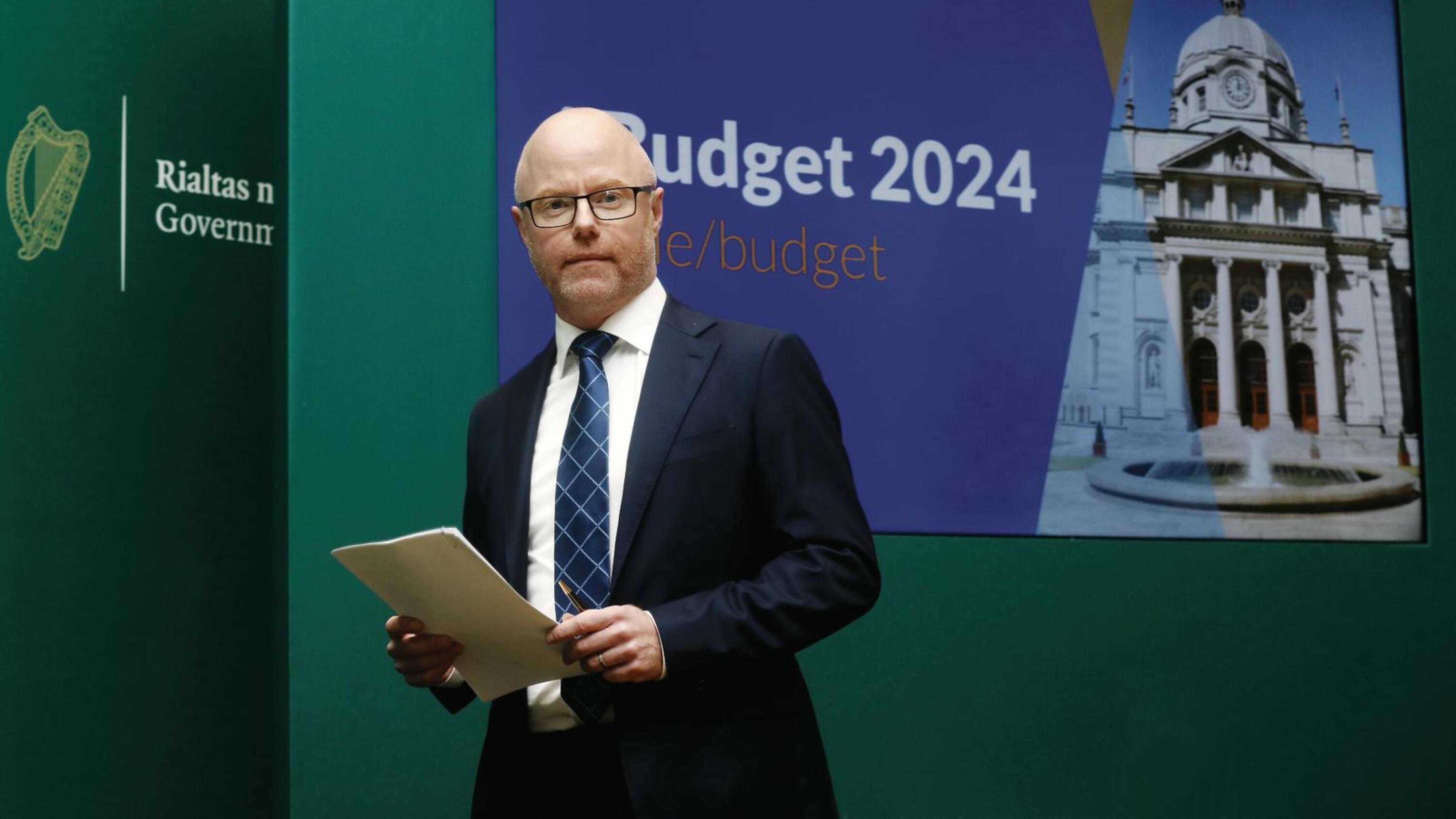 Less than 24 hours after Budget 2024 was announced, health minister Stephen Donnelly was out admitting the budget for next year wouldn't be enough.
He made clear that there is an underfunding and therefore a need for a further bailout next year, which is understood at least €1 billion.
Things are perennially bad in the Department of Health, infamously called Angola by then minister Brian Cowen, but rarely have we seen the budget numbers called ...