Health
Age limit on tobacco products must be raised to meet public health targets - Fine Gael TD
Colm Burke has called for the age limit to purchase tobacco products to be raised to 21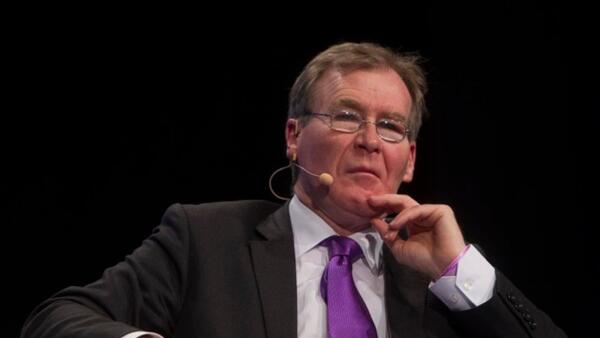 The age limit to purchase tobacco products should be raised to 21 in order to meet the government's target smoking rate of less than five per cent by 2025, according to one Fine Gael TD.
Colm Burke, the party's health spokesperson, has said that current smoking rates in Ireland are 13-14 per cent, and unless "effective action" is taken swiftly, this public health goal will not be achieved.
In a statement on Sunday, Burke pointed ...