NI POLITICS
Council election results send message that Stormont must return – Sinn Fein
Sinn Fein lead the way with 47 councillors elected. The DUP was next on 35, the cross-community Alliance Party had 15, the Ulster Unionists 11, the SDLP six, with six others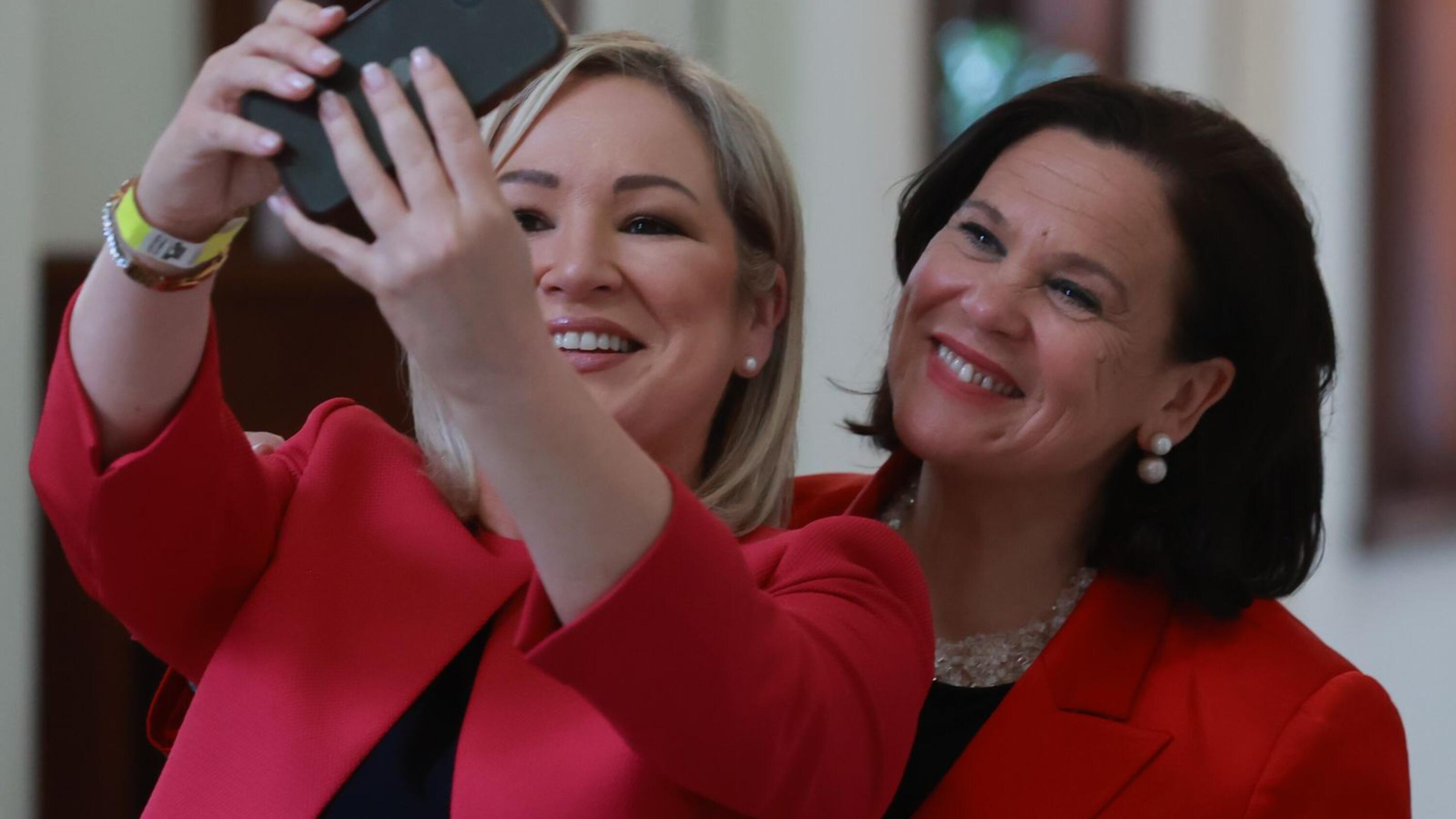 Green Party Northern Ireland leader Mal O'Hara has lost his seat on Belfast City Council.
He remained in contention until the final stage of the count in the Castle District Electoral Area (DEA), but lost in the end to Carl Whyte of the SDLP.
By 7.30pm on Friday, just 18 of the 60 seats on the capital's council had been filled.
Sinn Fein and the DUP appeared to be on course to hold their respective ...